Over 25 years of experience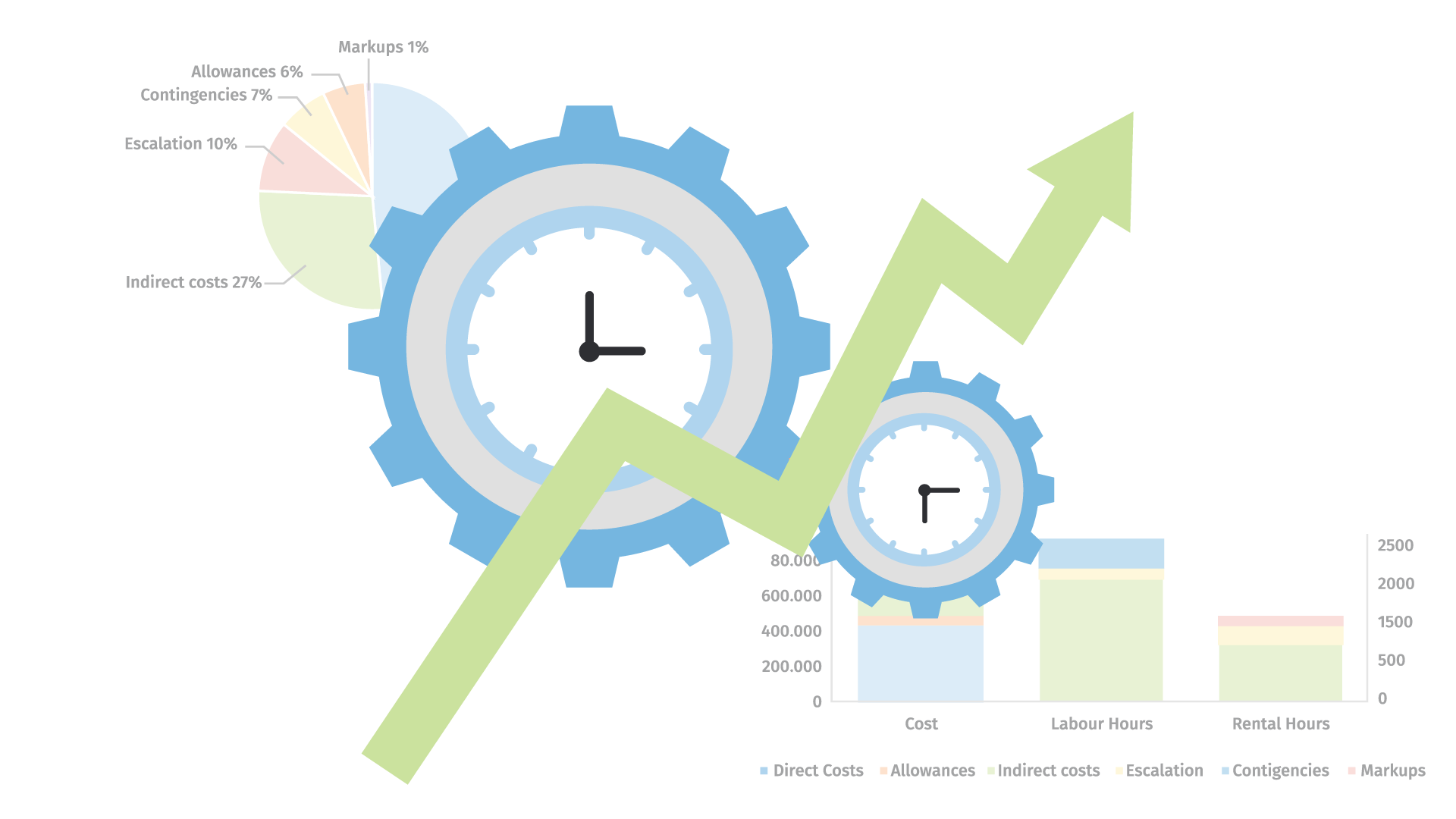 Conceptual estimates
Already in the very first phases of a project, you will need a rough estimate of the associated costs in order to make a well-informed go/no go decision. With the use of parametric cost models, Cleopatra Enterprise is capable of creating a relatively accurate estimate based on the characteristics of the project and its main equipment items. That way you'll know the feasibility of a project as soon as possible.
Translate MTO/BoQ into an estimate
After creating a detailed design, you'll often find yourself with an extensive material take-off (MTO) or bill of quantities (BoQ) that lists all of the items within the project. Cleopatra Enterprise allows you to quickly turn that into a detailed estimate with the click of a button.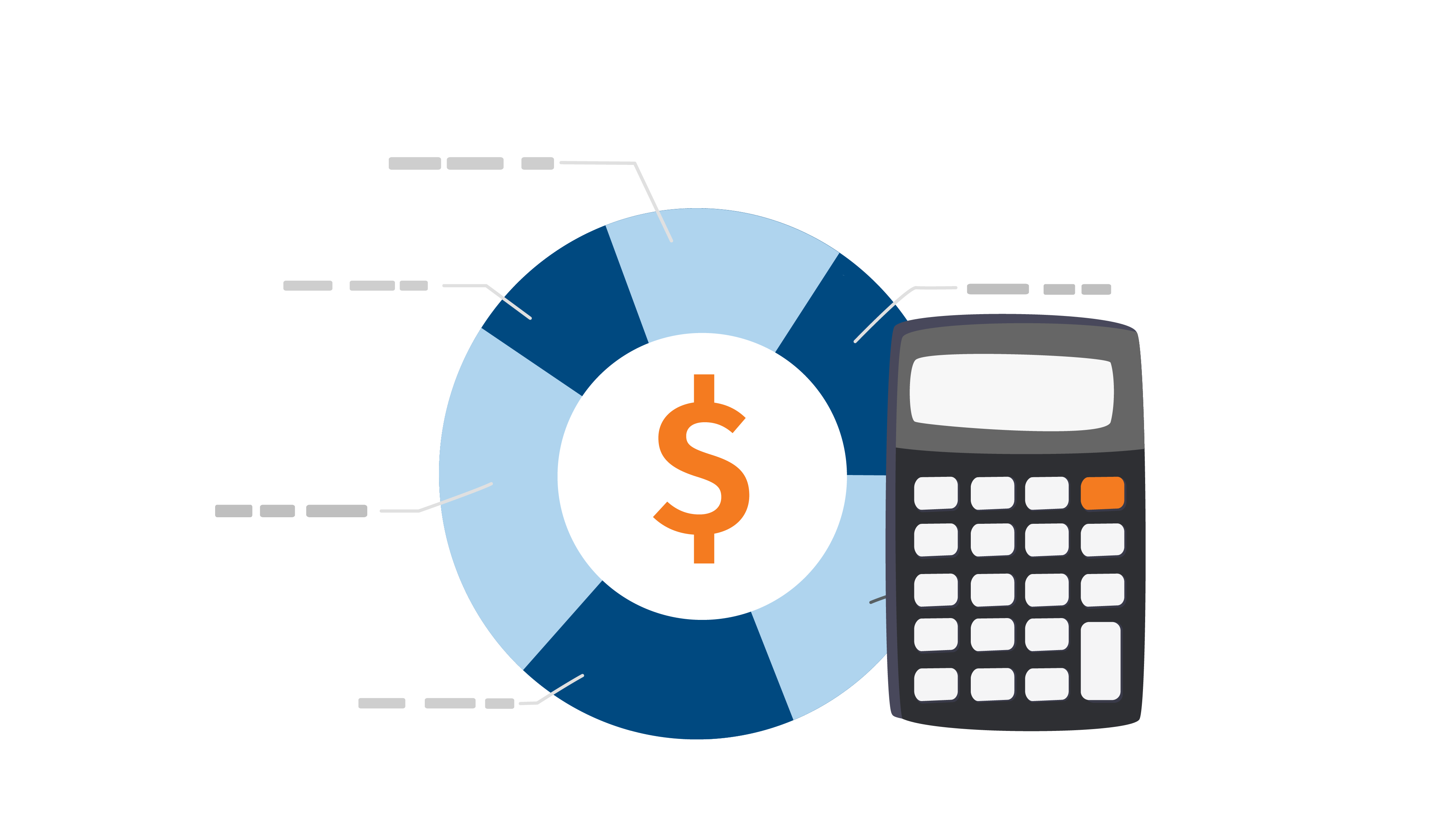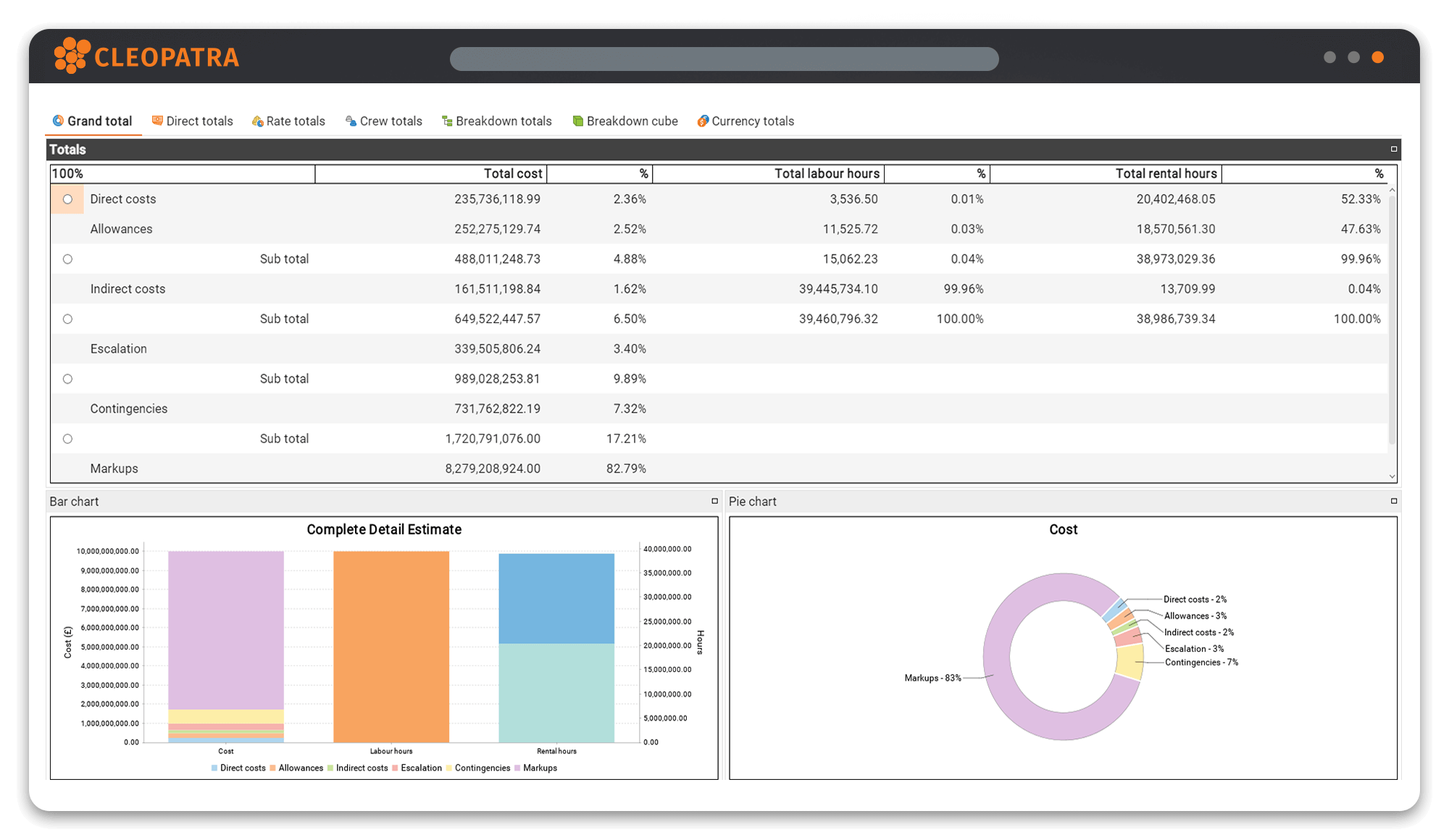 Resource based estimating
Cleopatra Enterprise offers full support of resource based estimating. Through this method, you are not looking at the average number of hours you use for a particular activity. Rather, you plan the resource you need by calendars and schedules. So all the time related items in your estimate are created using schedules. Updating one scheduled activity means a whole estimate is updated, saving valuable time.
What our customers are saying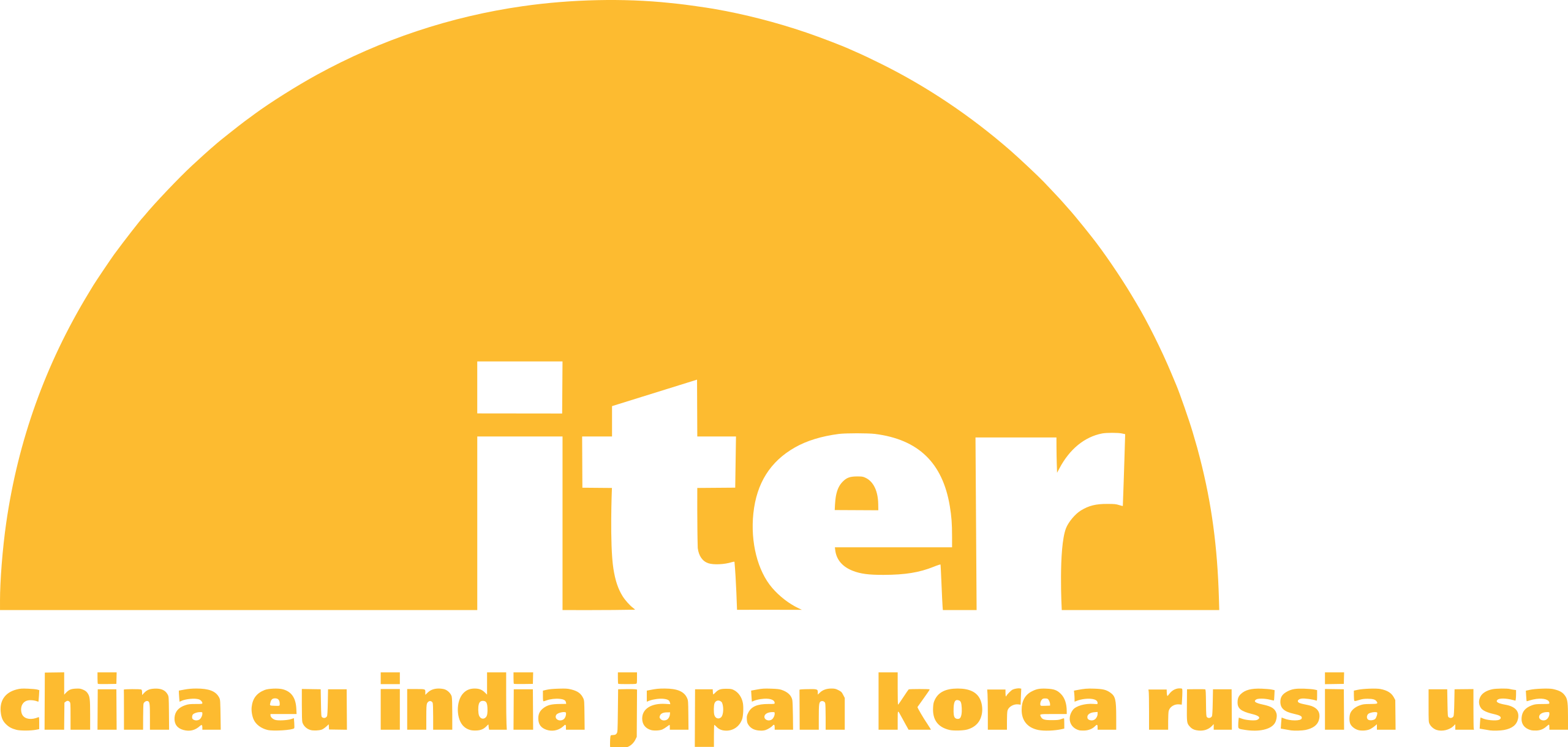 "On behalf of the ITER Organization, we used Cleopatra Enterprise to estimate the assembly and installation costs of over 20 of the project's core systems. The result of our collaboration was a large set of very well structured estimate reports, each containing the estimate methodology, estimate basis, allowances, laqbor rates, productivity & cost factors, indirect costs, exclusions, contingency and escalation."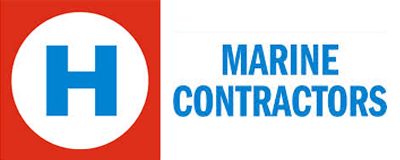 "With Cleopatra Enterprise, we can look above and beyond the top-level elements of the whole overall estimating process."

Ready to start?
Request a live demonstration and experience the benefits Cleopatra Enterprise can have for your organization.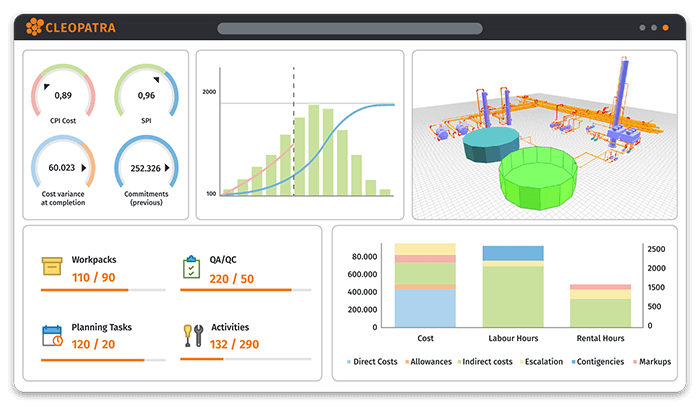 Cleopatra covers the entire project life cycle by including functionalities for different project controls disciplines in one advanced system. With centralized data at its heart, Cleopatra ensures continuous improvement of project performance, and successful digital transformation.
FAQs about Cleopatra Cost Estimation
What are the different methods of cost estimating?

There are various methodologies that can be used to prepare a cost estimate, which depend on aspects such as the engineering development phase, available (technical) input, the required level of accuracy, etc.

The AACE International Recommended Practice No. 18R-97 provides guidelines for the development of a comprehensive cost estimate. Within this recommended practice, the estimate classification structure is defined and described, which includes the corresponding estimate methodologies, such as conceptual/parametric and detailed bottom-up estimating.

Why cost estimating software save time?

One of the main benefits of proper cost estimating software is the central knowledgebase architecture, offering a single source of truth for cost data and historical projects.

Users of professional cost estimating software can also save time by leveraging templates, built-in dashboards, and reports, as well as automated health checks that ensure the quality and consistency of the estimate. The time saved on these aspects can be used by estimators to invest more in the analysis of the estimates and finding useful cost relationships.

Ready to start?
Request a live demonstration and experience the benefits Cleopatra Enterprise can have for your organization.