The mining industry is evolving, emphasizing cost-effectiveness and facing complex projects. According to a McKinsey study, mining projects in the past decade experienced an average overrun of 60%. These overruns are due to factors like mine project development time, equipment delays, fluctuating commodity prices, and a lack of advanced cost management systems. Cleopatra Enterprise assists mining companies in navigating project controls challenges and capitalizing on current opportunities in the best way possible.
Fully integrated platform
Covers the entire project lifecycle. Smart integration with 3rd party tools.
The innovative SaaS solution
ISO 27001 certified state-of-the-art technology.
25+ years of experience
Digital technologies combined with deep industry expertise.
Challenges

in the Industry
The industry faces challenges such as environmental, social, and climate pressures, decarbonization, geopolitical risks, health and safety issues, skills shortages, digitalization, and complex investment decisions. To remain sustainable and competitive for the rising demand for clean mining, it's important to comply with the newest environmental regulations. Optimize your mining operations now while innovating to find new mineral deposits and develop extraction technologies.
What does
Cleopatra Enterprise

offer?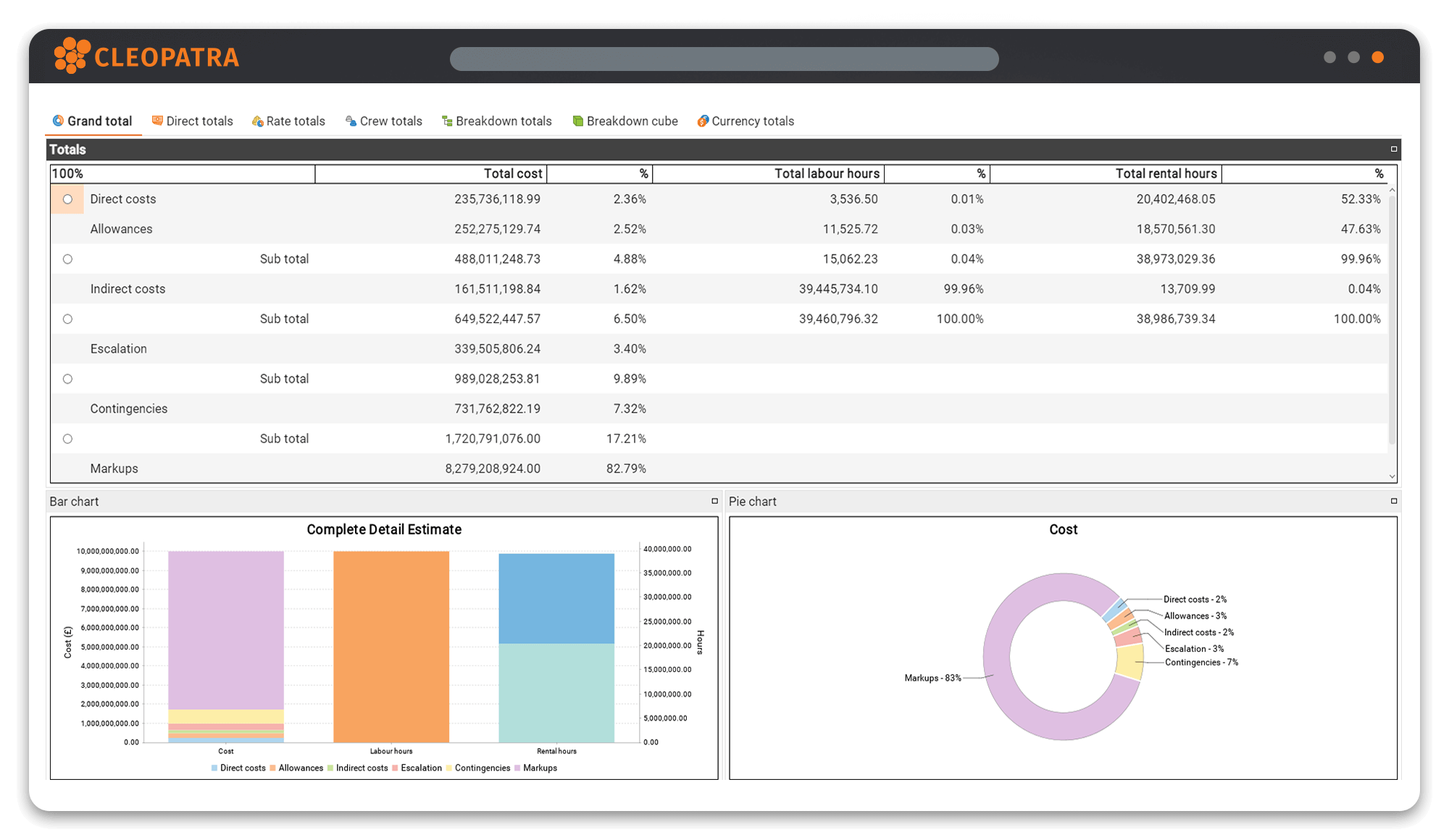 Reliable Cost Estimates
Supercharge your project cost estimation with Cleopatra Enterprise's customizable software. Utilizing historical data and advanced algorithms, our solution delivers accurate estimates for labor, equipment, materials, and compliance costs. We minimize risks and ensure your investments are prioritized. That's how you stay compliant with regulations and say goodbye to cost overruns and project delays.
Cost Management Solution
Take charge of project deviations and control projects from start to finish with Cleopatra Enterprise's mobile app. Track changes in the field and identify their origin, using our variance analysis functionality. Our visual representation saves time and effort, with customizable setups tailored to your organization.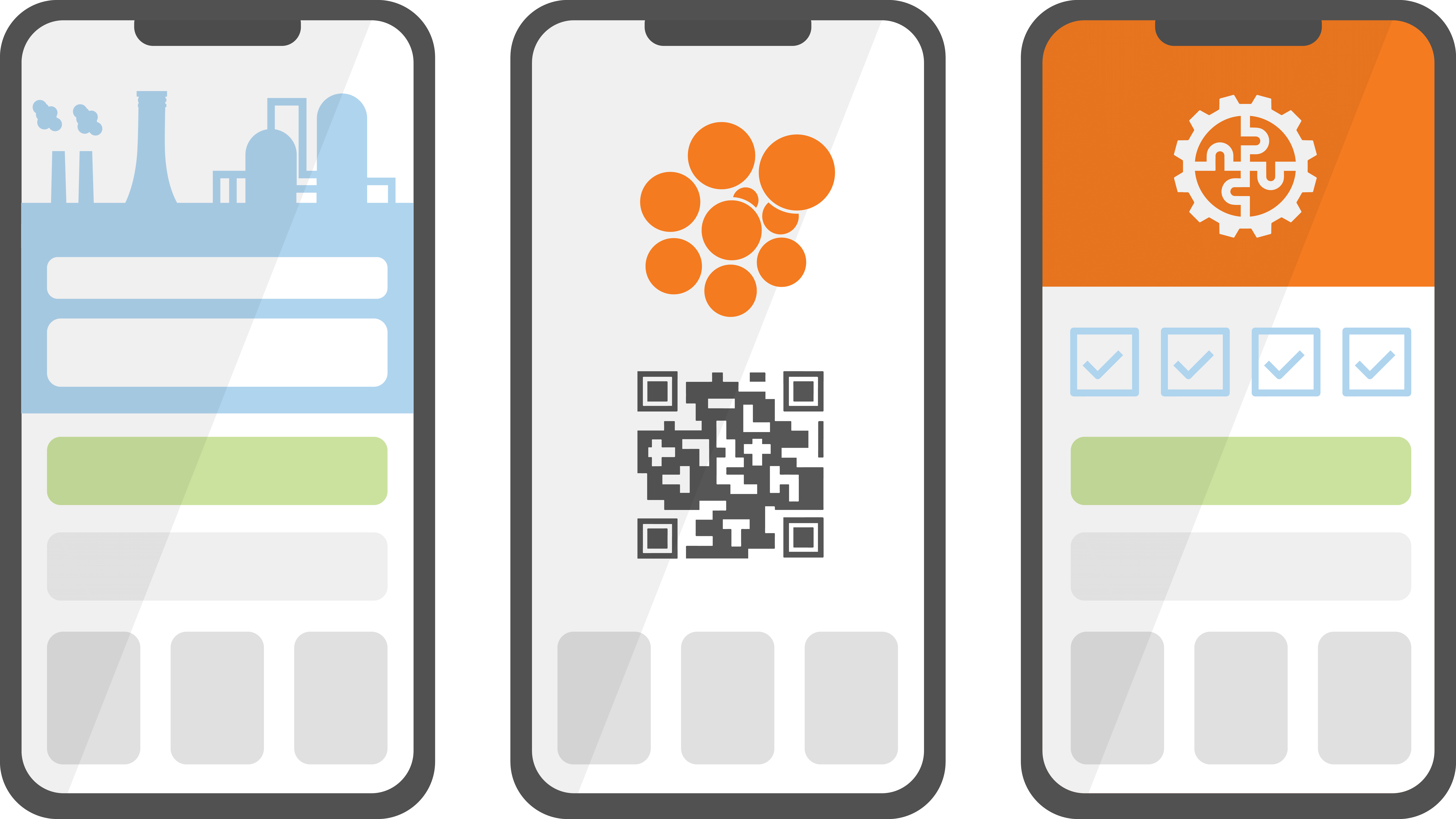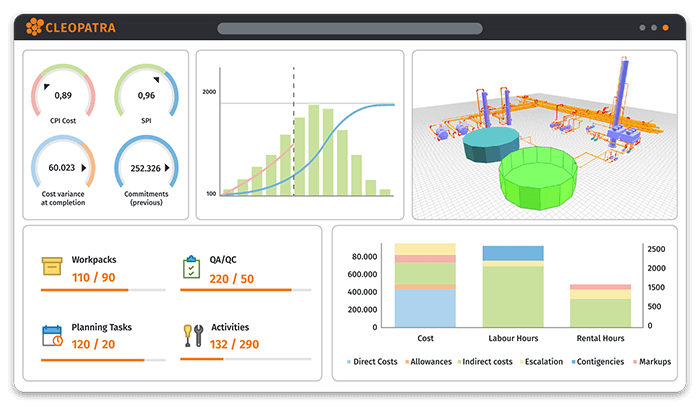 Save Time for What's Important
Optimize mining project cost management and save time with our smart importing capabilities. Easily transfer data from your ERP system and apply custom business rules for intelligent financial information exchange. Stay in control, make quick, informed decisions and easily monitor early warning signals on your dashboard.
Greenhouse Gas Emissions Reporting
Cleopatra Enterprise enables competitive pricing based on cost factors and the ability to add emissions data. Make quality decisions by estimating alternative fuel scenarios and select the most cost-effective and environmentally friendly solutions. You're able to keep an eye on different fuel consumption rates and engine types and take into account alternative options such as hydrogen and electric-driven engines.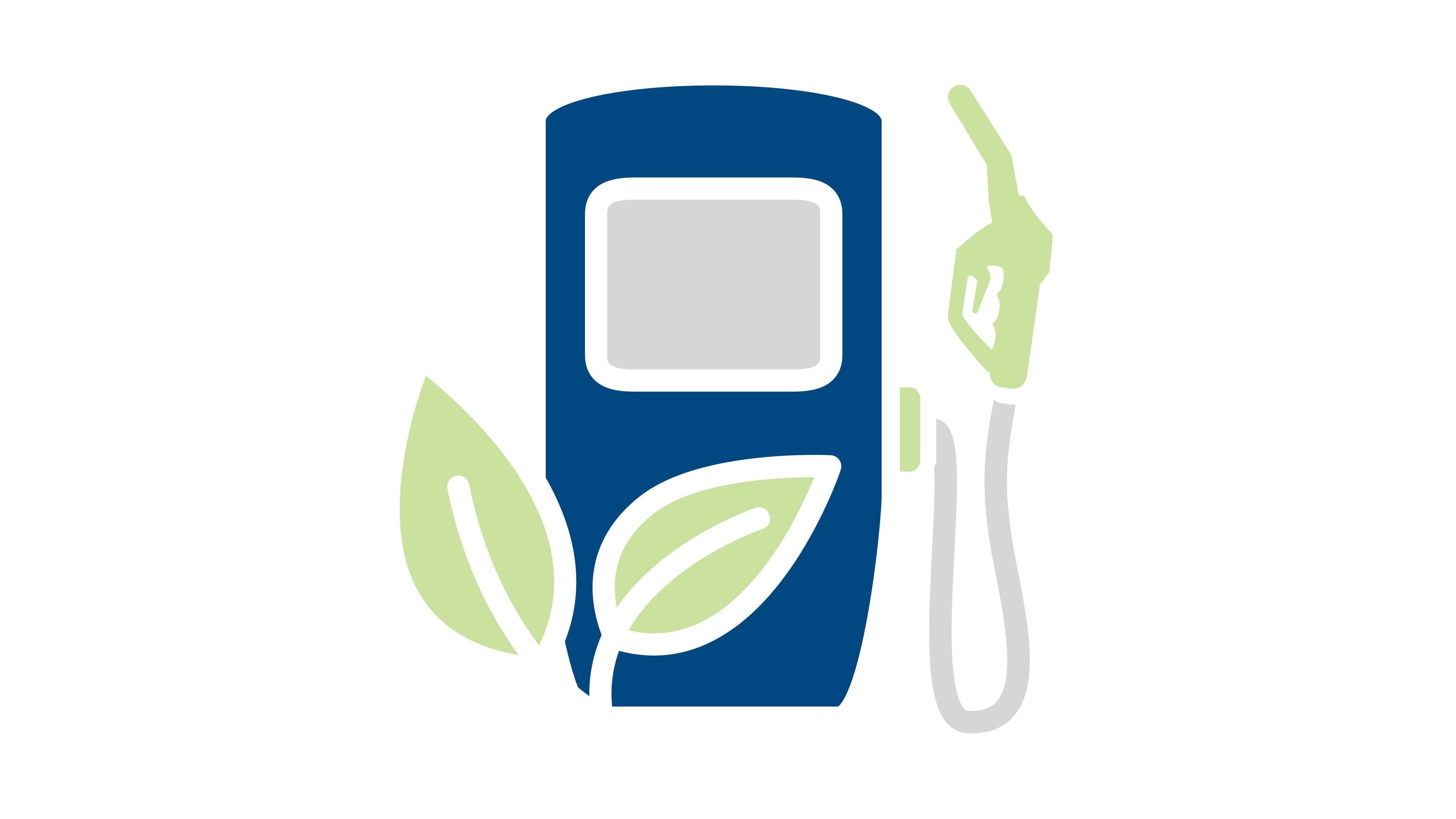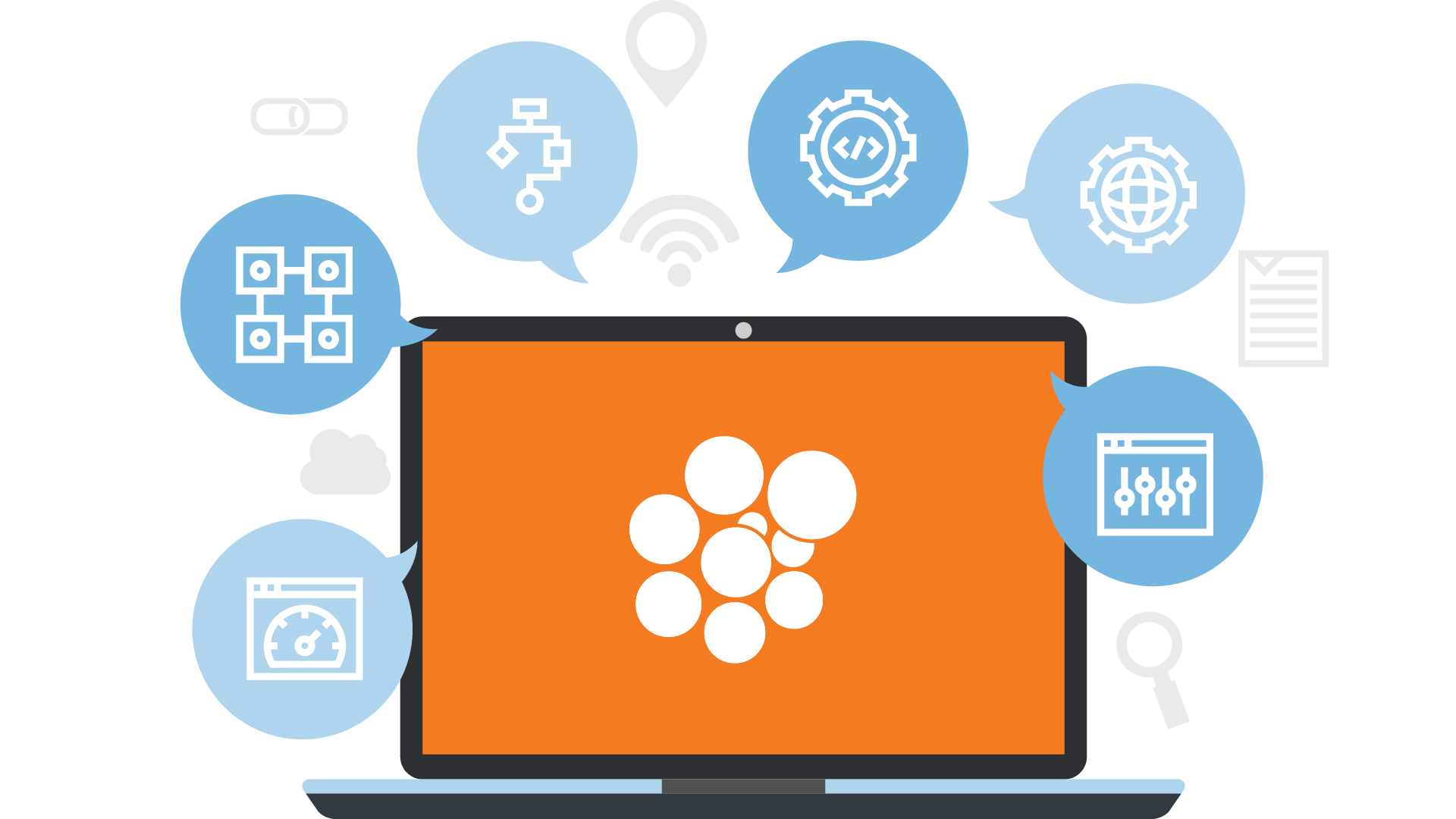 Digitalization
Digitalize your project control process and securely store all data, documents, and information in the cloud. Enjoy seamless collaboration across multiple locations and disciplines, ensuring optimal project performance.

Ready to start?
Request a live demonstration and experience the benefits Cleopatra Enterprise can have for your organization.