The oil & gas industry, along with petrochemicals, is essential for the global energy supply chain but faces challenges. Sustainability and the transition to cleaner energy are now priorities. Cleopatra Enterprise's solutions and consultancy services help manage projects effectively, increase profitability, and overcome environmental challenges for success.
Fully integrated platform
Covers the entire project lifecycle. Smart integration with 3rd party tools.
The innovative SaaS solution
ISO 27001 certified state-of-the-art technology.
25+ years of experience
Digital technologies combined with deep industry expertise.
Challenges

in the Industry
The oil, gas, and petrochemical industry face resource and time constraints that cause delays and increased costs. To reduce environmental impact and move toward sustainability, the industry aims to improve efficiency and cut costs while exploring alternative energy solutions.
What does
Cleopatra Enterprise

offer?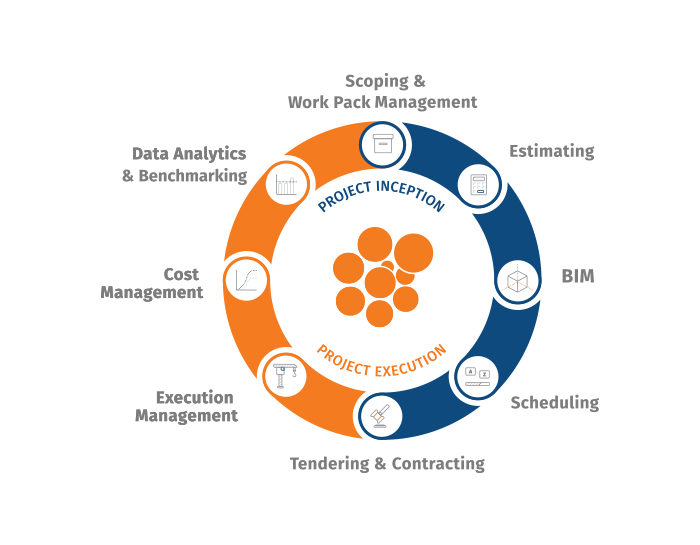 Cover Entire Project Life Cycles
Stay in control throughout each phase of your project with our tools and services. We facilitate the smooth integration of project controls, ensuring efficient utilization of budget, resources, and time. All from preparation to closeout.
Accurate Estimating
Cleopatra Enterprise's Estimating solution helps you tackle the challenges of the sustainable energy transition. It provides an efficient and accurate project estimation process, and it's equipped with CESK data for extensive estimating. Need something? Cleopatra has got you covered; find all the tools you need to prepare for the transition.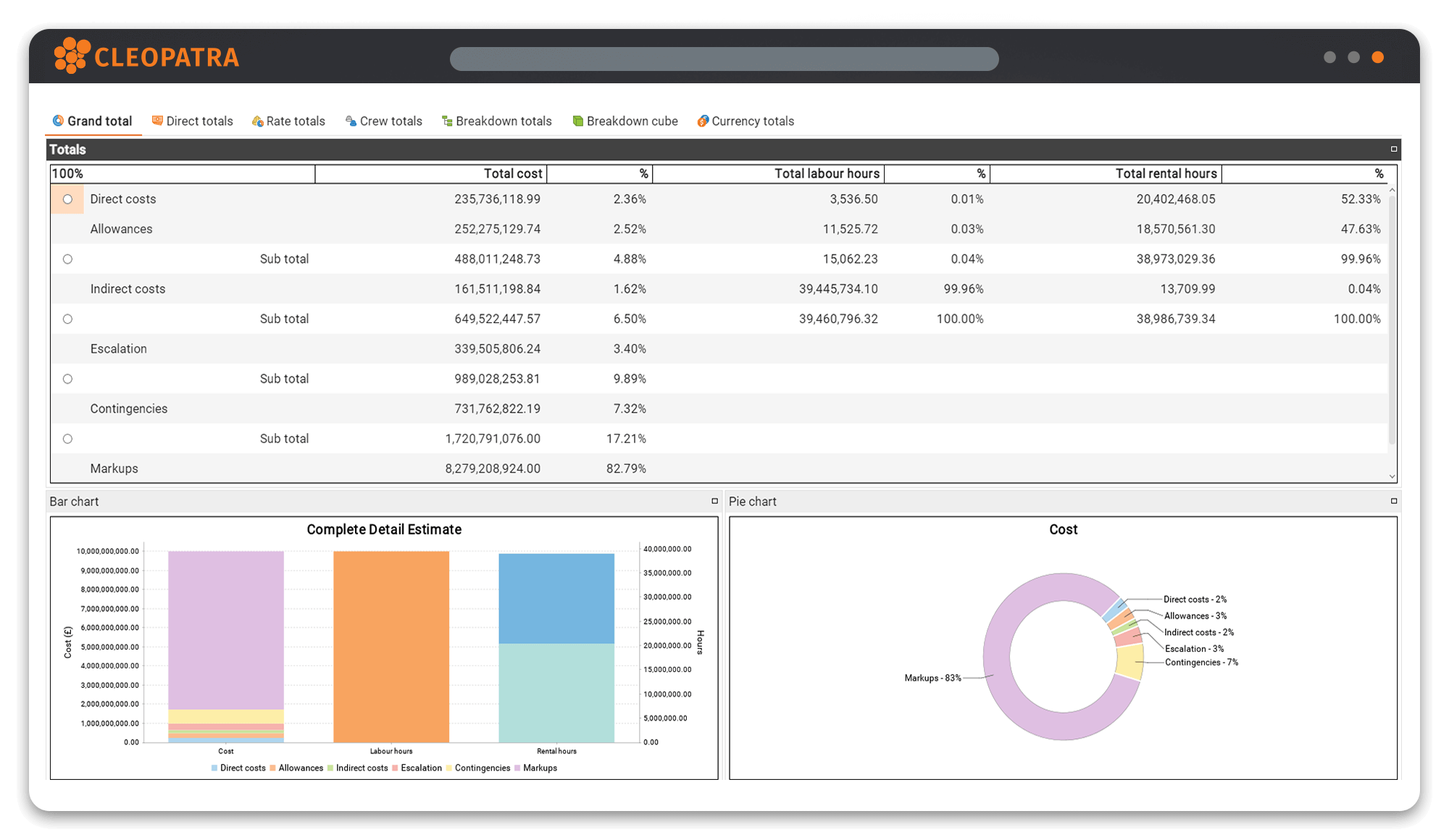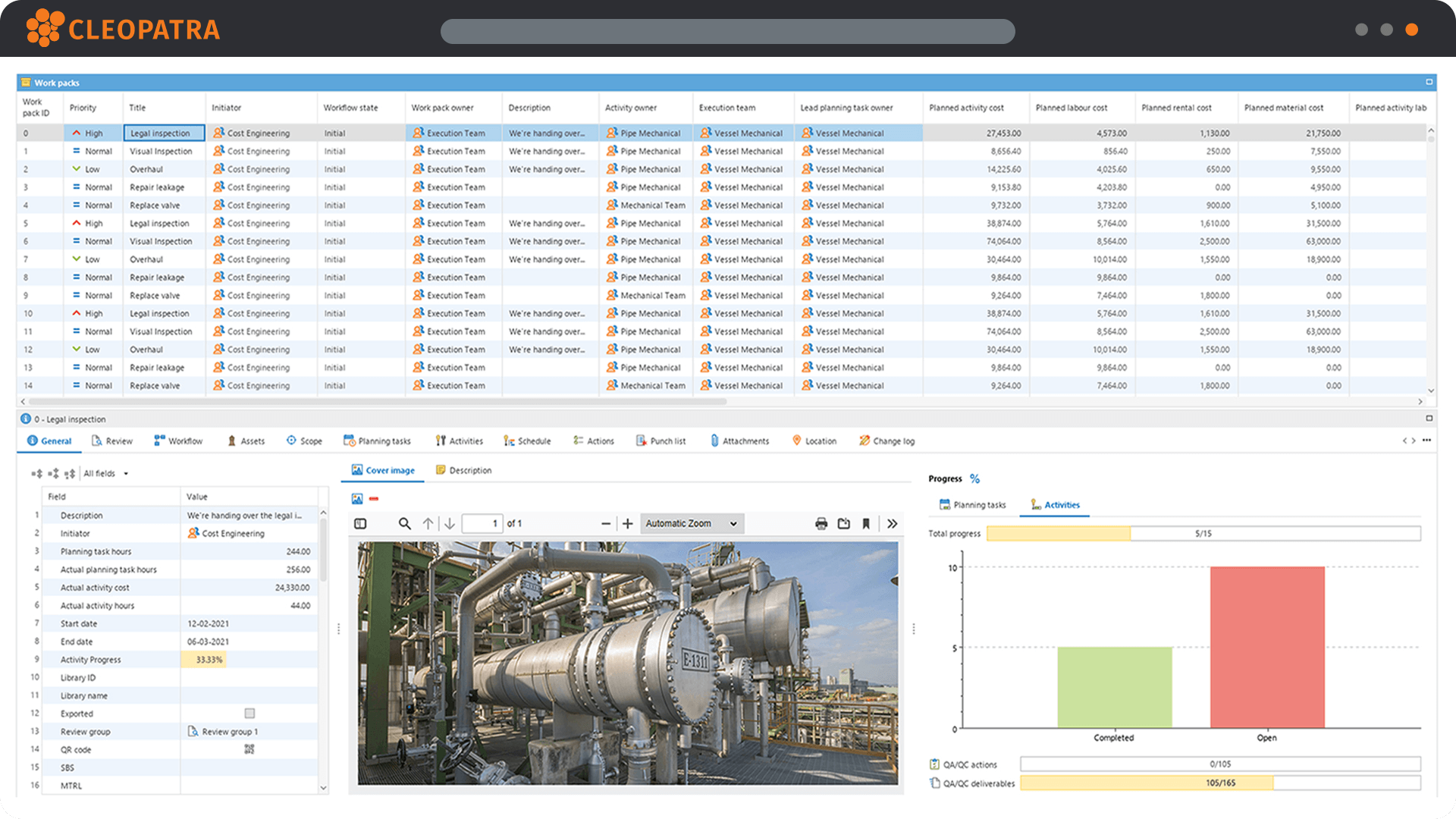 Optimize CAPEX and STO projects with Work Package Management
Maximize your oil and gas project efficiency with our digitized platform supporting CAPEX and STO projects. Cleopatra streamlines processes, delivers real-time insights, and timely prepares for the execution phase. Optimize resource usage throughout the project life cycle and boost efficiency with our advanced tools.
Digitalization
Save valuable time and money while reducing risks. Cleopatra Enterprise simplifies project processes and reduces human errors. Use the mobile app to digitize and improve collaboration between field and office teams. This grants easy access to real-time project updates and eliminates manual data entry.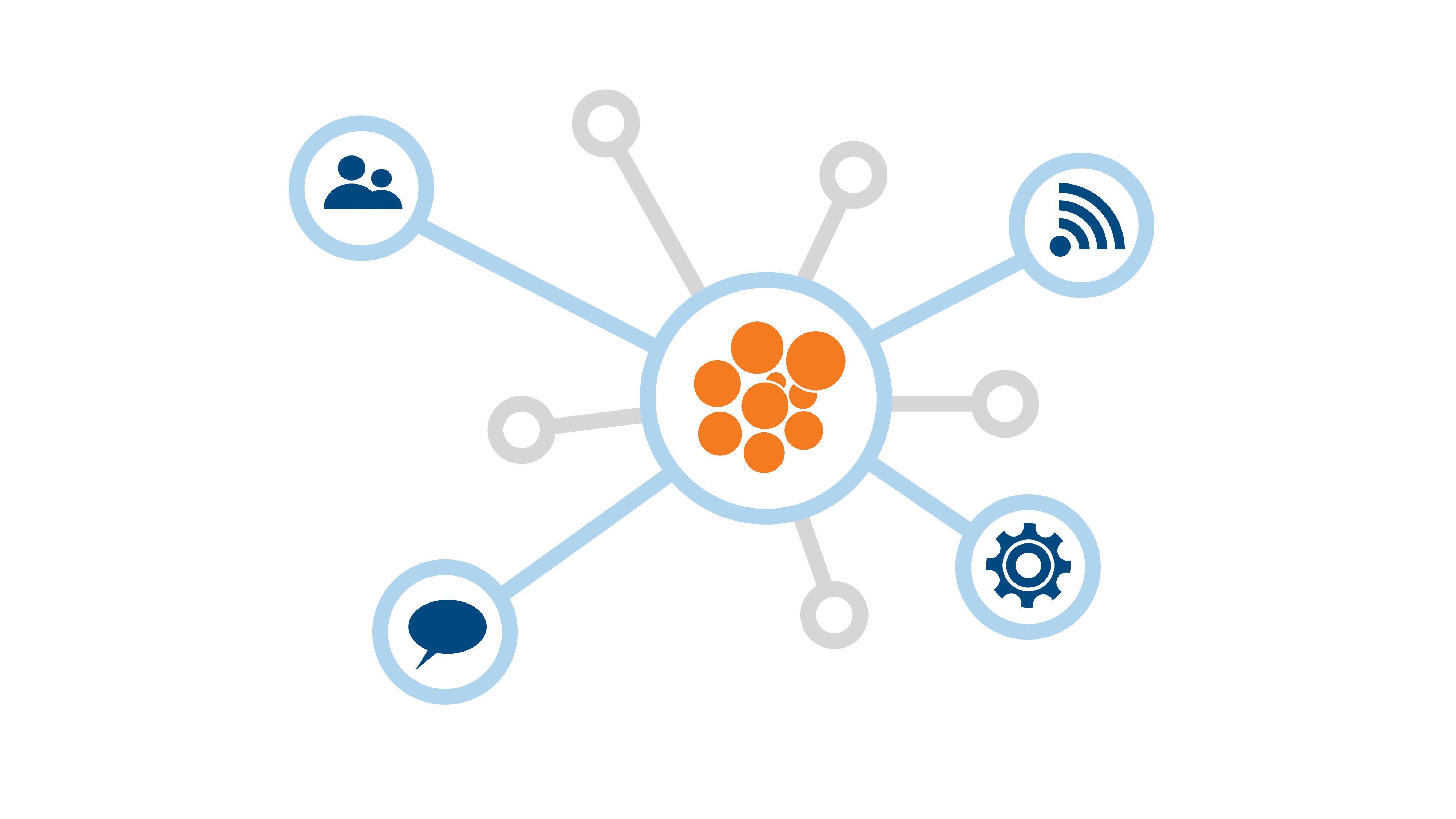 Ready to start?
Request a live demonstration and experience the benefits Cleopatra Enterprise can have for your organization.