In this webinar
Want to perfect your cost management practices with Cleopatra Enterprise?

Then join our next Cleopatra Cost Management webinar to dive into our software's best progress & change measurement, forecasting, and documentation tools.
In 60 minutes Lars Troost – our customer success manager, – and Babette Schep – our senior cost engineer, will demonstrate how the selected Cleopatra Cost Management features can be utilized at their fullest potential for your projects!
Agenda
What is cost management and why you need it
Brief introduction to Cleopatra Cost Management
Best practices of chosen features
Sneak preview of Power BI connector
Who should join this webinar?
Cleopatra users who are not using the Cost Management Solution yet but are interested in learning about it
Cleopatra users who are already using the Cost Management Solution and want to get better at it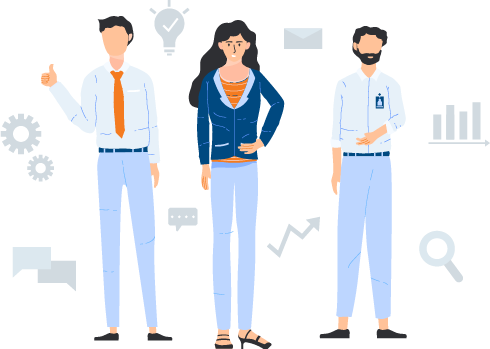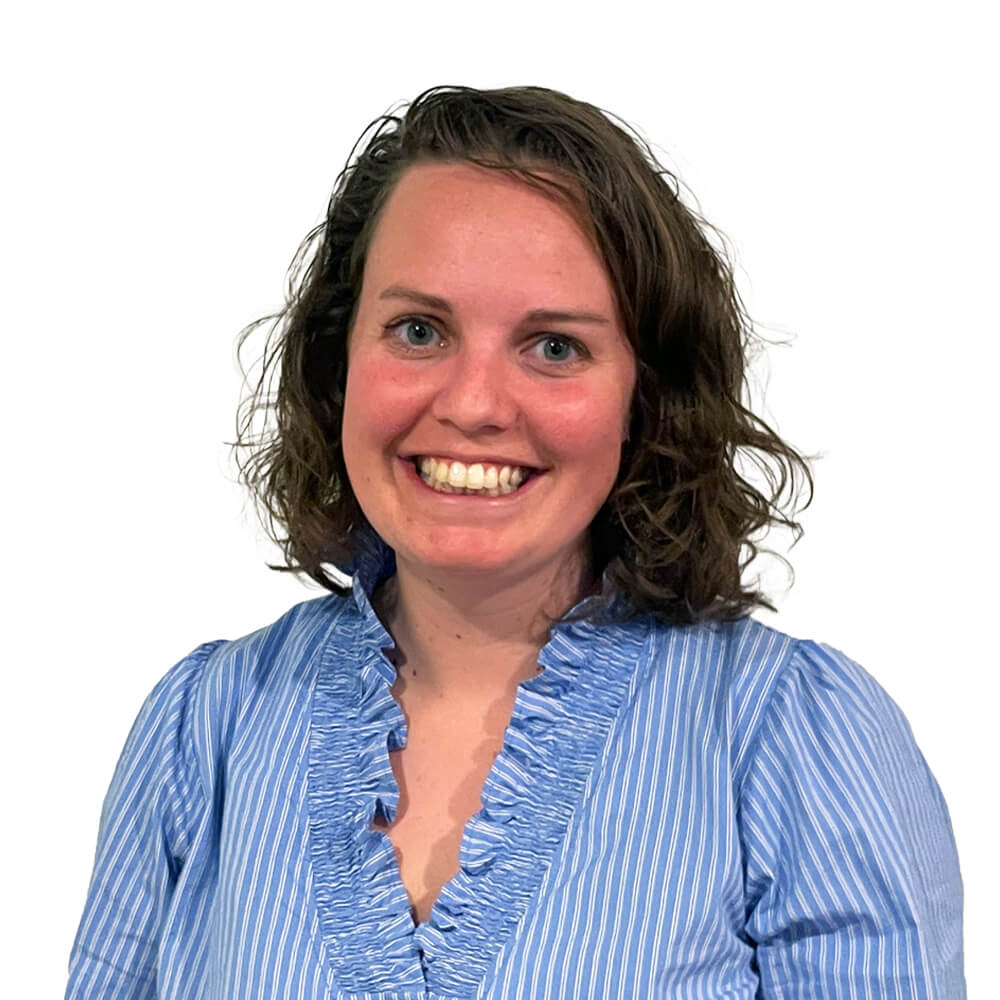 Babette Schep
Senior Cost Engineer
As a Senior Cost Engineer, Babette has been involved in leading Cleopatra Enterprise software implementation projects. She coordinated several steps of those implementations. From leading a Needs Assessment Workshop, to training the team and assisting in initial pilot projects. Babette's implementation projects took place in numerous industries around the world and within various Cleopatra solutions. Her notable example clients include Tüpras, Rijkswaterstaat, TC Energy and Nouryon.
Babette holds a Bachelor's degree in Technology, Policy and Management and a Master's degree in Civil Engineering.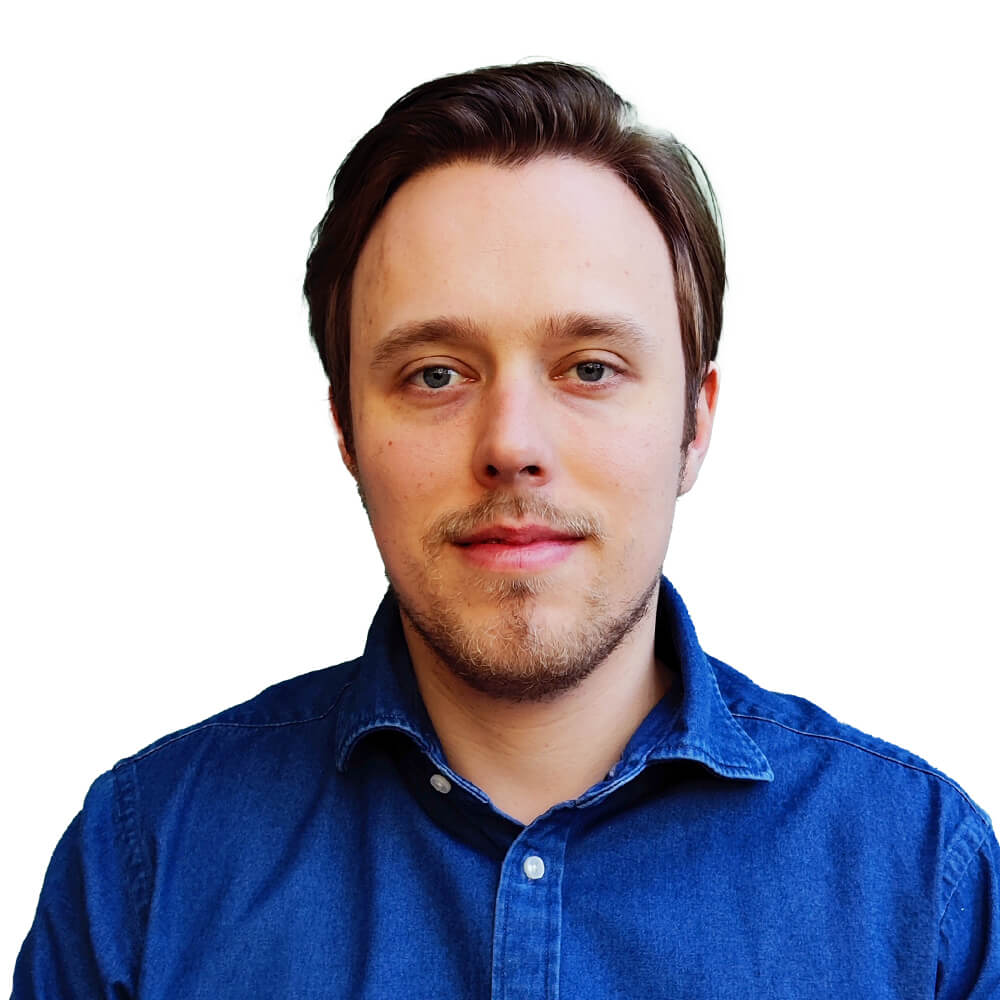 Lars Troost
Customer Success Manager Cleopatra Enterprise
Working as a Customer Success Manager for Cleopatra, Lars Troost assists clients in improving their project control activities with the combination of software tooling and consultancy services. He has been working with multiple clients in the oil & gas, pharmaceutical and chemicals industries.
Lars was involved in multiple software implementation projects, and led training sessions on the Cleopatra software tool.
He holds a Bachelor's degree in Business Administration and a Master's degree in Management of Innovation.
This webinar is over
This webinar has ended. Subscribe to our newsletter to stay up-to-date with the upcoming webinars
"*" indicates required fields