In this webinar
Want to improve your experience with Cleopatra Enterprise? Want to see a brief introduction to the Estimating solution or explore it further, become better at it?

Attend this webcast on 14 April with Lars Troost, Customer Success Specialist Cleopatra Enterprise and Robin Tuin, Senior Cost Engineering Consultant.
During this Cleopatra user webcast, you'll learn the importance and value of solid and trustworthy cost estimates, and how Cleopatra allows you create these. You'll discover new ways and techniques to improve your cost estimating, and master this advanced tool even more.
Join this conversation with Lars Troost & Robin Tuin to get the most from Cleopatra Estimating.
Agenda
What is cost estimating and why you would need it
Brief introduction to Cleopatra Estimating
Best practices of chosen features
What is new: Cleopatra 9.0 
Who should join this webinar?
Cleopatra users interested in/want to know more about the Estimating solution but not using it yet
Cleopatra users who are already using the Cleopatra Estimating solution and want to get better at it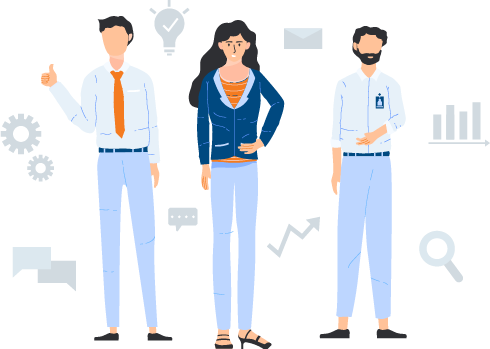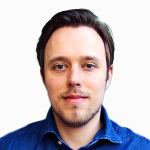 Lars Troost
Customer Success Specialist
Lars holds a Bachelor's degree in Business Administration and a Master's degree in Management of Innovation.
Working as a Customer Success Specialist for Cleopatra, Lars Troost helps clients to improve their project control activities with the combination of software tooling and consultancy services. He has been working with multiple clients in the oil & gas, pharmaceutical and chemicals industry.
Furthermore, he has been involved in multiple software implementation projects, and provided training sessions on the Cleopatra software tool.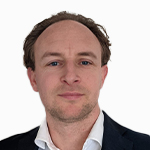 Robin Tuin
Senior Cost Engineering Consultant
As a Cost Consultant for Cost Engineering Consultancy, Robin Tuin has been working on complex projects helping clients improve their project controls.
Robin holds a Bachelor's and Master's degree in Industrial Engineering & Management and has been with Cost Engineering for 7 years. During this time, he has developed his skills in the field of Cost Engineering for both contractor and owner organizations in different industries.
Besides project services, Robin has been involved in leading Cleopatra Enterprise software implementation projects and provided training courses related to the nuclear industry.
This webinar is over
This webinar has ended. Subscribe to our newsletter to stay up-to-date with the upcoming webinars.
"*" indicates required fields