In this webinar
During the execution of complex projects, scope changes and change orders come from many different sources. Small or large, all changes need to be categorized and reported, which makes it challenging to manage.

Therefore, field change management is usually associated with a time-consuming and inefficient process, especially when done traditionally. However, it doesn't have to be this way.
This webinar will discuss why a Digital Field Change Management system is crucial for successful projects and how it can replace the entire manual field change tracking procedure. It will also cover how such system enables speedy and effortless accuracy to the field change management, leading to major time saving, therefore cost saving.
Join the conversation with Stefan Bakker and Shamir Sheikkariem, to benefit from the proven approach of Cleopatra Enterprise behind the successful projects.
We will cover:
How projects are managed traditionally
The impact of field changes on complex projects
The value of Digital Field Change Management
Practical examples on the use of technology for field changes
A brief introduction to what you can do with Cleopatra Form Tracking Solution and Mobile App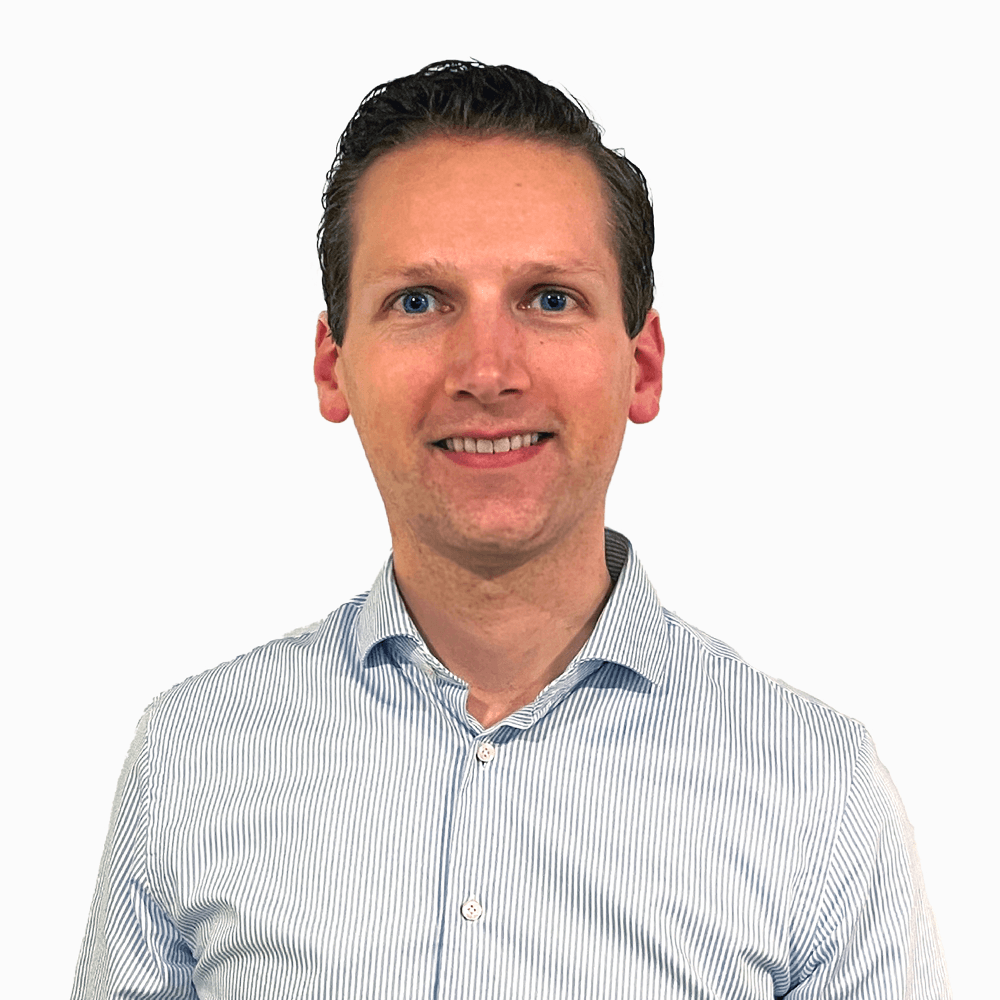 Working as the Senior Vice President Business for Cleopatra Enterprise, Stefan Bakker helps industry-leading companies improve their project control activities using software tooling and consultancy services.
Stefan holds a Bachelor's and Master's degree in Business Economics and has been in business with major industrial companies for more than 10 years. During that time, Stefan has built up an international network in various industries such as oil & gas, chemicals, power, renewables, pharmaceutical, shipbuilding and infrastructure.
Stefan is leading Cleopatra Enterprise's business development initiatives globally. Furthermore, he is a regular speaker at project control events.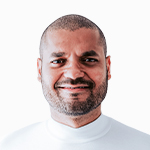 Shamir has 10 years of operational, active exploration and technology consultancy experience in mining and energy industries in the Netherlands and Suriname. He holds a Bachelor's degree in Mineral Resource Management and a Master's degree in Mineral Geosciences.
The lessons learned, and the experience gained continue to define Shamir into the experienced professional he is today. With a strong focus on digitalization, Shamir is now working with international companies and he is determined to contribute to a sustainable future through digital project controls in the entire industry.
This webinar is over
This webinar has ended. Subscribe to our newsletter to stay up-to-date with the upcoming webinars.
"*" indicates required fields