In this webinar
Improving project performance requires thinking beyond the actual project. What happens before and after is just as important as the project itself.  
With proper benchmarking, you can gather and analyze meaningful data from executed and ongoing projects, and better understand your own strengths and the key drivers of project performance improvement.
To dive into this topic, we have collaborated with Innovate iPM, Rob Williams, who will interview Cleopatra project controls experts Stefan Bakker and Vanessa Sutterlüti in this live webcast.
Join us to find out about:
What project benchmarking is and why it matters
The power of project benchmark data
Performing big data analytics
How to discover trends in cost drivers and key ratios
Improving the accuracy of cost estimates with benchmarking
How Cleopatra Benchmark can help you achieve project success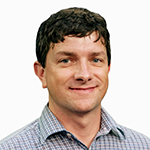 Rob Williams
Innovate iPM
Rob is the creator of the Innovate iPM podcast which focuses on best practices and the future of the industrial project management. During his 20+ years of experience in the oil, gas, and petrochemical industries, Rob has focused on cost estimating and Front-End Loading quality assurance. His current role is advanced project cost estimator at Marathon Petroleum's Galveston Bay Refinery in Texas City.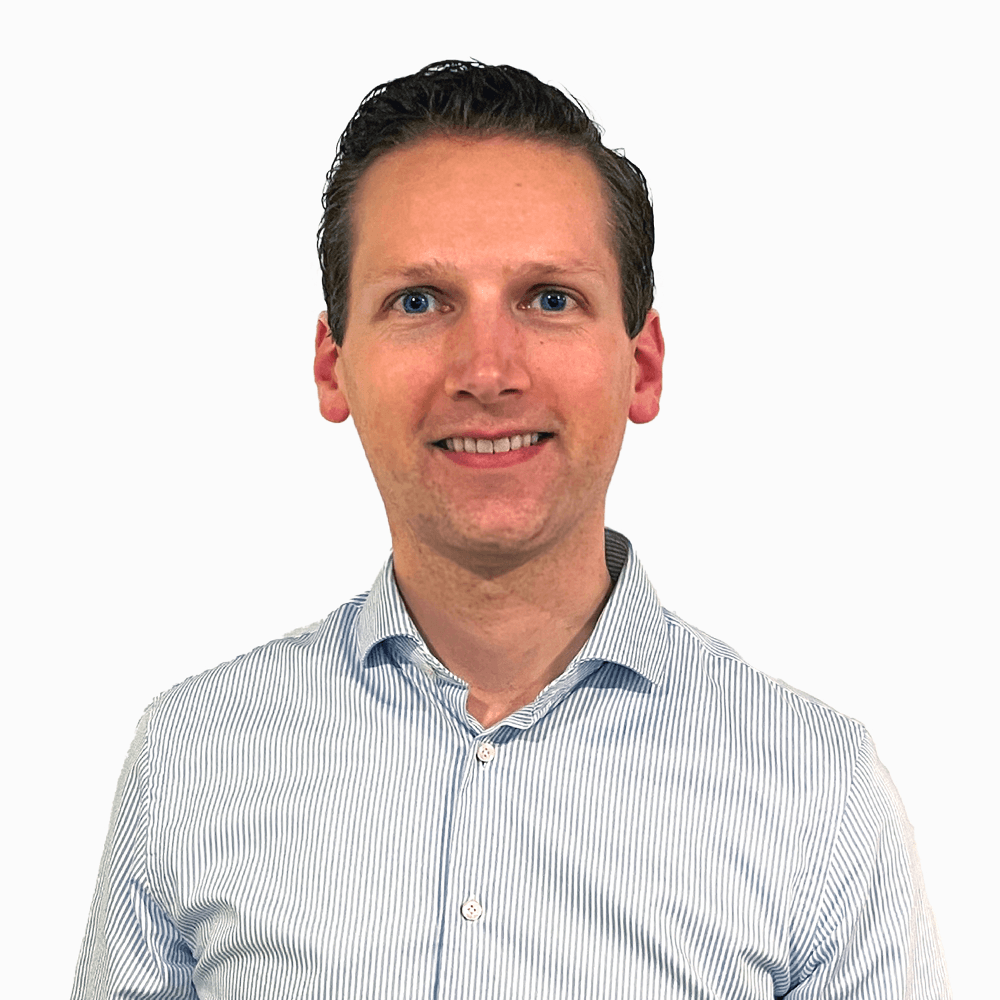 Stefan Bakker
Cleopatra Enterprise
Stefan holds Master's and Bachelor's degree in Business Economics and has been in business for over 10 years with major companies in industries such as oil & gas, infrastructure, power, offshore, chemicals, pharmaceutical and shipbuilding. Stefan is leading Cleopatra Enterprise's initiatives in the North American region next to serving clients in Europe. Furthermore, he is a regular speaker at project control events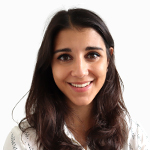 Vanessa Sutterlüti
Cleopatra Enterprise
Vanessa holds Master's degree in International Business and Management and Bachelor's degree in Tourism Management. After accumulating several years of international experience while studying and working abroad, Vanessa now works as a Sales Executive at Cost Engineering Consultancy serving companies in North America and Europe with the software solution Cleopatra Enterprise.
This webinar is over
This webinar has ended. Subscribe to our newsletter to stay up-to date with our upcoming webinars.
"*" indicates required fields