Over 1,5 million cost items
Based on 2.000+ real-life projects
Applicable for various locations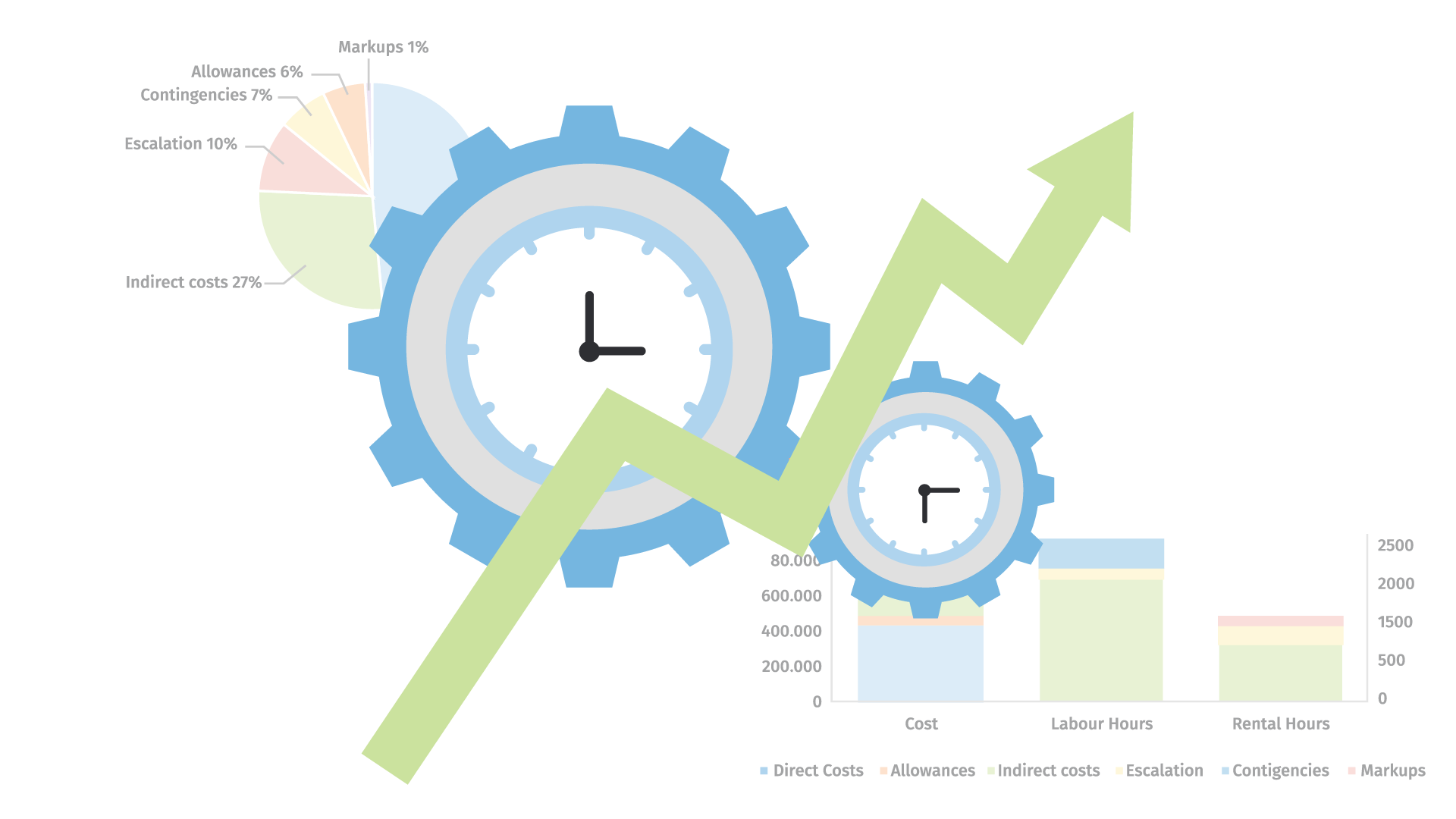 Powerful analysis and reporting
CESK Data provides a unified unambiguous analysis and reporting, ensuring the same terminology and structure are used throughout every report, making your data easily understandable, interpretable, and consistent. Additionally, it allows you to customize the data to meet your unique reporting and analysis needs.
Trustworthy sources of data
Cleopatra Enterprise partners with reputable organizations, such as Richardson cost database and Georg Fischer Piping Systems that are continually monitoring the quality of their data. These organizations get their information from all kinds of projects all over the world. That way you can benefit from a wealth of experience, whether you are considering our standard knowledgebases or our third-party data.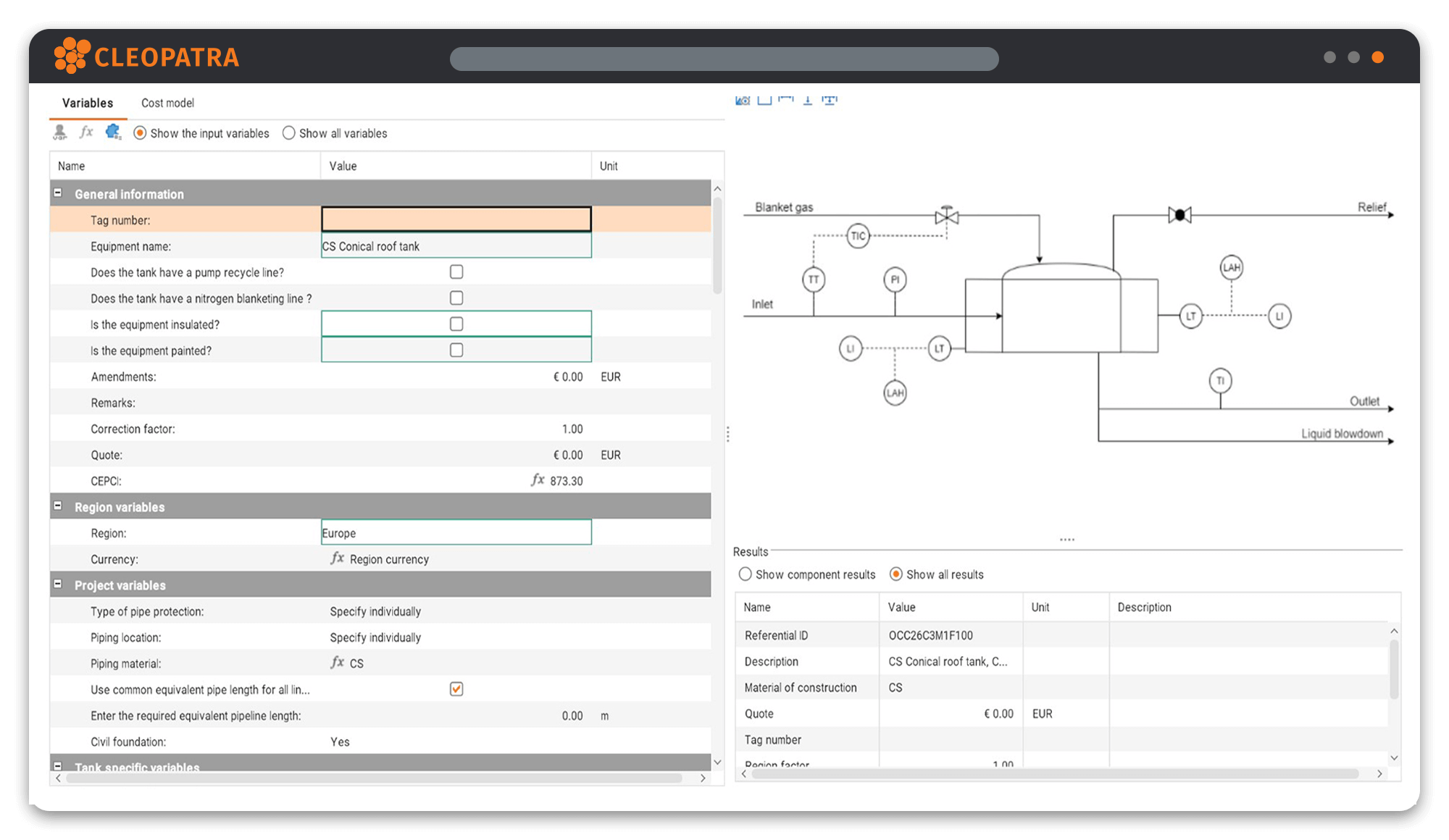 Accounts for region-specific variables
CESK Data offers support for both metric and imperial units of measurement and accounts for each of the regions' local labour rates, material prices, and numbr of hours required to perform a task.
What our customers are saying
"A major benefit of CESK Data is the transparency. We can easily manipulate the data to suit each specific project if and when required. Updated regularly, the data is always within the standard accuracy we strive for and convenient to make adjustments on."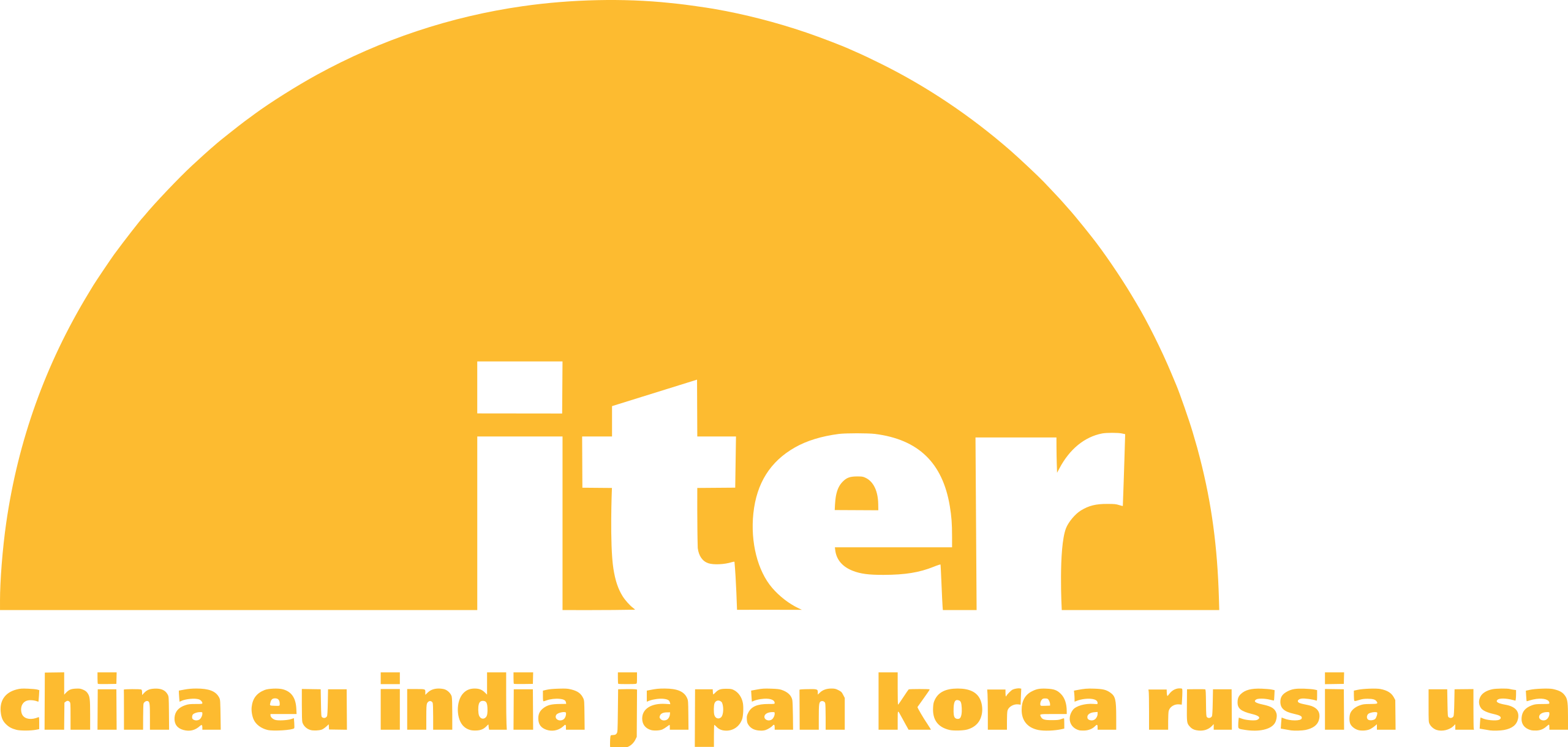 "On behalf of the ITER Organization, we used Cleopatra Enterprise to estimate the assembly and installation costs of over 20 of the project's core systems. The result of our collaboration was a large set of very well structured estimate reports, each containing the estimate methodology, estimate basis, allowances, laqbor rates, productivity & cost factors, indirect costs, exclusions, contingency and escalation."

Ready to start?
Request a live demonstration and experience the benefits Cleopatra Enterprise can have for your organization.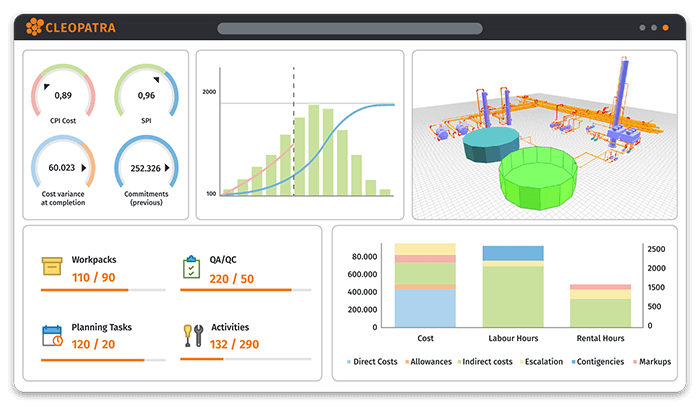 Cleopatra covers the entire project life cycle by including functionalities for different project controls disciplines in one advanced system. With centralized data at its heart, Cleopatra ensures continuous improvement of project performance, and successful digital transformation.
FAQs about CESK Data
How is the estimating data developed and maintained?

We develop our CESK estimating data using various methods, such as market research, analyzing historical data, consulting experts, developing cost models, and updating it based on industry standards and trends.

Can cost data be used for specific locations, even if the original data is not calibrated for that region?

Yes, you can use cost data for specific locations, even if it's not calibrated for that region. Adjustments and allowances may be necessary to account for regional differences using local indices, benchmarks, or expert judgement

Ready to start?
Request a live demonstration and experience the benefits Cleopatra Enterprise can have for your organization.