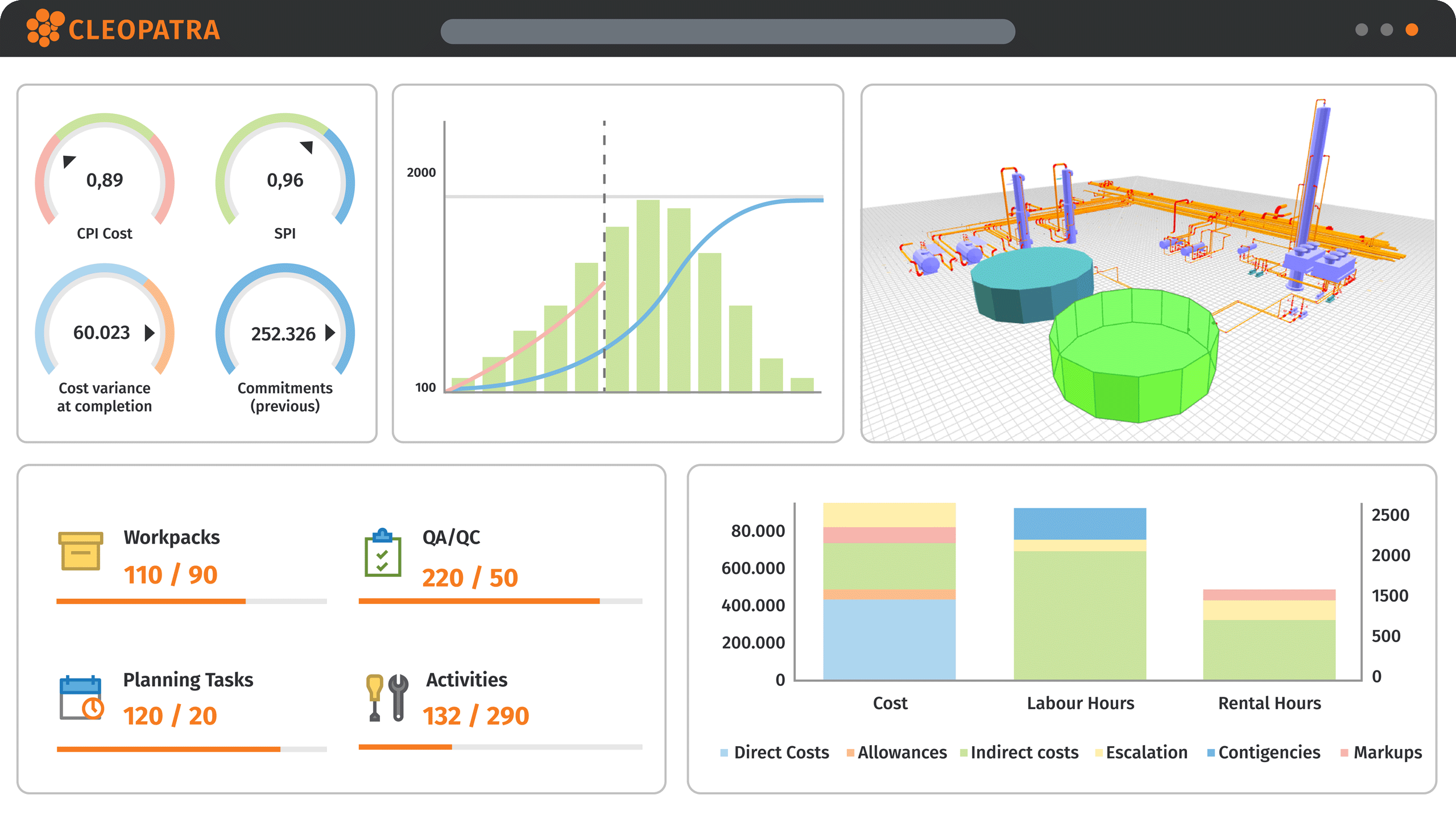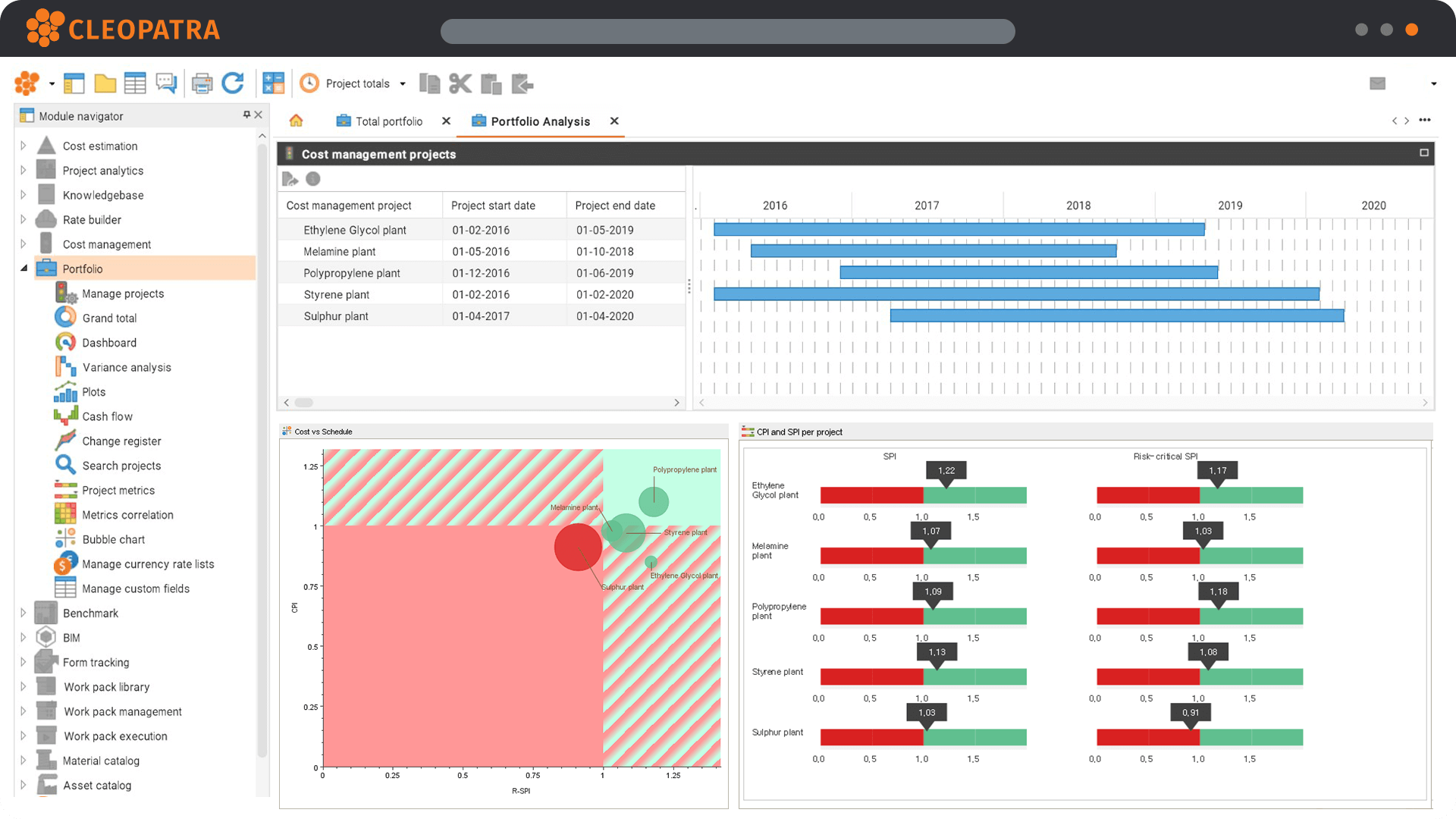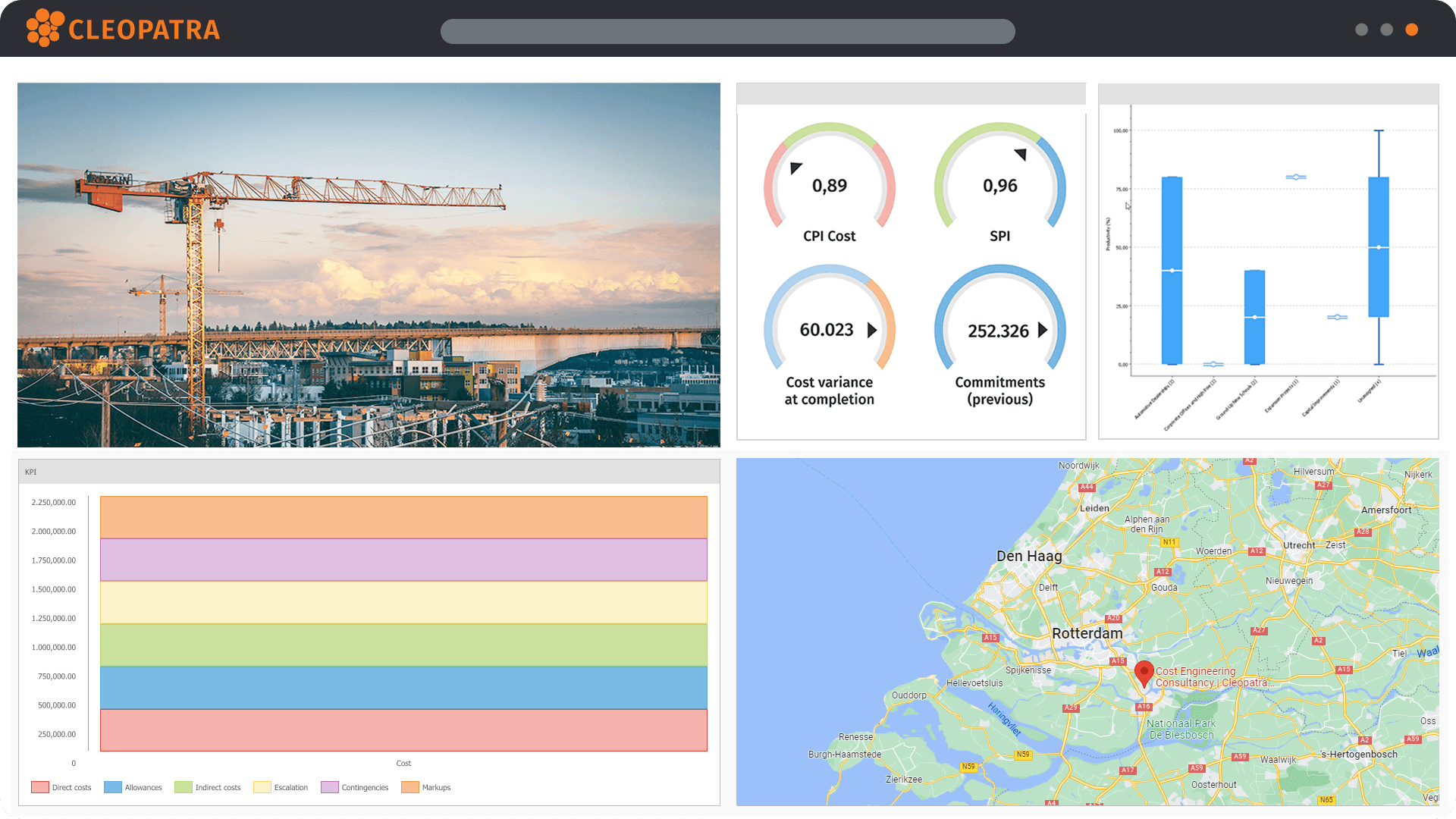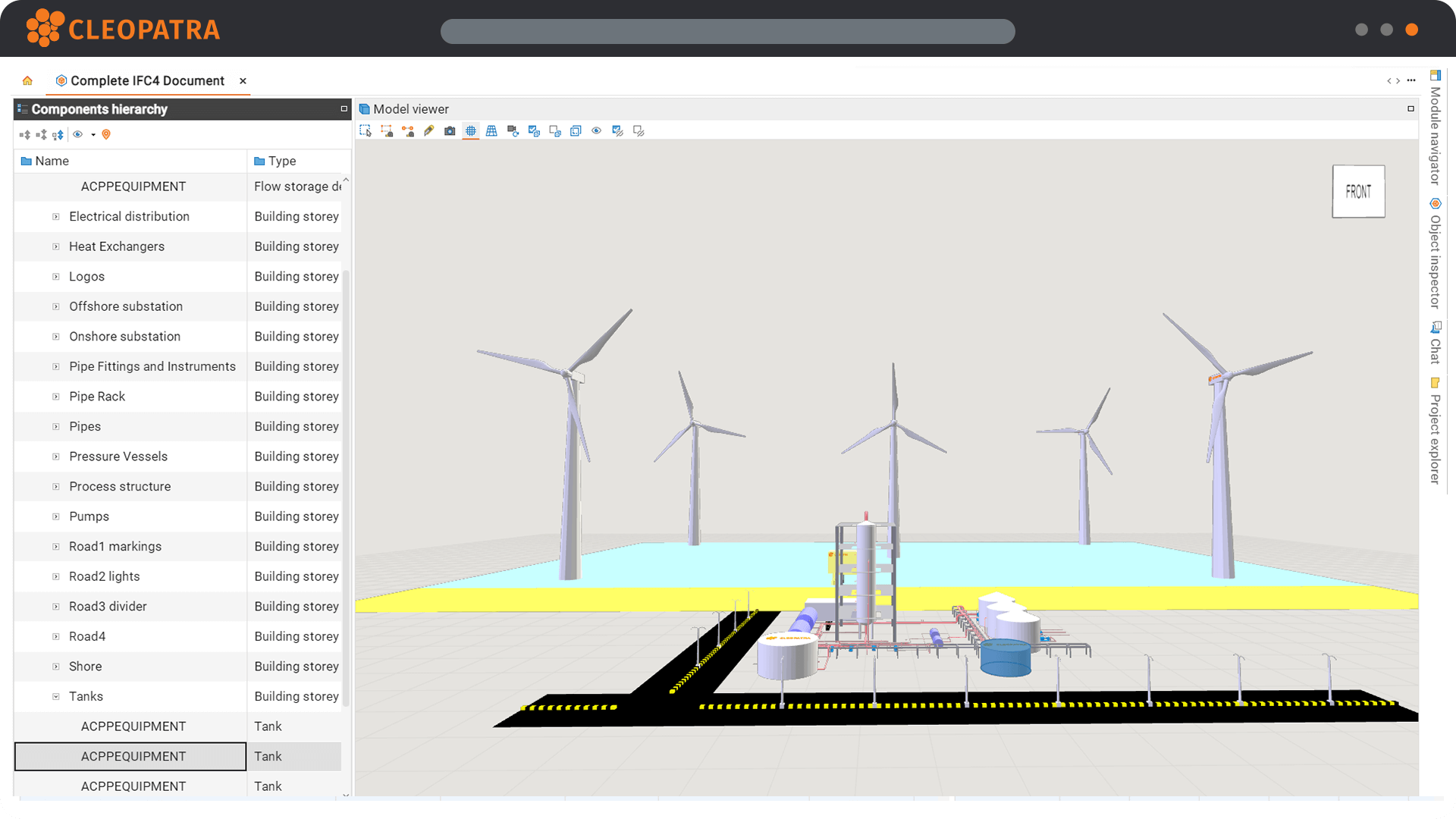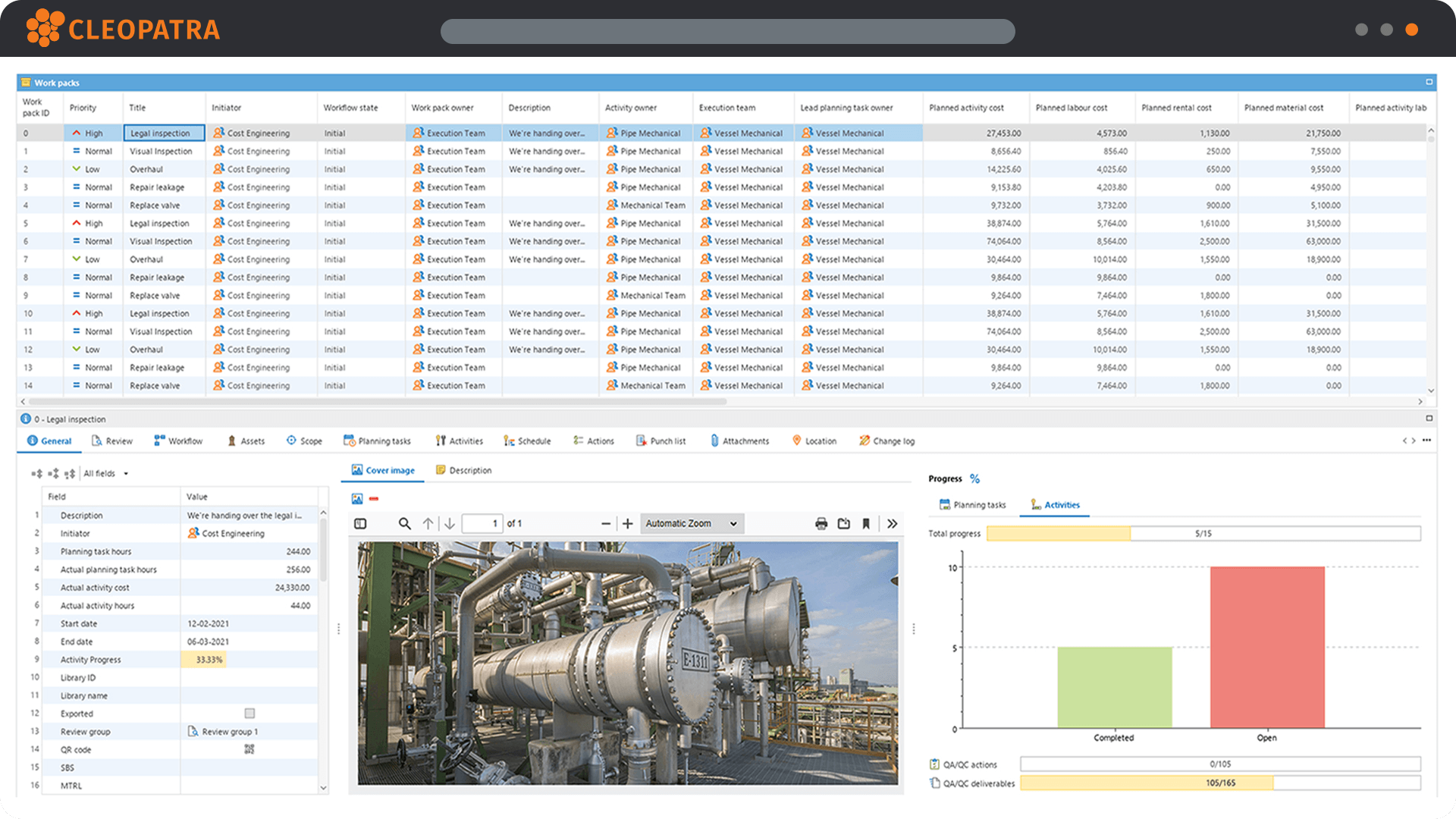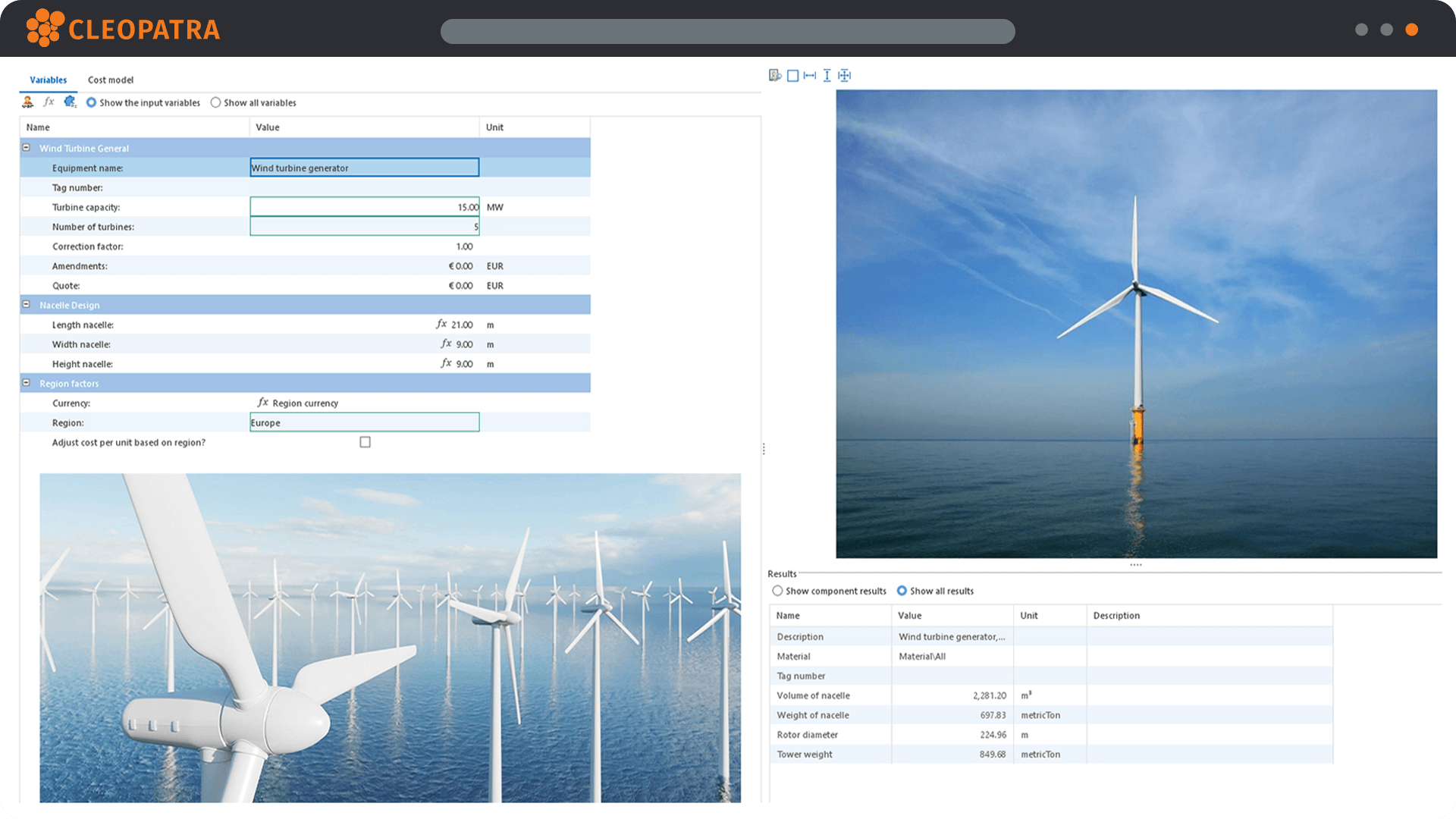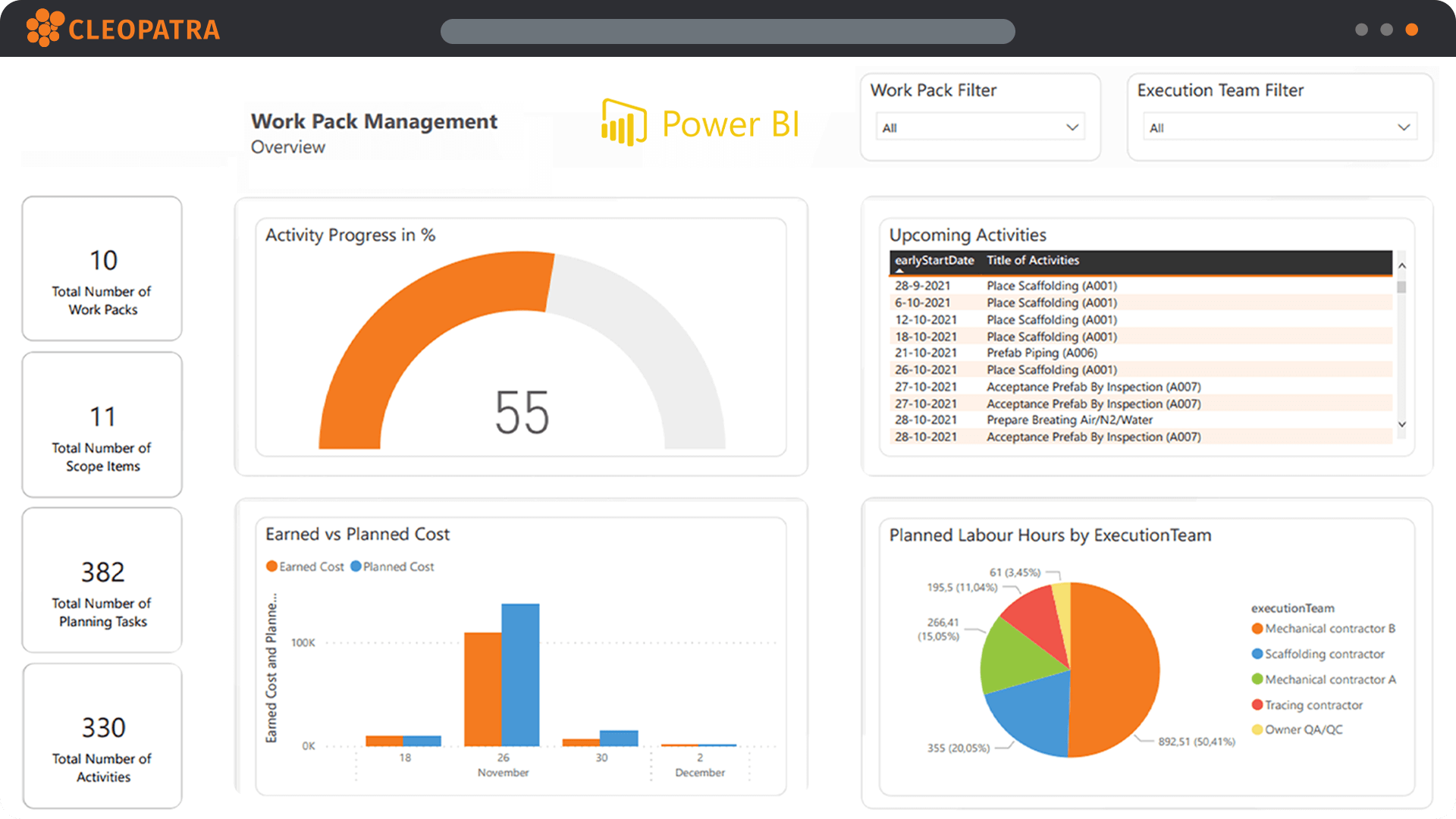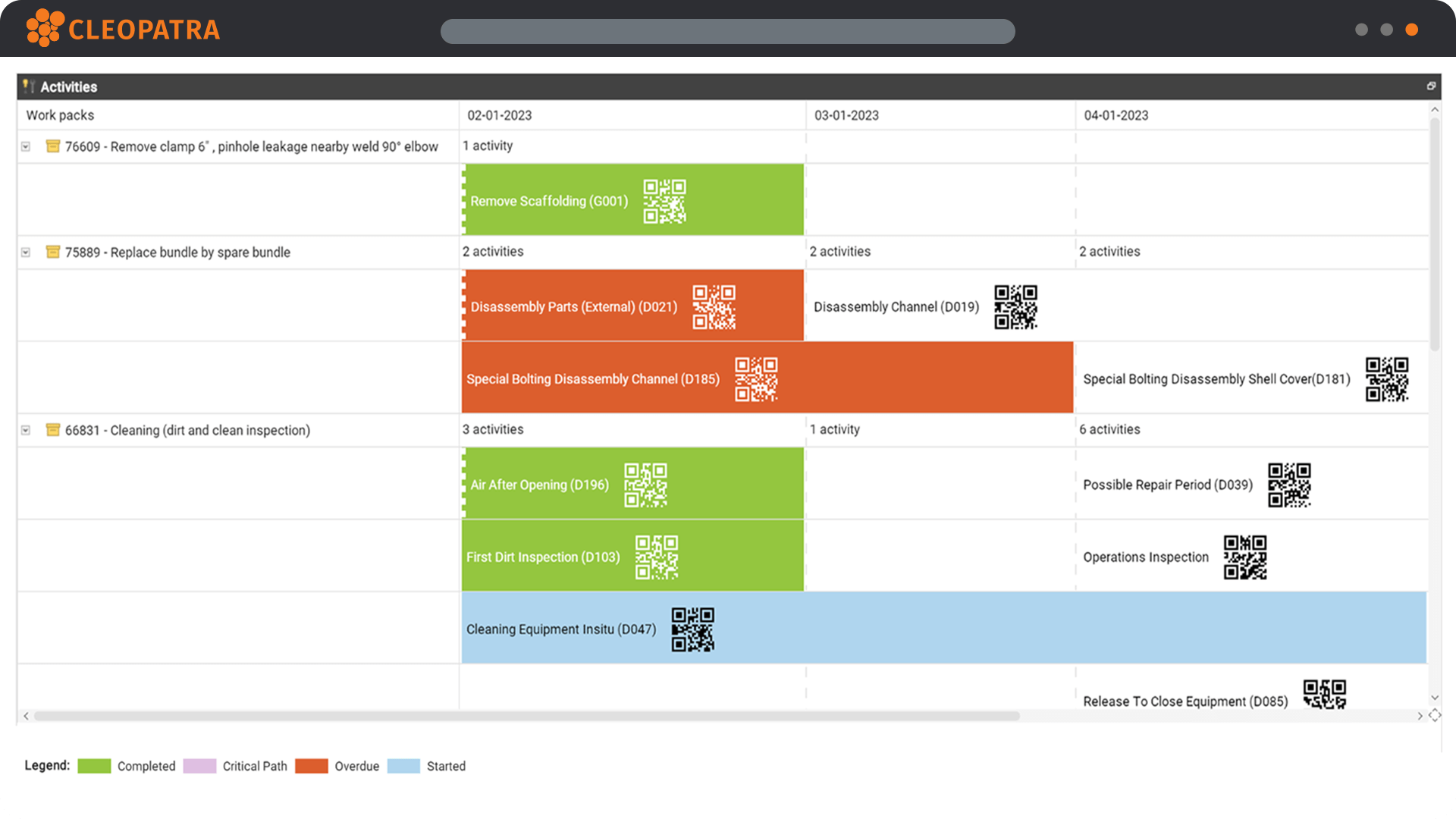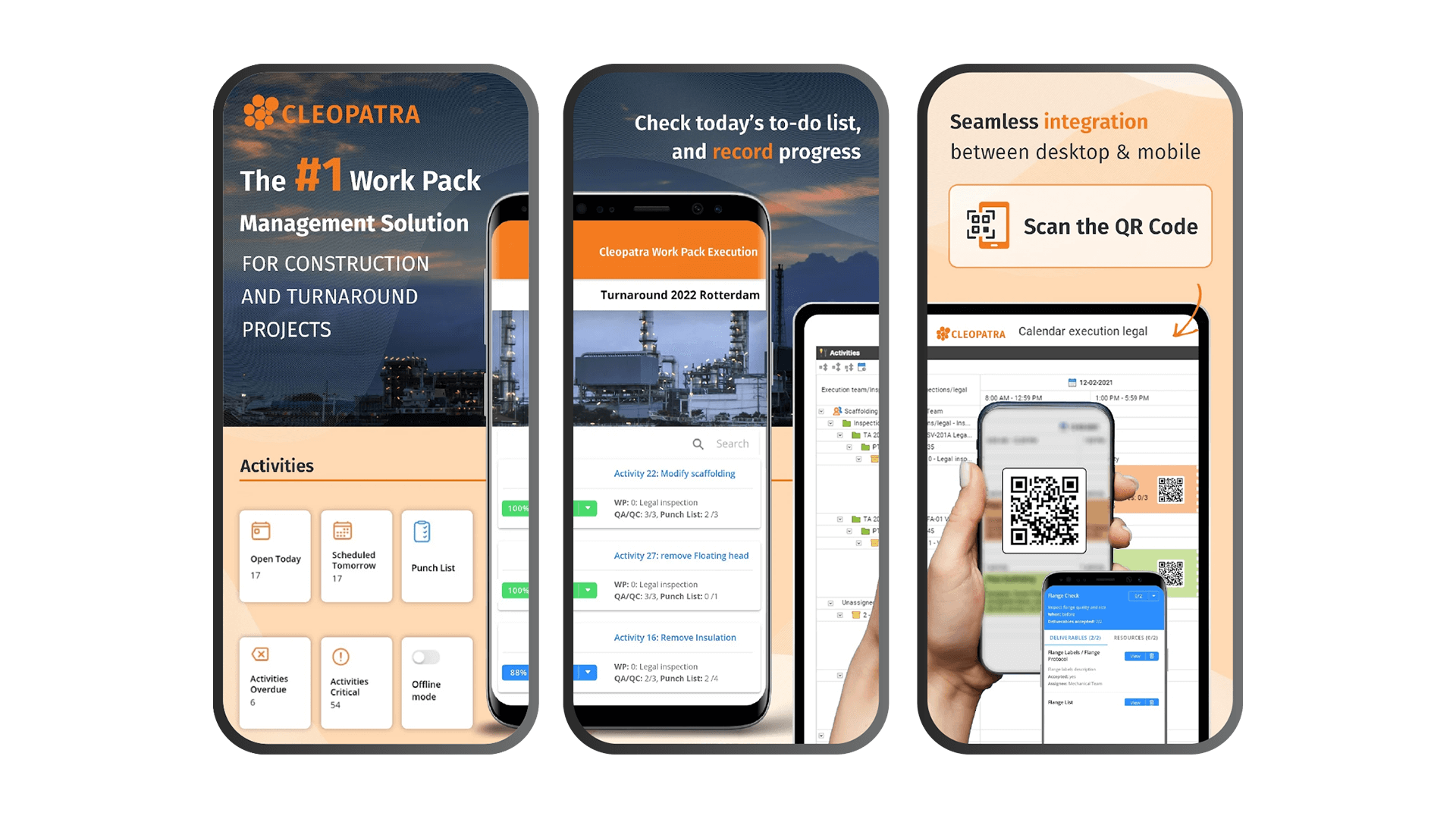 Trusted by
leading companies

across the globe















Integrated

solutions covering the full project lifecycle
Cleopatra covers the entire project life cycle by including functionalities for different project controls disciplines in one advanced system.
With centralized data at its heart, Cleopatra ensures continuous improvement of project performance, and successful digital transformation.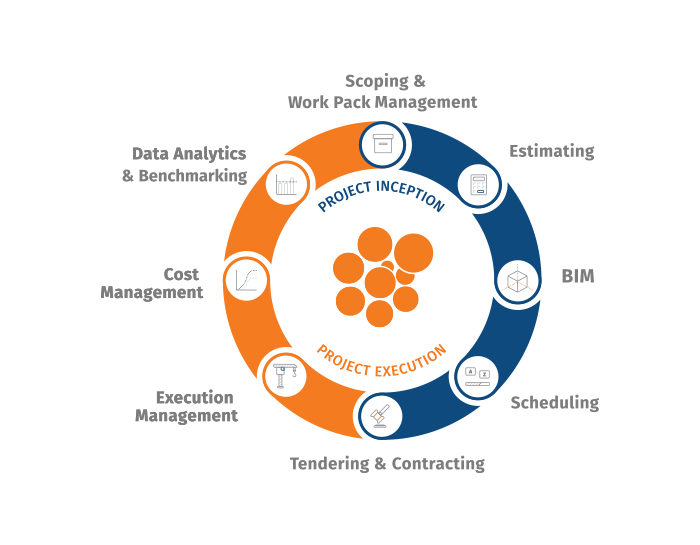 What we can do for your
industry
Designed to support owners, EPC contractors and engineering firms worldwide, Cleopatra accommodates the specific needs and requirements of demanding projects in several industries.
Fully integrated platform
Covers the entire project lifecycle. Smart integration with 3rd party tools.
The innovative SaaS solution
ISO 27001 certified state-of-the-art technology.
25+ years of experience
Digital technologies combined with deep industry expertise.
What our
customers

are saying

"Cleopatra Enterprise proves it's breadth and depth of capabilities in terms of implementing standardisation, simplification and speeding up the whole estimating and reporting process. This helps us understand and navigate our business at a much greater level than we did before."

"One of the world's largest plastics, chemical, and refining companies, LyondellBasell, uses Cleopatra to create estimates for a wide range of projects in order to establish feasibility in their early phases and budgeting requirements ahead of project execution."

"At Neste, we selected Cleopatra as our TA solution because of the availability of cost database and knowledgable turnaround consultants. Also Neste's management didn't have faith in reporting in Access and Excel and wanted a more robust solution, which is Cleopatra Cost Management"
"Most programs appear to have the same functionality, but once we dug a little deeper, it became clear that we would have more work ahead of us with other systems. Getting the most accurate cost information with the least amount of work is something every company looks for. I recommend Cleopatra to anyone who wants to streamline the process and gain a competitive edge."
Resources to
improve

project performance

Ready to start?
Request a live demonstration and experience the benefits Cleopatra Enterprise can have for your organization.