Over 25 years of experience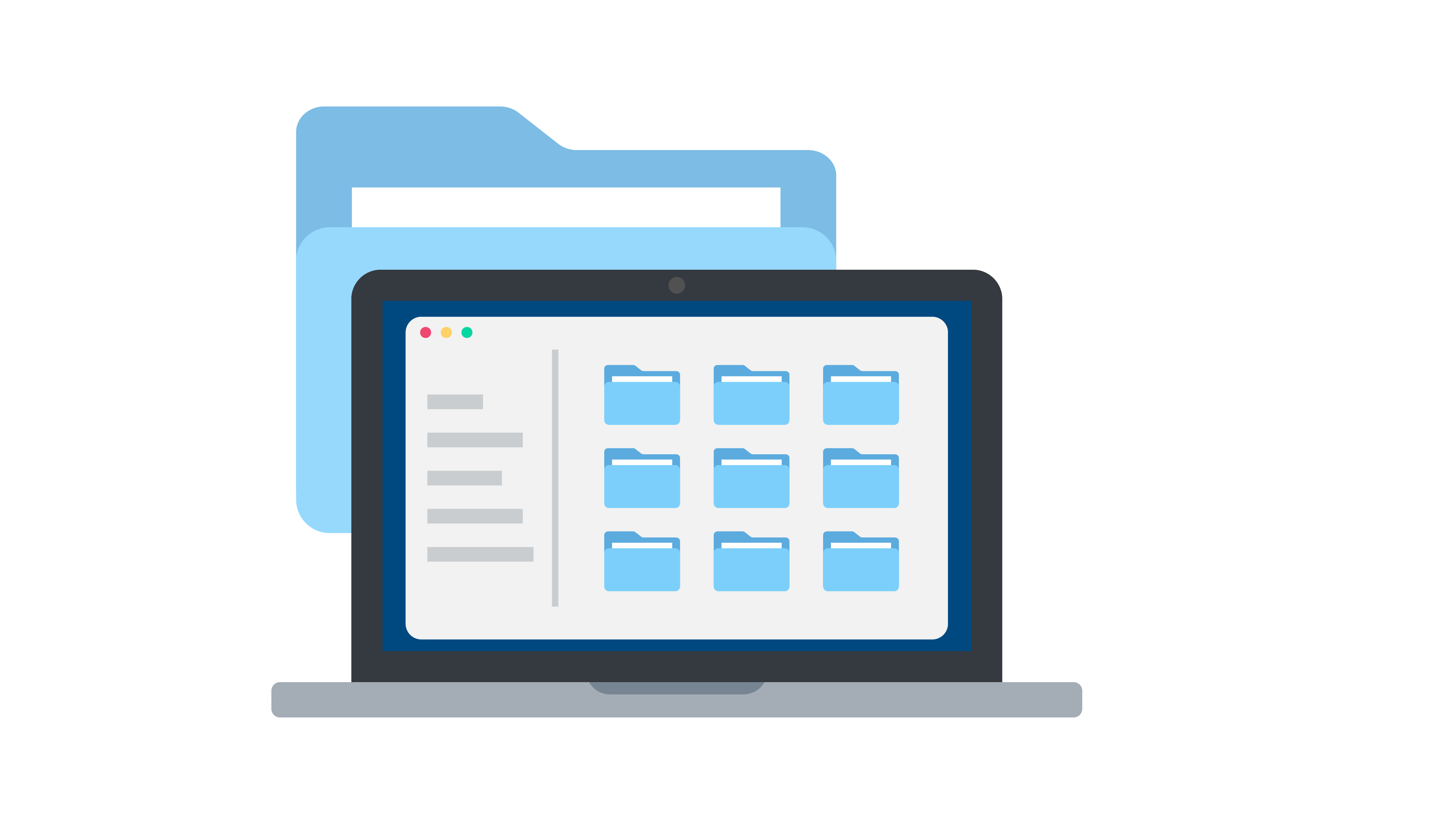 Create and Plan Clear Work Packs
Use work pack project management to oversee the work description, steps, activities, location, package owner, reference documentation, labor hours and quantities estimates, and applicable coding structures. This will help you start projects fast and on time.
Improve Safety Requirements
Transparent work planning helps you get a holistic view of specific safety requirements, permits, and activities in construction and installation work packages to avoid any problems or unexpected difficulties.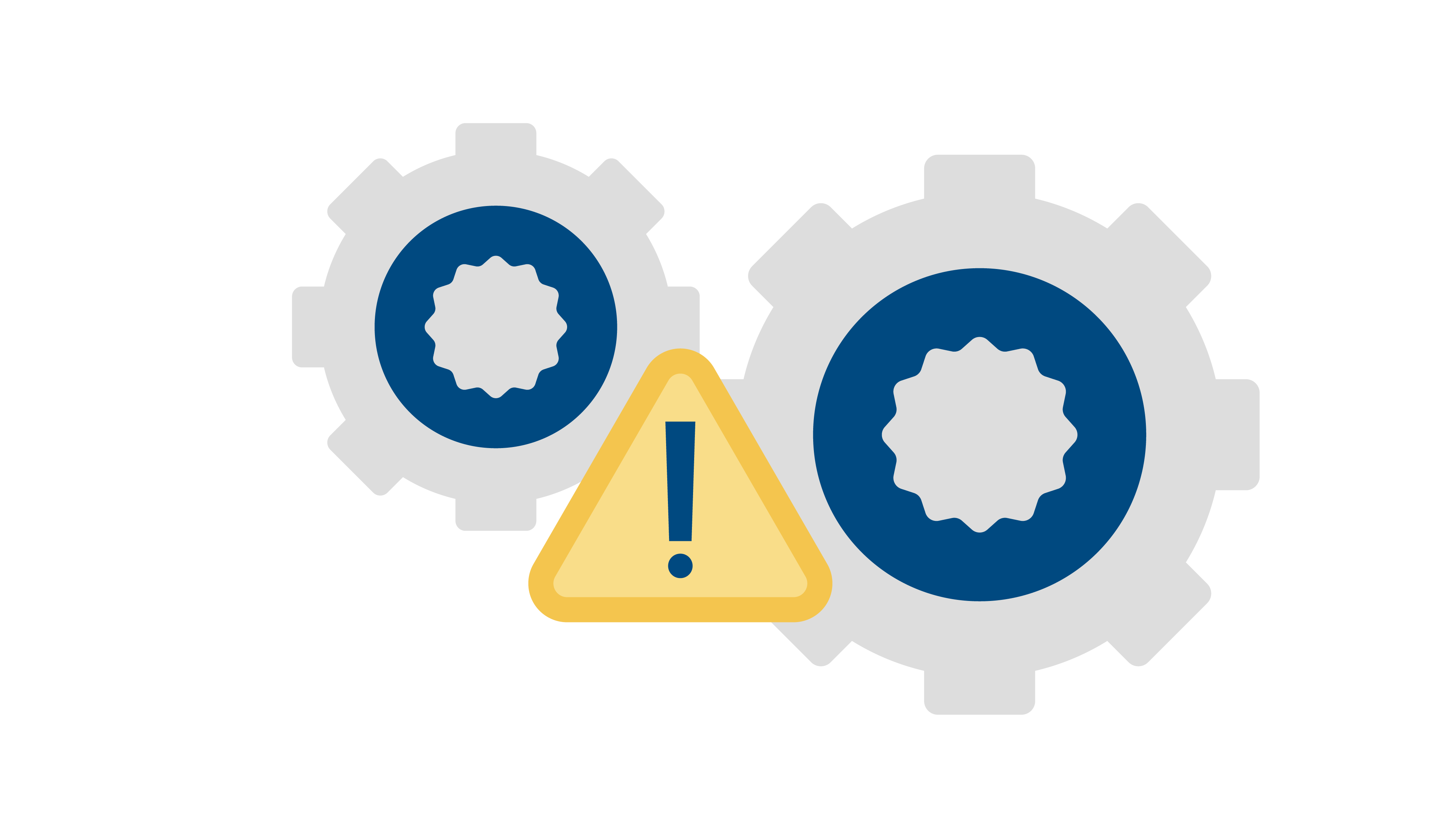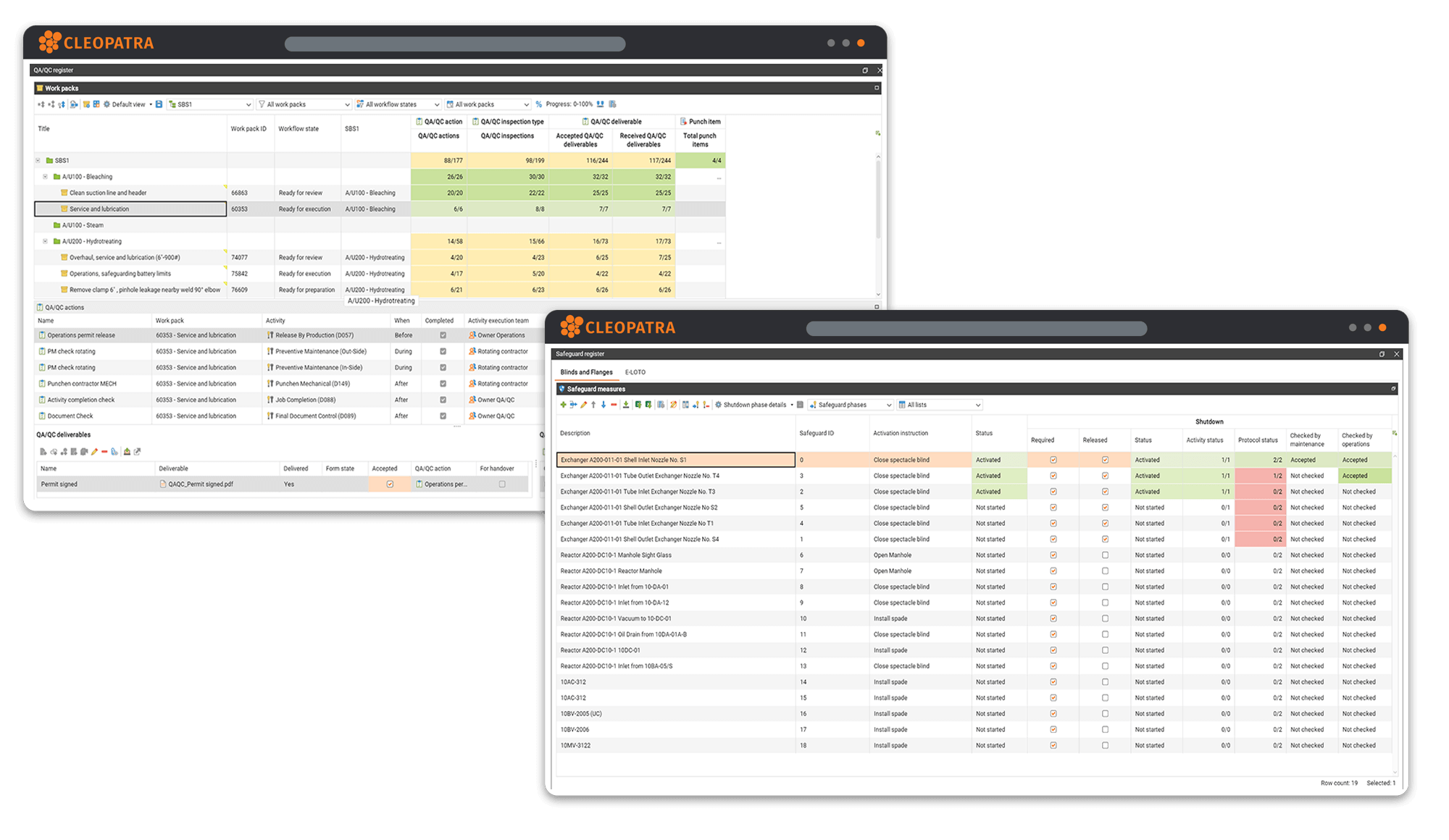 Align with QA and QC Requirements
Gain visibility into any QA/QC requirement and align witness or hold points, resources, deliverables, and actions to create the desired outcome.
Tailor the Bill of Materials to Project Needs
Make an accurate and effective list of materials, bulk materials, consumables, and other  components to get these items in the required quantities and in a timely manner.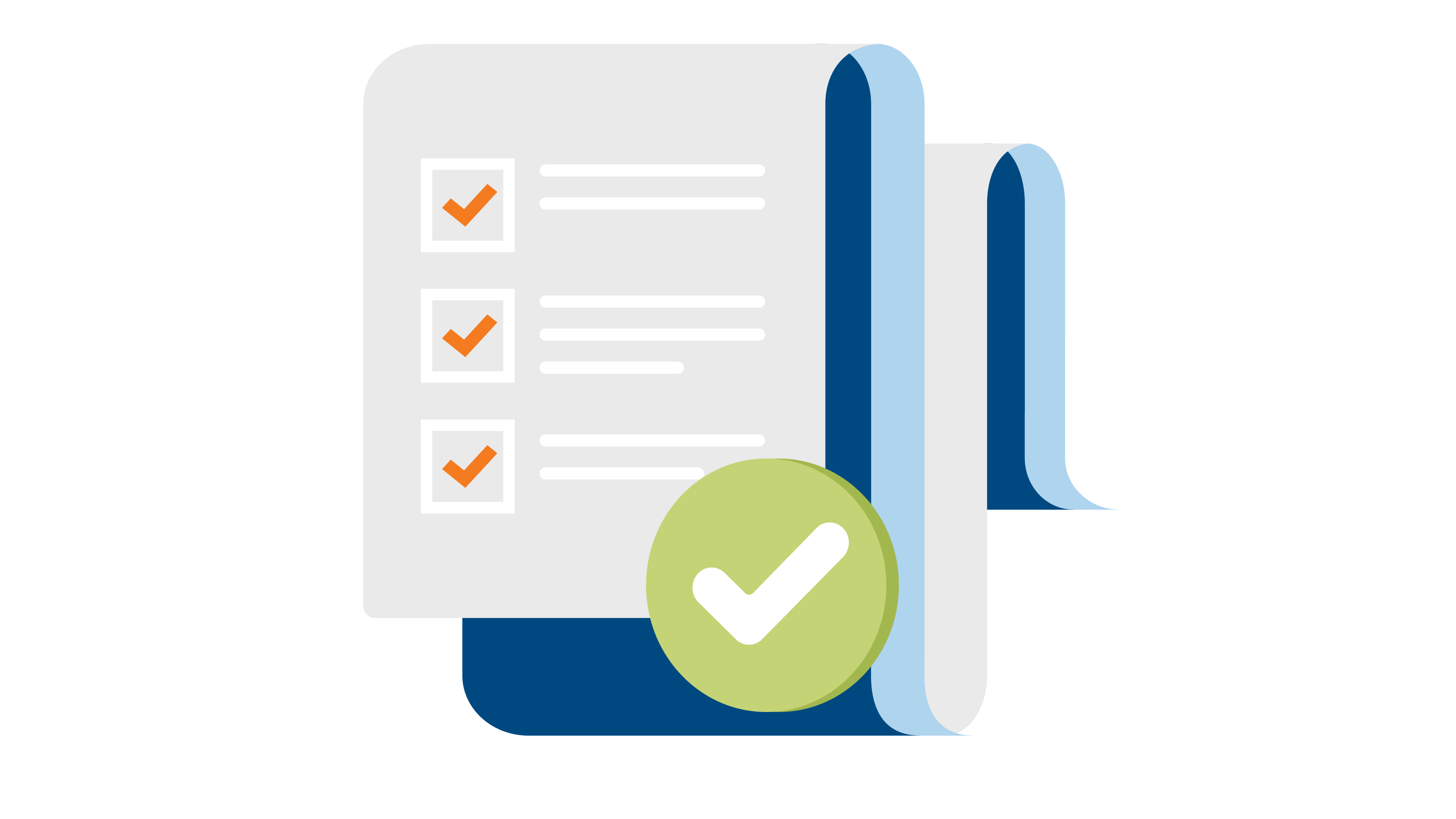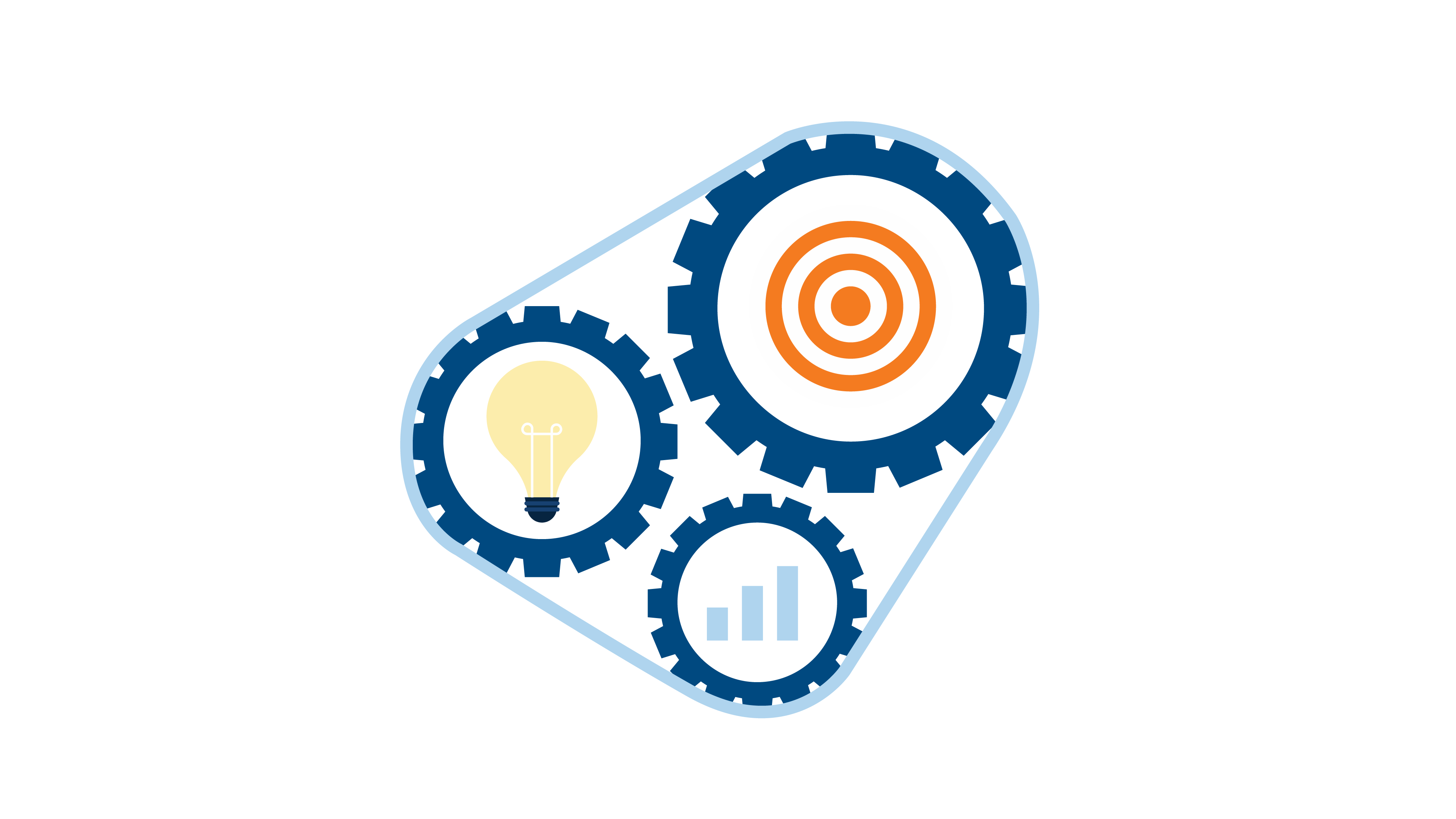 Refine the Preparation Process
Manage clear work packs and keep track of what's most important to your team. Easily use tools for planning, monitoring, and control procedures, and have all essentials in check during the preparation phase.
What our customers are saying
"Most programs appear to have the same functionality, but once we dug a little deeper, it became clear that we would have more work ahead of us with other systems. Getting the most accurate cost information with the least amount of work is something every company looks for. I recommend Cleopatra to anyone who wants to streamline the process and gain a competitive edge."

"As a global technology leader, LyondellBasell delivers state-of-the-art manufacturing processes, catalysts and services. For our turnaround operations we were looking for a more advanced way to estimate the costs of our turnarounds. Recently we have incorporated Cleopatra Enterprise software because it is not just a global cost estimating tool, but it is also perfectly suited for turnaround projects and maintenance activities."

Ready to start?
Request a live demonstration and experience the benefits Cleopatra Enterprise can have for your organization.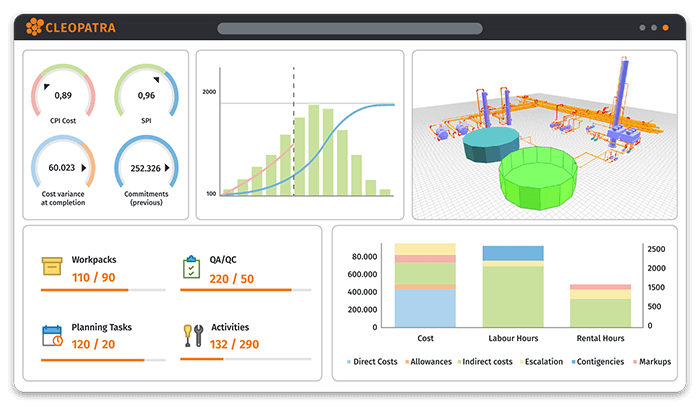 Cleopatra covers the entire project life cycle by including functionalities for different project controls disciplines in one advanced system. With centralized data at its heart, Cleopatra ensures continuous improvement of project performance, and successful digital transformation.
FAQs about Cleopatra Work Pack Planning
What is work pack planning?

Work pack planning involves breaking down projects into smaller, more manageable work packages and creating a detailed plan. This process includes identifying tasks, deliverables, timelines, resources, and budgets.

Steps involve:

Defining scope.
Identifying work packages.
Defining tasks and deliverables.
Estimating resources and timelines.
Creating a budget.
Assigning responsibilities.
Documenting the plan.

How to schedule the work planning phase?

To schedule the work planning phase, estimate the time required for preparing the work packs, identify dependencies, and create a work planning timeline. Project managers can ensure completion on time by following these steps before starting the execution phase.

Ready to start?
Request a live demonstration and experience the benefits Cleopatra Enterprise can have for your organization.