Over 25 years of experience
Unlock prime capabilities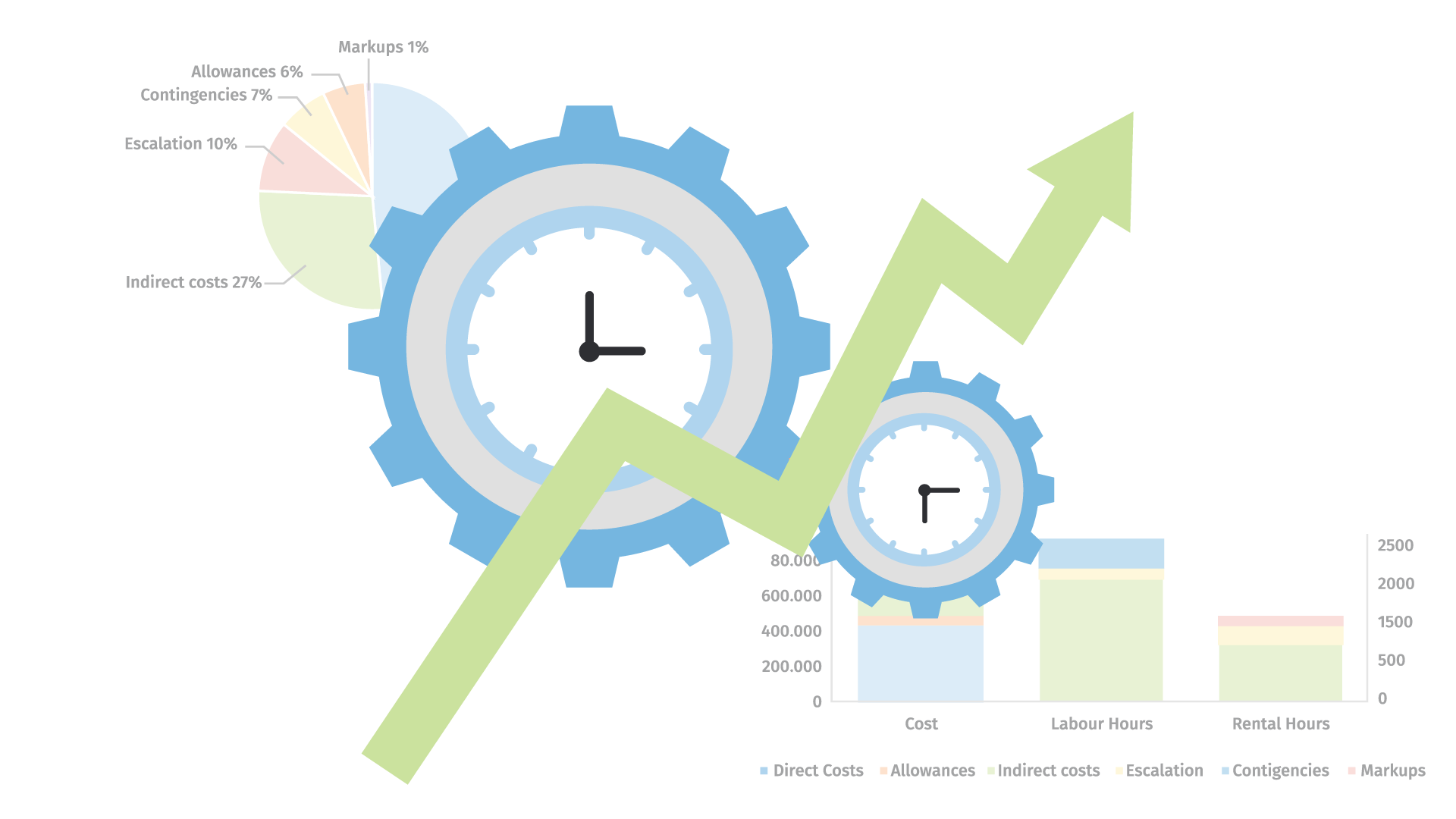 Time-saving quality estimates
Lack of resources? Scattered data? Challenging last-minute changes? Time to leave them behind. Cleopatra turns data into knowledge and helps you achieve maximum
resource usage tailored to your preference.
One stop shop - from conceptual estimates up to detailed estimates
Developed by cost engineers, Cleopatra supports a wide variety of estimating methodologies. Reliable estimates, from conceptual to detailed, in every phase of your project.
Smart integrations with 3rd party tools
Save effort by transferring data easily between Cleopatra and software like SAP, P6, and Excel while lowering the risk of error.
Centralized database
Reliable cost data is the foundation of accurate cost estimates. Cleopatra offers industry-standard knowledgebases, including CESK Database: All the correct data in a single location.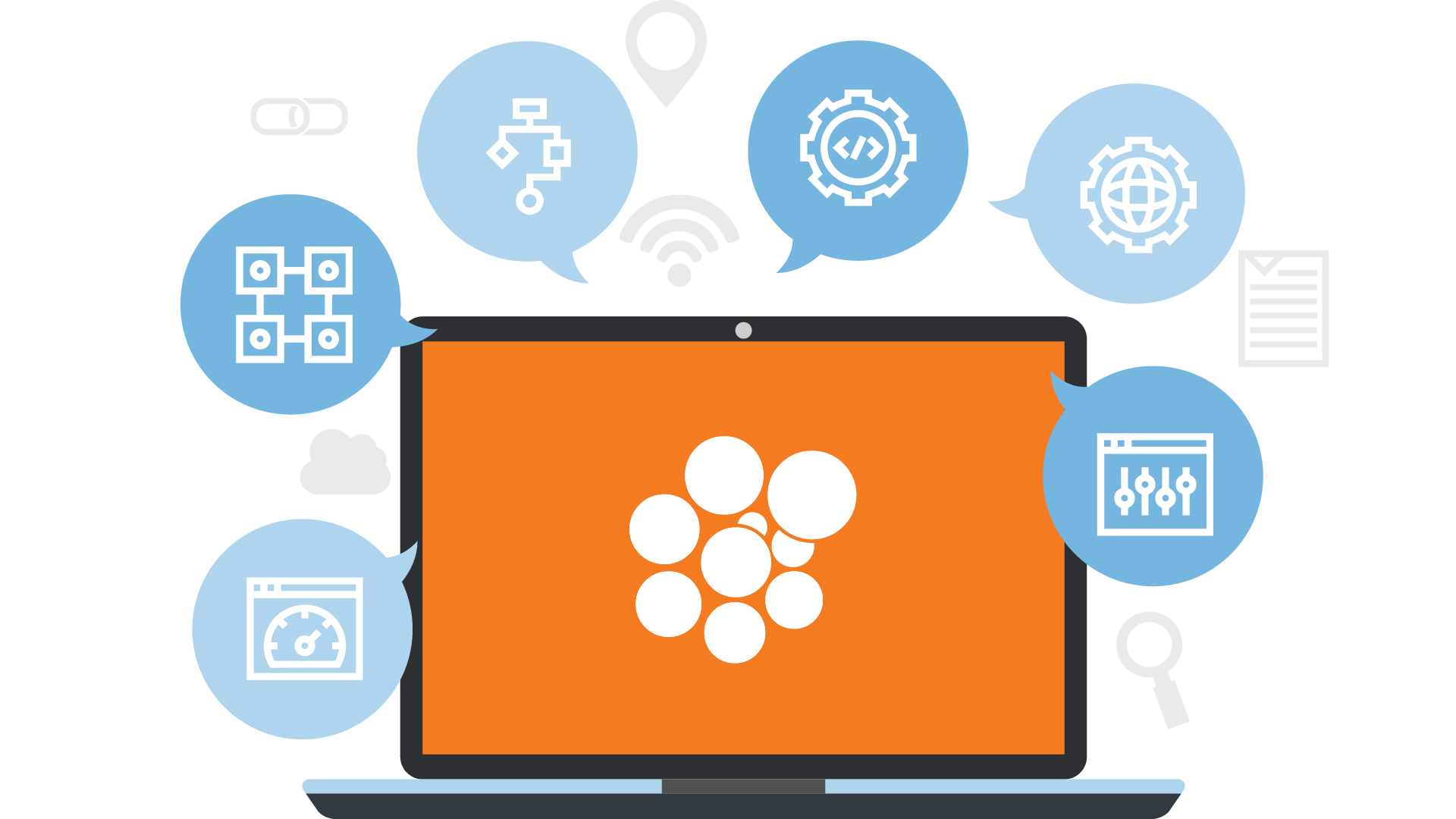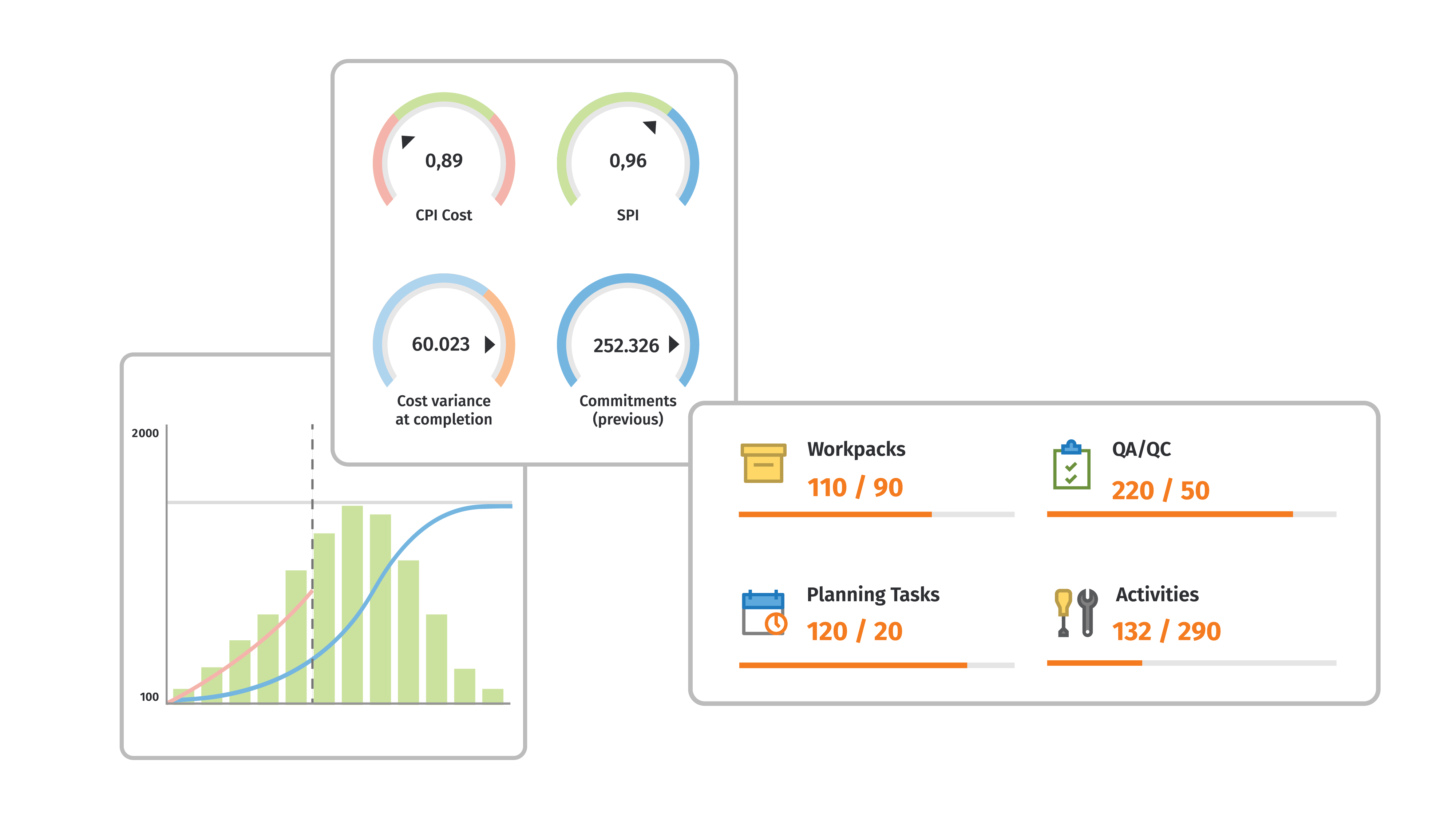 Configurable dashboard reporting
Cleopatra presents the status of your project portfolio and gives timely warning signals.
Configure your dashboard to show live plots, cost reports, key metrics, and more.
All the cool features to streamline your cost estimating
Repetitive work can be tough, so leave the what-if scenarios, breakdown structures, indexation, and more to Cleopatra Cost Estimating.
Discover all cool features to streamline your cost estimating and keep productivity at its peak.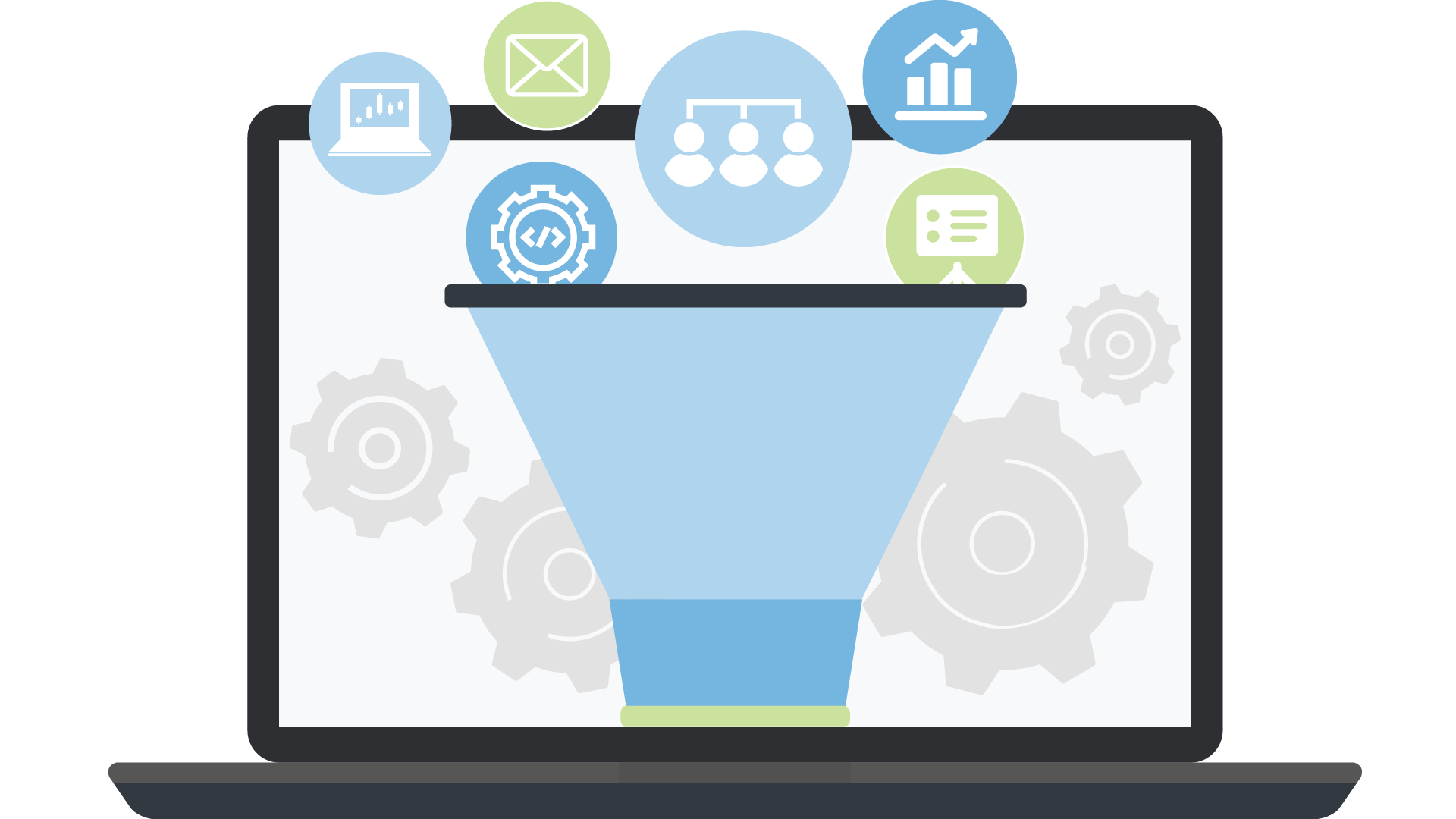 What our customers are saying

"Cleopatra Enterprise proves it's breadth and depth of capabilities in terms of implementing standardisation, simplification and speeding up the whole estimating and reporting process. This helps us understand and navigate our business at a much greater level than we did before."
"BHP is a world-leading resources company. Using Cleopatra Enterprise, BHP has achieved a cost estimation process improvement and implemented benchmarking functionalities, resulting in significant time savings and support in critical business decision making."

Ready to start?
Request a live demonstration and experience the benefits Cleopatra Enterprise can have for your organization.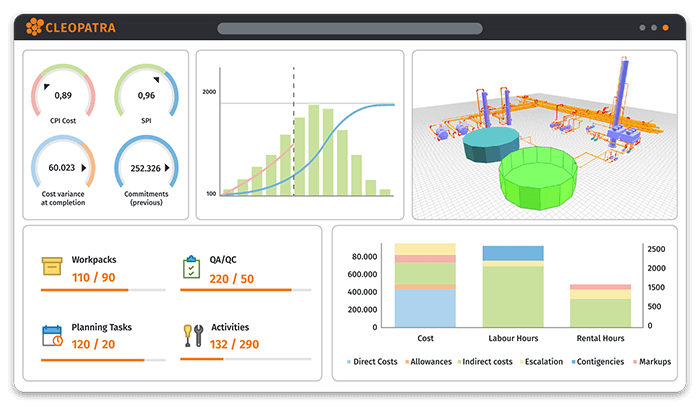 Resources to improve cost estimating
Cleopatra covers the entire project life cycle by including functionalities for different project controls disciplines in one advanced system. With centralized data at its heart, Cleopatra ensures continuous improvement of project performance, and successful digital transformation.
FAQs about Cleopatra Cost Estimation
What are the different methods of cost estimating?

There are various methodologies that can be used to prepare a cost estimate, which depend on aspects such as the engineering development phase, available (technical) input, the required level of accuracy, etc.

The AACE International Recommended Practice No. 18R-97 provides guidelines for the development of a comprehensive cost estimate. Within this recommended practice, the estimate classification structure is defined and described, which includes the corresponding estimate methodologies, such as conceptual/parametric and detailed bottom-up estimating.

Why cost estimating software save time?

One of the main benefits of proper cost estimating software is the central knowledgebase architecture, offering a single source of truth for cost data and historical projects.

Users of professional cost estimating software can also save time by leveraging templates, built-in dashboards, and reports, as well as automated health checks that ensure the quality and consistency of the estimate. The time saved on these aspects can be used by estimators to invest more in the analysis of the estimates and finding useful cost relationships.

Ready to start?
Request a live demonstration and experience the benefits Cleopatra Enterprise can have for your organization.