Over 25 years of experience
Unlock prime capabilities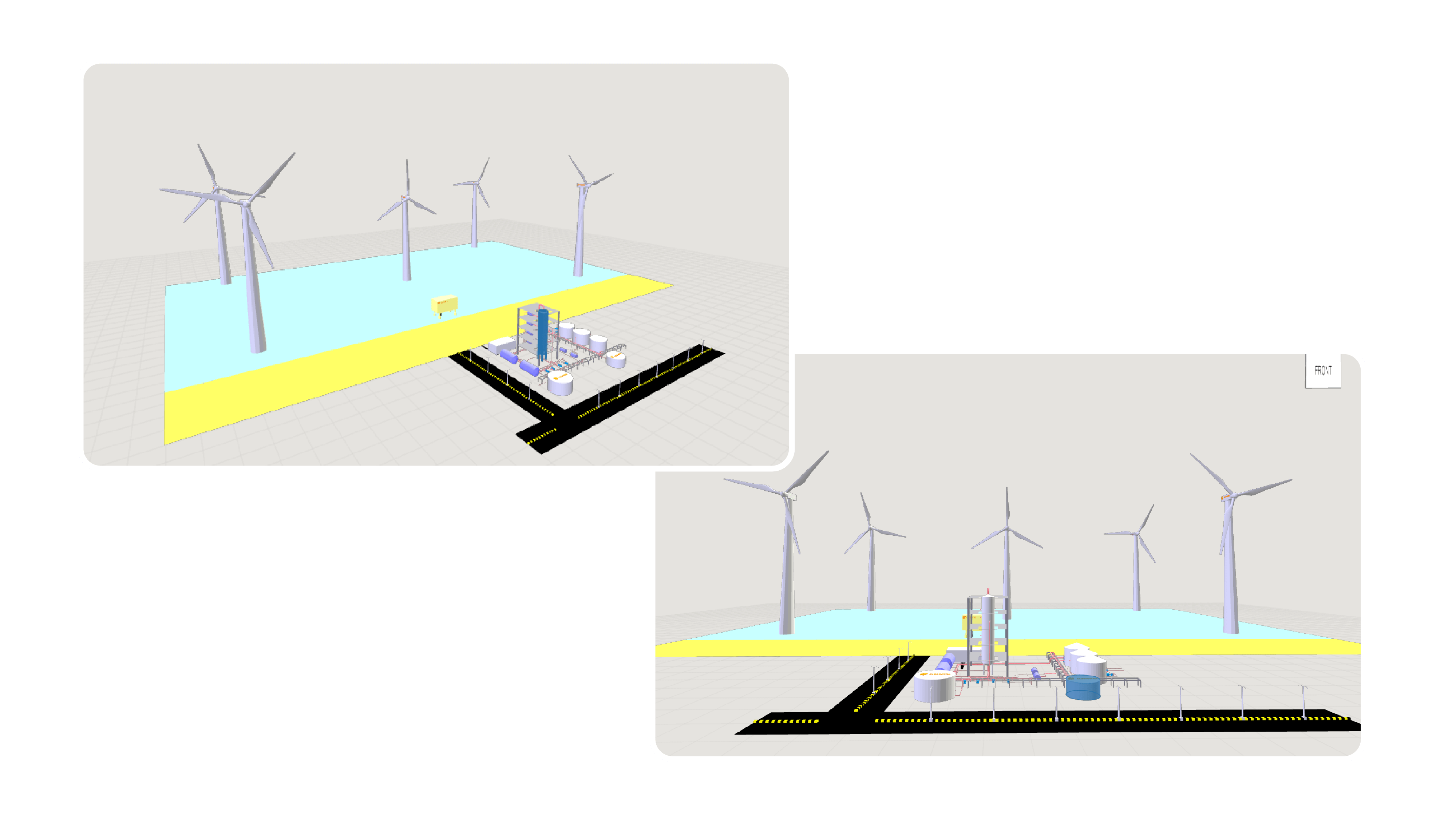 Improved Visualization
With BIM, you start visualizing a successful project before construction begins. Create realistic visualizations of your facility, buildings, and/or infrastructure to identify potential risks for execution and cost impact. Make informed design decisions to optimize your business case. All with the support of 5D cost visualization.
Automate Success
Cleopatra Enterprise's BIM module automates tasks and reduces human errors. It lets you prepare estimates and translate the design into cost estimate overviews directly from the 3D model. Your efficiency increases, and you get more time for other valuable tasks – taking your estimate to the next level.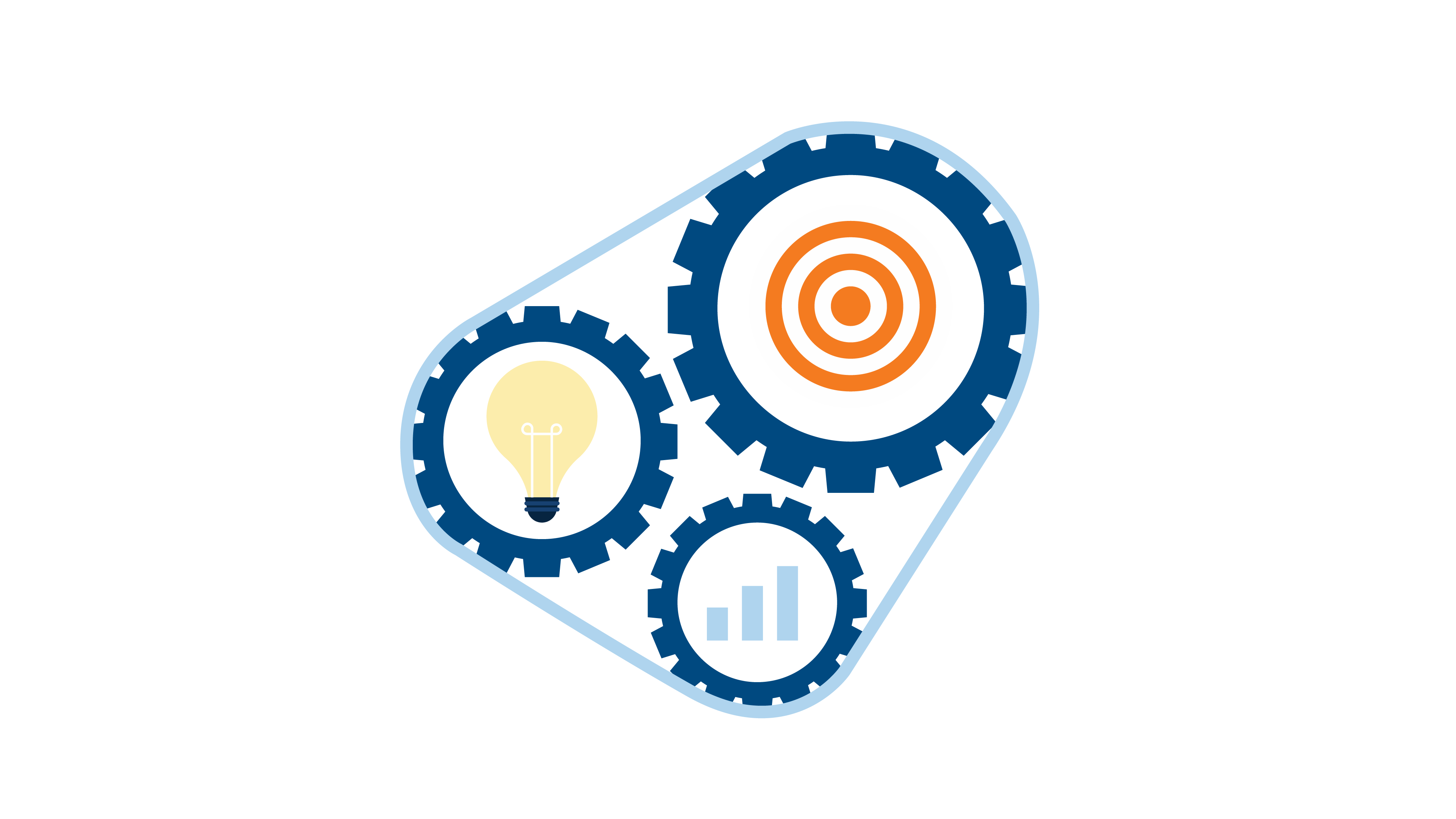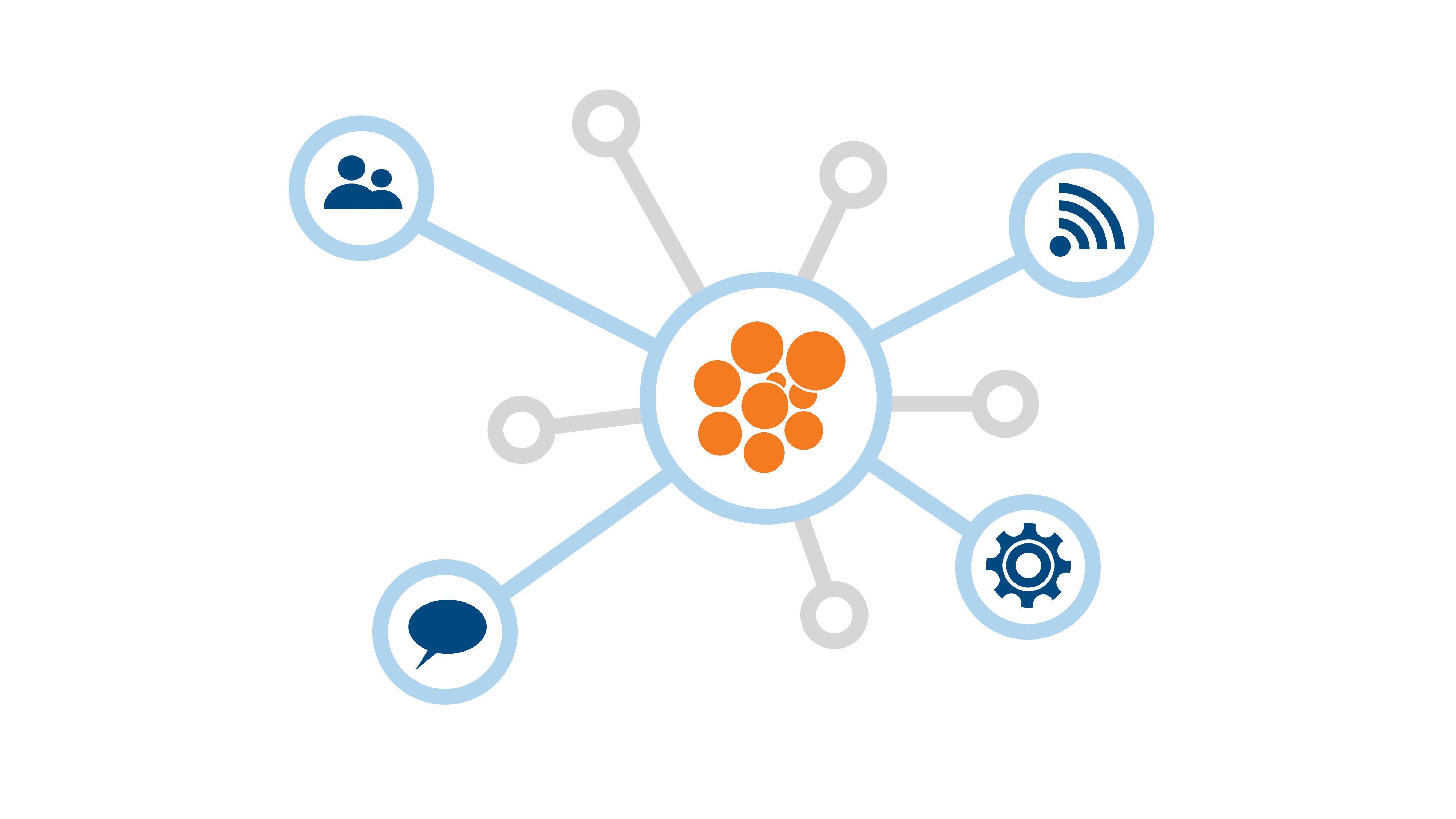 Smooth Communication and Collaboration
BIM in Cleopatra Enterprise offers a common language and platform for all communication. Project teams access the same information and data, which boosts communication and collaboration across different disciplines.
Increase Productivity
Plan, estimate, and get insight into construction activities in no time. Improve construction site productivity, reduce delays, and work in more efficient ways. Enhance your value engineering processes by having insight through the integration of costs into your 3D model.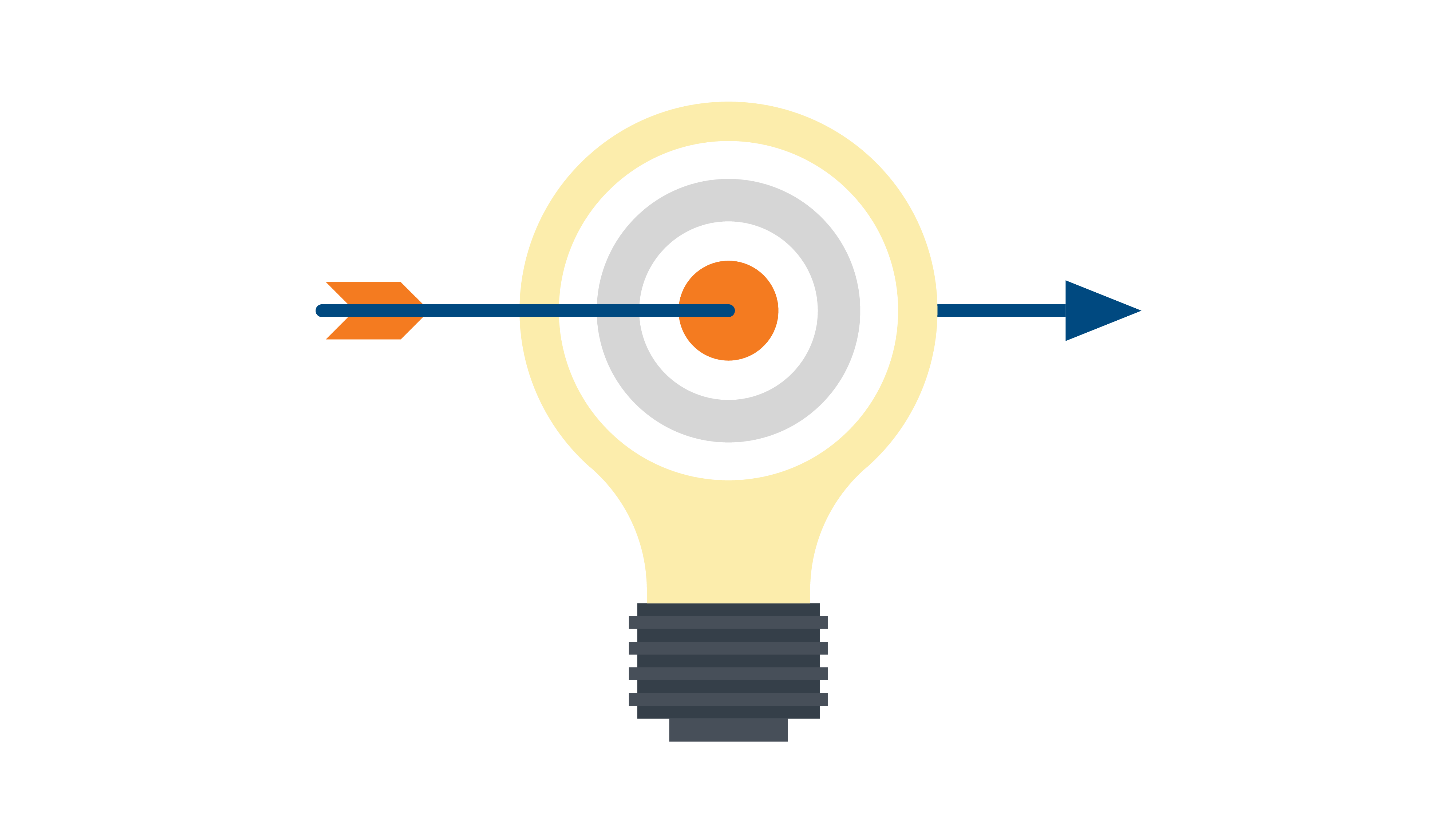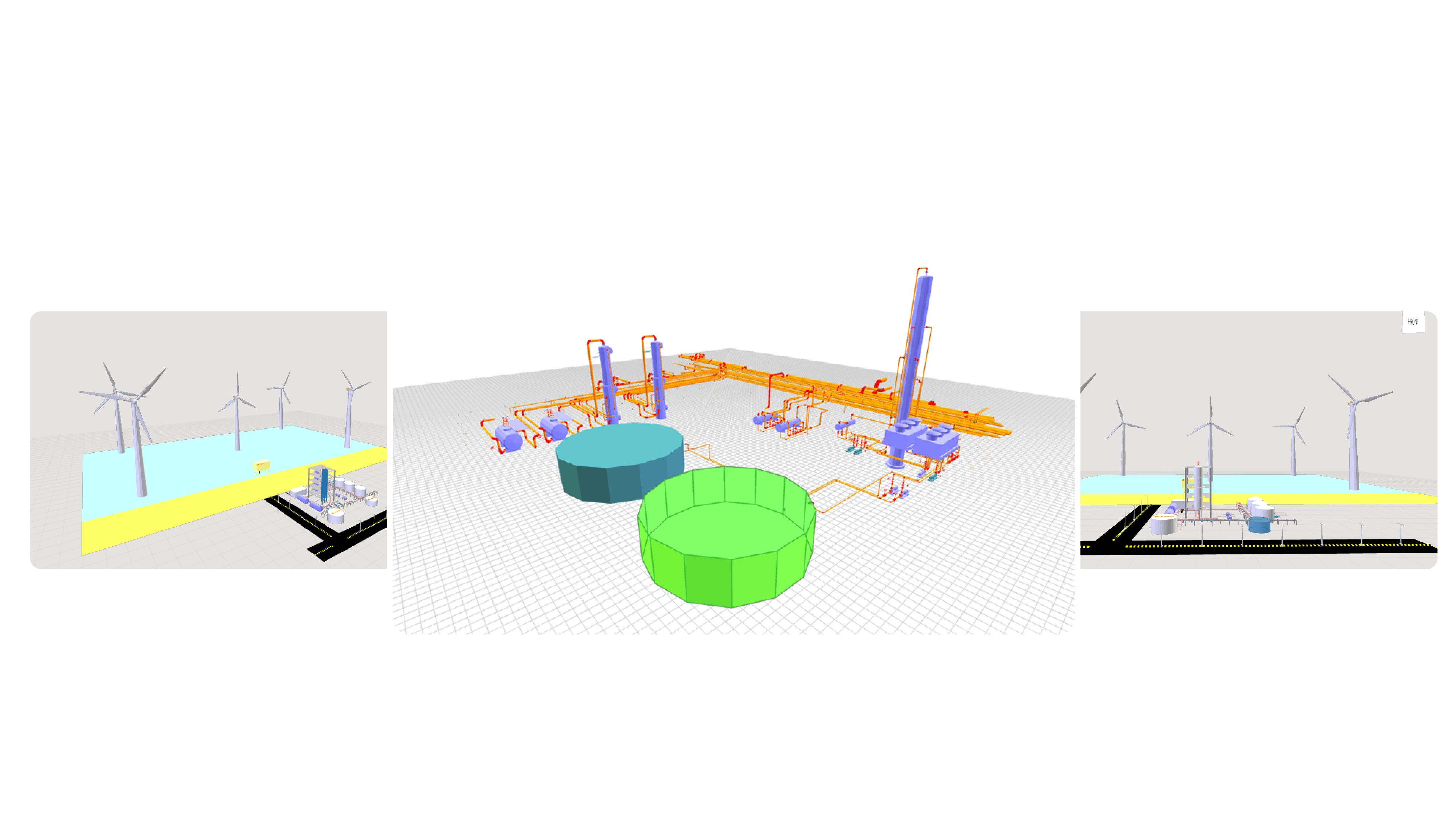 2D, 3D, 5D Models
See the big picture of a project with an overview of all project components and their relationships to the cost impact. Improve the ability to identify major cost impacts and adapt the design process to improve your cost and schedule effectiveness.
What our customers are saying

"Cleopatra Enterprise proves it's breadth and depth of capabilities in terms of implementing standardisation, simplification and speeding up the whole estimating and reporting process. This helps us understand and navigate our business at a much greater level than we did before."

"Cleopatra Enterprise is a very flexible tool, and it can be configured by users according to the project cost management tasks on any type of project. Moreover, the Cleopatra Team is very innovative and professional, and they stand above the rest in cost engineering knowledge"

Ready to start?
Request a live demonstration and experience the benefits Cleopatra Enterprise can have for your organization.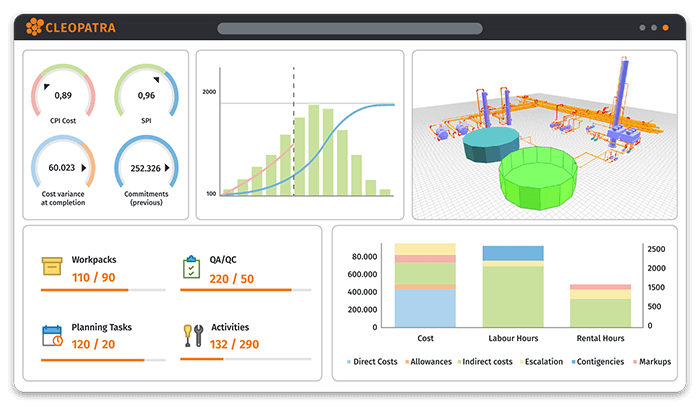 Cleopatra covers the entire project life cycle by including functionalities for different project controls disciplines in one advanced system. With centralized data at its heart, Cleopatra ensures continuous improvement of project performance, and successful digital transformation.
FAQs about BIM
What is Building Information Modelling (BIM) management?

BIM oversees creating and using digital models and data for building projects. It involves managing the BIM process, software, hardware, and personnel to improve collaboration and communication across the project lifecycle.

How does 4D and 5D connect to BIM?

4D and 5D are BIM extensions that add time and cost dimensions to the model, and they rely on BIM data to provide accurate information. You create 3D BIM and then use specialized software to add time and cost dimensions for a more detailed project representation.

Who is involved in BIM management?

BIM management involves all project stakeholders, including architects, engineers, contractors, and owners.

Ready to start?
Request a live demonstration and experience the benefits Cleopatra Enterprise can have for your organization.