Over 25 years of experience
Unlock prime capabilities
Out-of-the-box Usability
Benefit from an out-of-the-box, recognizable, user-friendly layout for your cost control project. Quickly set up your control document without extensive configuration and add additional parts when required. Excel users will easily adapt to Cleopatra's intuitive interface.
Budget Optimization
Take full control of your costs with Cleopatra Enterprise's project budgeting software and estimating integration. Easily translate final cost estimates into suitable control documents, saving time and preserving valuable information. Work together efficiently with separate teams through estimating and recasting and take collaboration to the next level.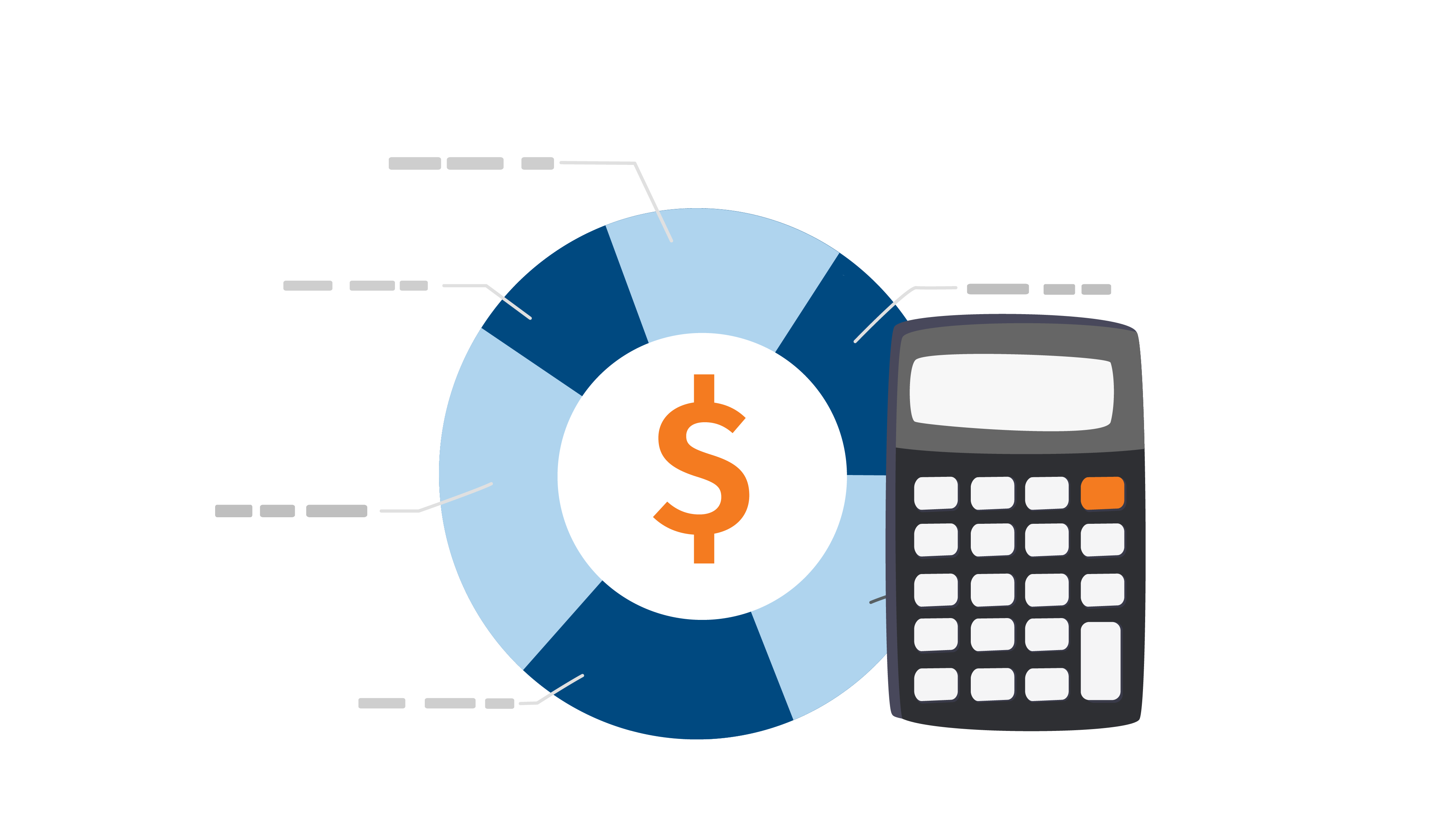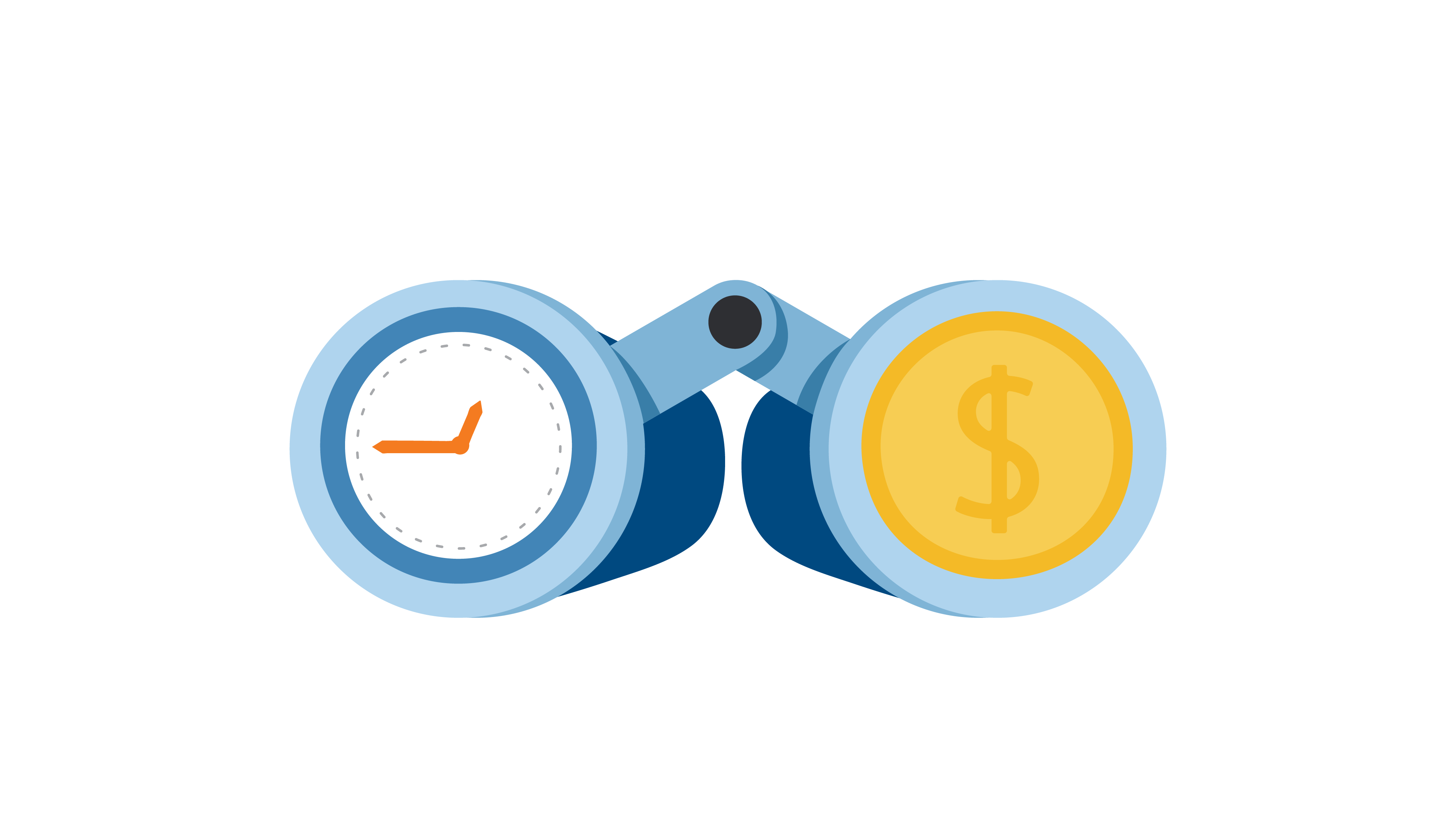 Accurate Forecasting to Drive Project Performance
Always have your data within reach to manage project performance. Get better insights into performed work, costs, hours, quantities, and milestones. Monitor progress with tight integration of your ERP system and ensure successful project outcomes.
Leverage Change Management
Track and approve field and scope changes on the go with Cleopatra's digital mobile app. Stay in control with high-level progress reporting and specialized business rules, all easily accessible in the dashboard.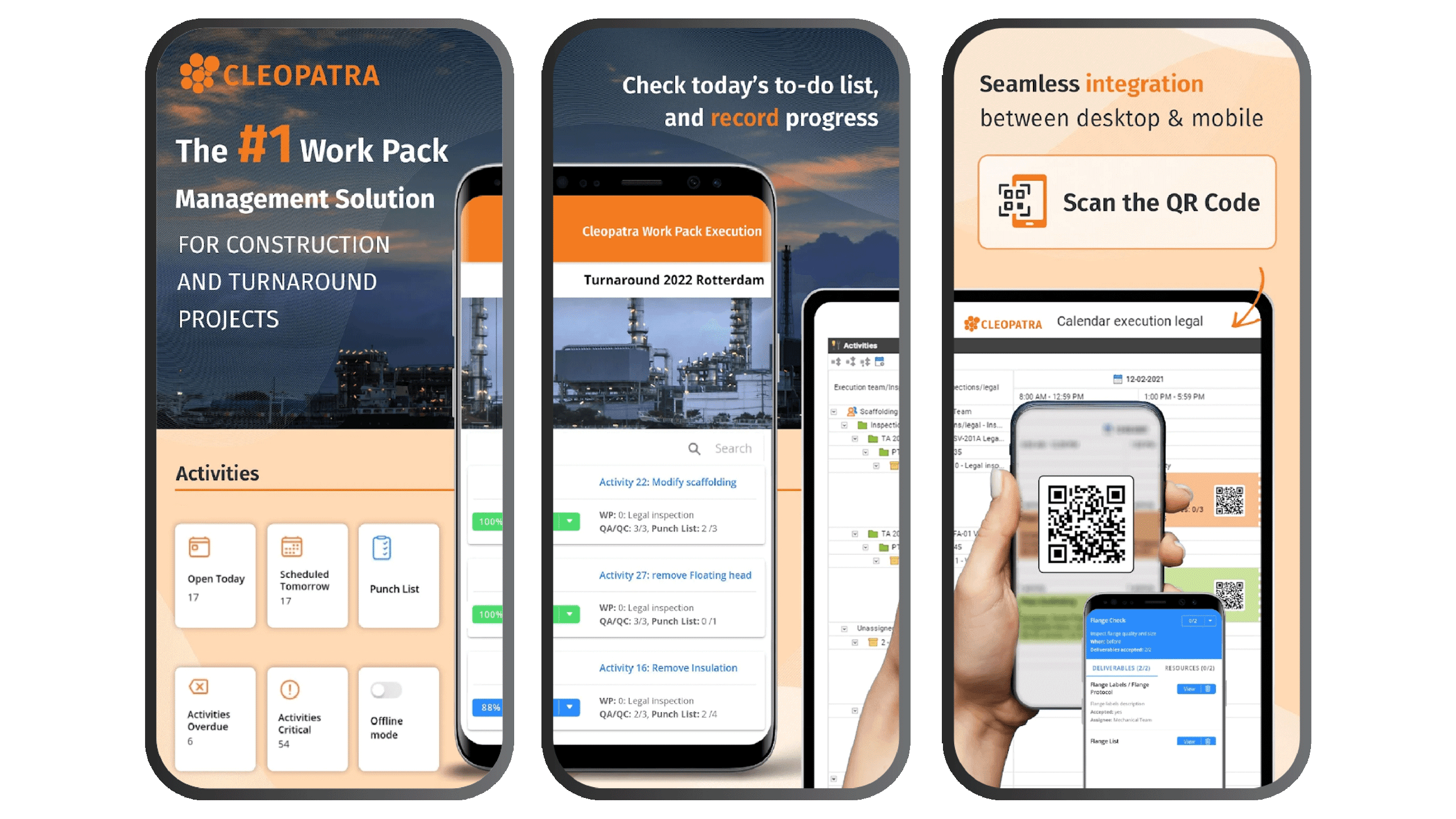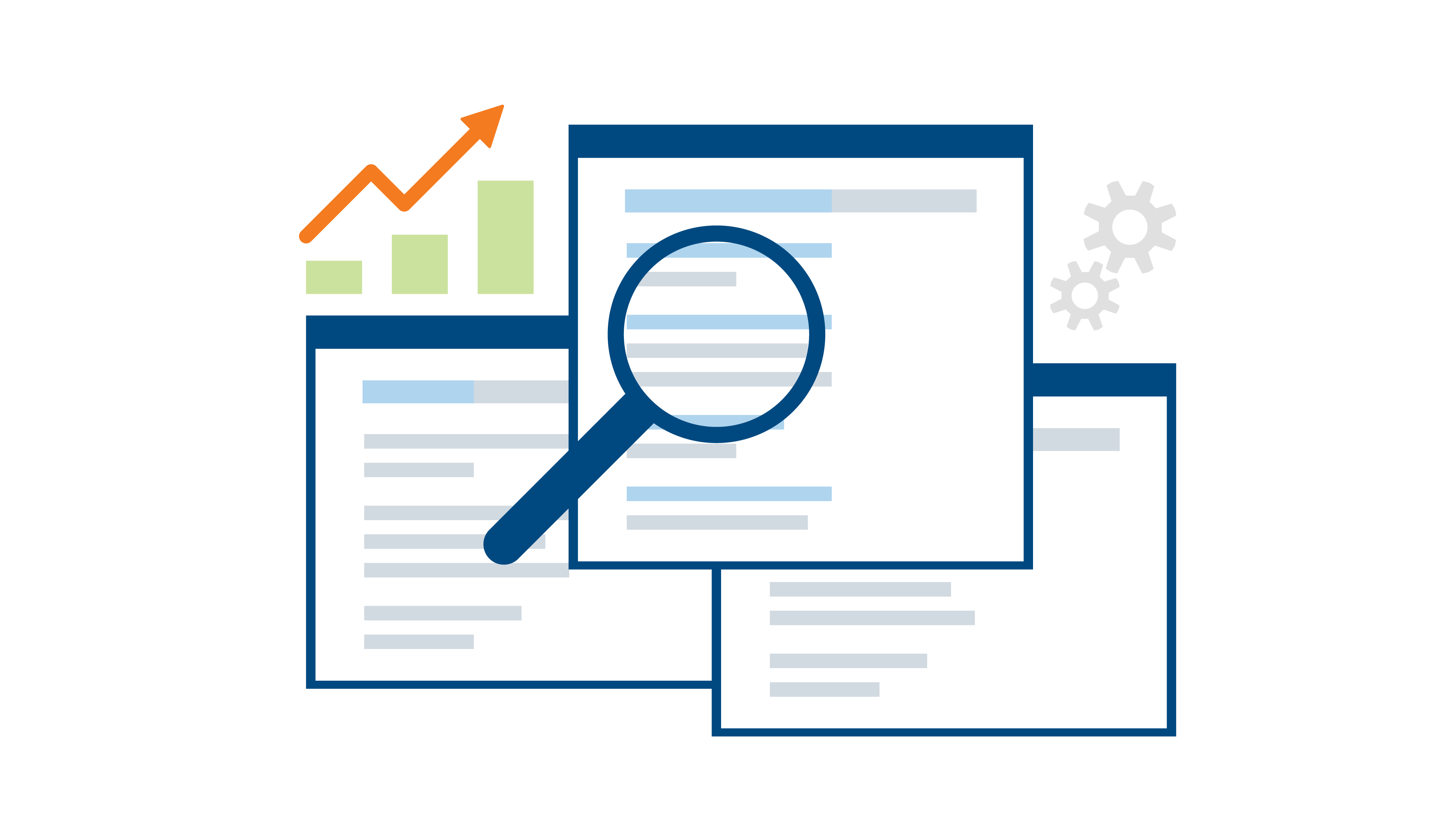 Real-time Dashboard Reports
Maximize project cost control with real-time overviews, centralized views for management, cash flow management, and configurable dashboards. Present your project's cost control performance with Cleopatra's built-in or Power BI dashboards, and never lose sight of your project goals.
Continuous Improvement through Project Data Sharing
Continuously improve project performance using Cleopatra's data analytics module. Organize historical project data, and improve project evaluation, feedback, and lessons learned. Successfully manage project close-out, manage and learn from your data instead of losing it.
What our customers are saying

"For LyondellBasell turnaround and shutdown operations, we were looking for an advanced way to estimate the costs of our turnarounds. We have selected Cleopatra Enterprise software because it is not just a global project controls tool, but it is also perfectly suited for turnaround projects and maintenance activities through the entire project lifecycle."

"At Neste, we selected Cleopatra as our TA solution because of the availability of cost database and knowledgable turnaround consultants. Also Neste's management didn't have faith in reporting in Access and Excel and wanted a more robust solution, which is Cleopatra Cost Management"

Ready to start?
Request a live demonstration and experience the benefits Cleopatra Enterprise can have for your organization.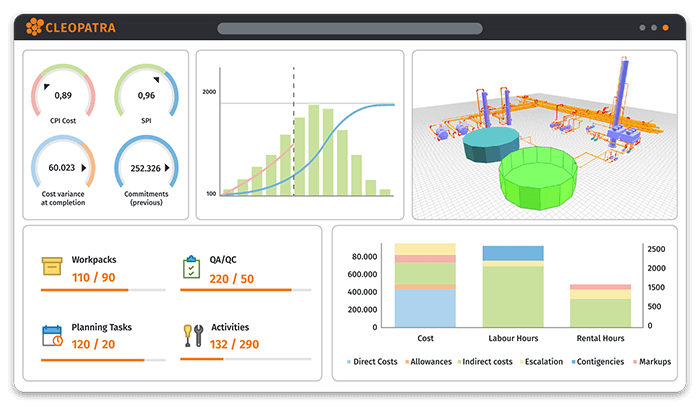 Resources to improve cost management
Cleopatra covers the entire project life cycle by including functionalities for different project controls disciplines in one advanced system. With centralized data at its heart, Cleopatra ensures continuous improvement of project performance, and successful digital transformation.
FAQs about Cleopatra Cost Management
What are the main benefits of cost control?

Cost control improves profitability, better decision-making, competitiveness, budgeting, forecasting, and cash flow management. It achieves these benefits by reducing costs, optimizing processes, and identifying opportunities for cost savings. This results in better financial performance and competitiveness in the market.

What are the 3 steps in successful project budgeting?

The three steps to successful budgeting are:
1. Understand the project scope.
2. Break down the project into tasks and milestones.
3. Create a solid estimate build-up.

What are the most useful control metrics/KPIs?

The most useful project control metrics/KPIs depend on the specific goals and objectives of the project. Common ones include Schedule Performance Index (SPI) and Cost Performance Index (CPI, Earned Value Management (EVM), progress against the baseline, risk, and quality metrics. They help monitor project performance, identify issues, and take corrective actions to ensure timely, budgeted, and quality project completion.

Ready to start?
Request a live demonstration and experience the benefits Cleopatra Enterprise can have for your organization.