Over 25 years of experience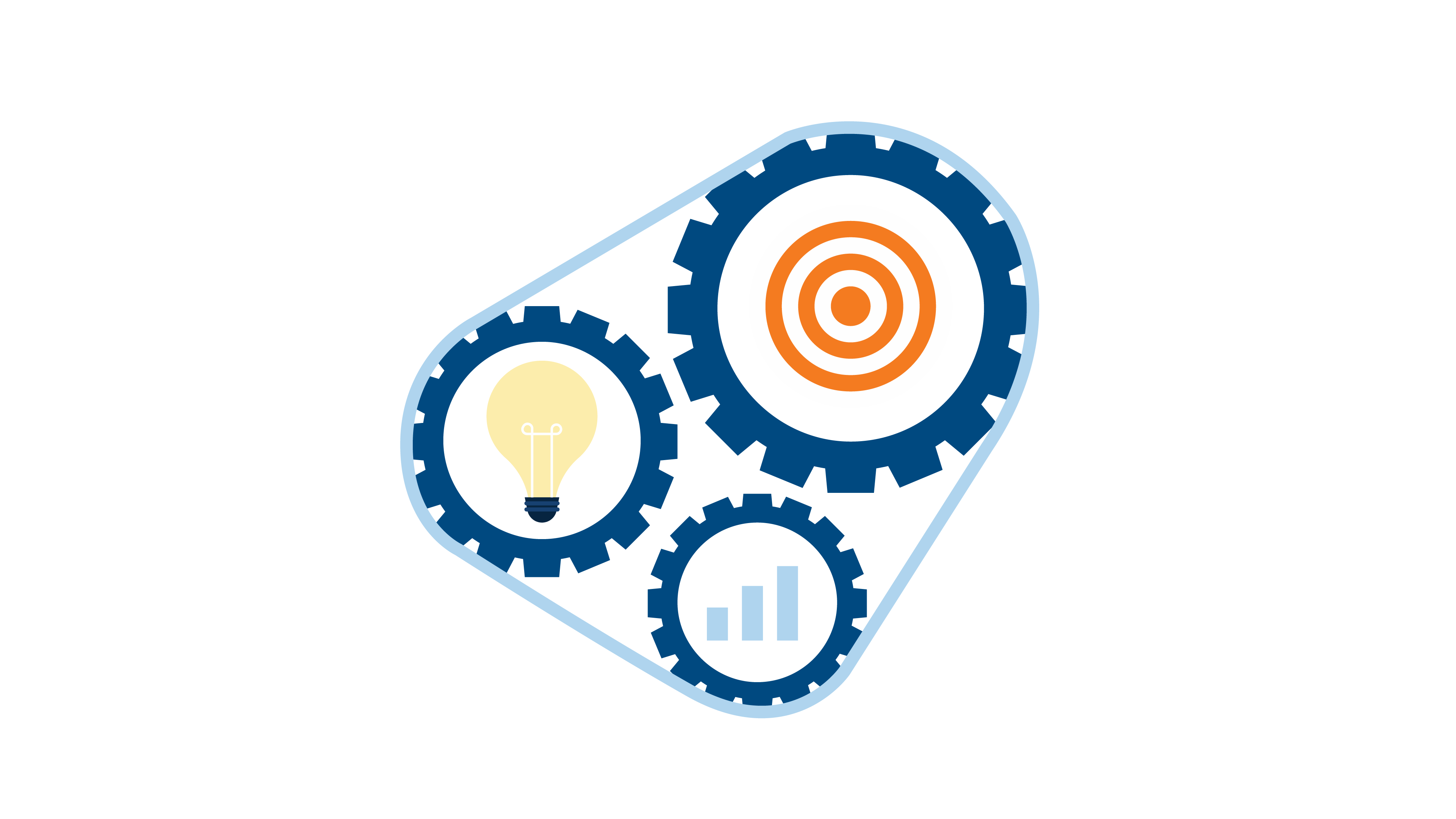 Turn Data into Knowledge
Our project execution management software turns data into robust overviews and actionable insights. Every project team member will know what to do when the project starts as Cleopatra allows for customized dashboards. The software supports meeting scheduled milestones, QHSE requirements, QA/QC management, and proactive mitigation of the risks during execution. All while visualizing progress through project execution dashboards.
Real-time Reporting from Anywhere
Access real-time reporting from anywhere with our project execution management software. Utilize this platform for project progress tracking and stay on top of your KPIs for safety, quality, project schedule, and cost.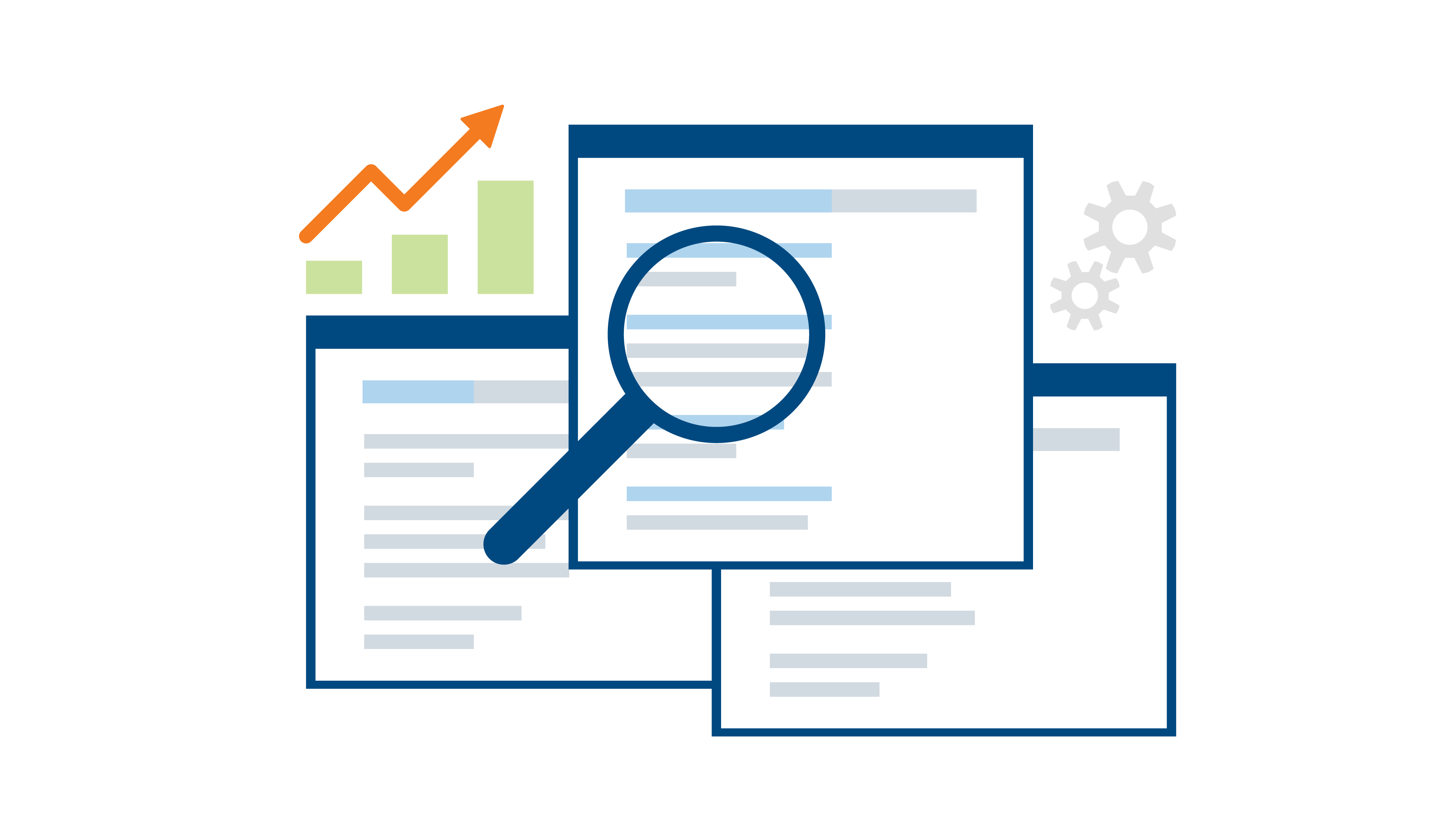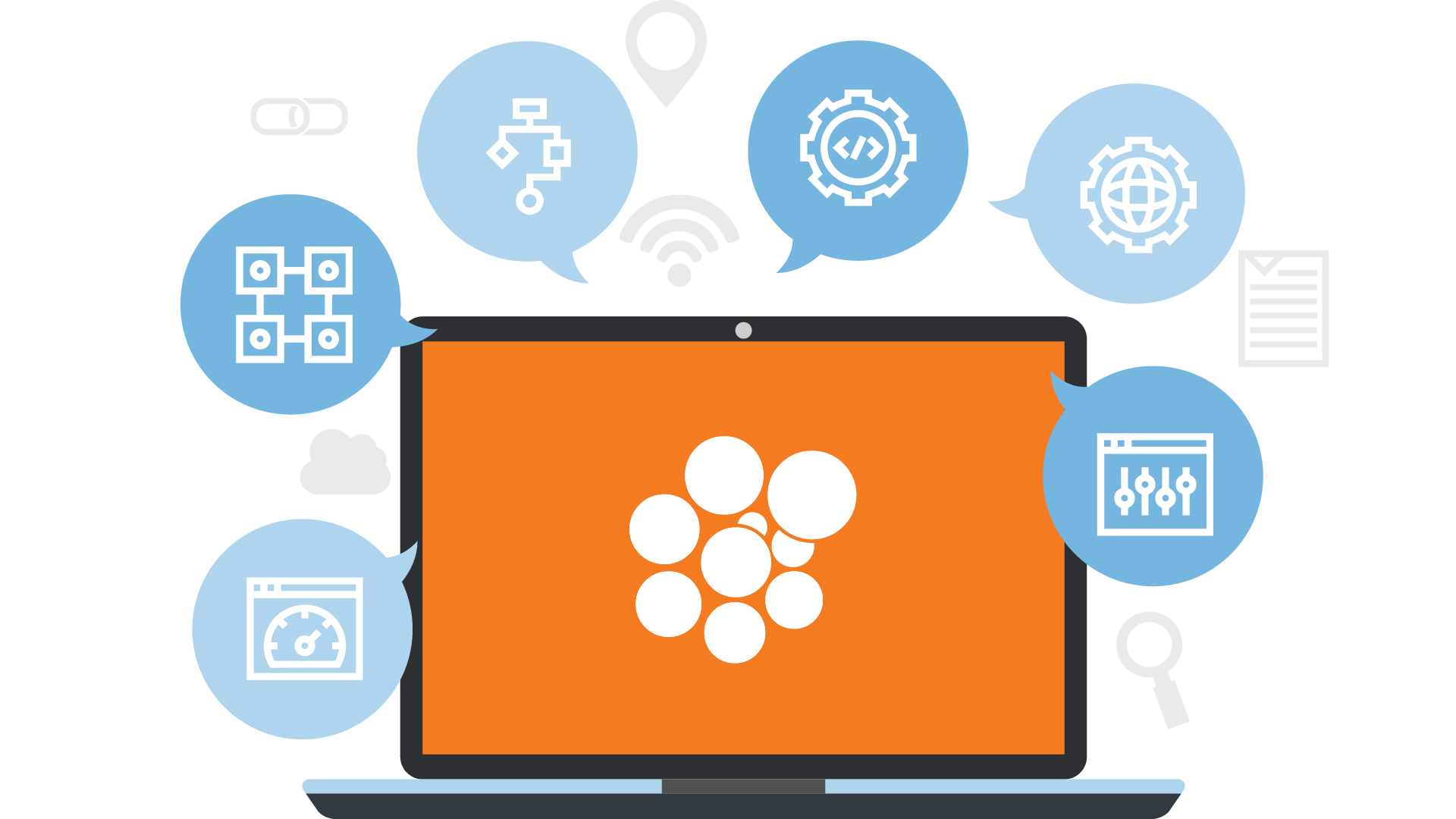 Project Execution Management in One Location
Streamline your project execution management by centralizing everything with Cleopatra Enterprise. Use project execution dashboards for progress tracking, punch item management, QAQC management, Flange Management, Weld Management, LOTO, handover management, and overall monitoring of the results as part of the work package installation.
Get a Bird's-Eye View
Our project execution management software offers a comprehensive view of your projects through intuitive project execution dashboards. This enables progress tracking, high level insights, and a strategic edge for successful work package management.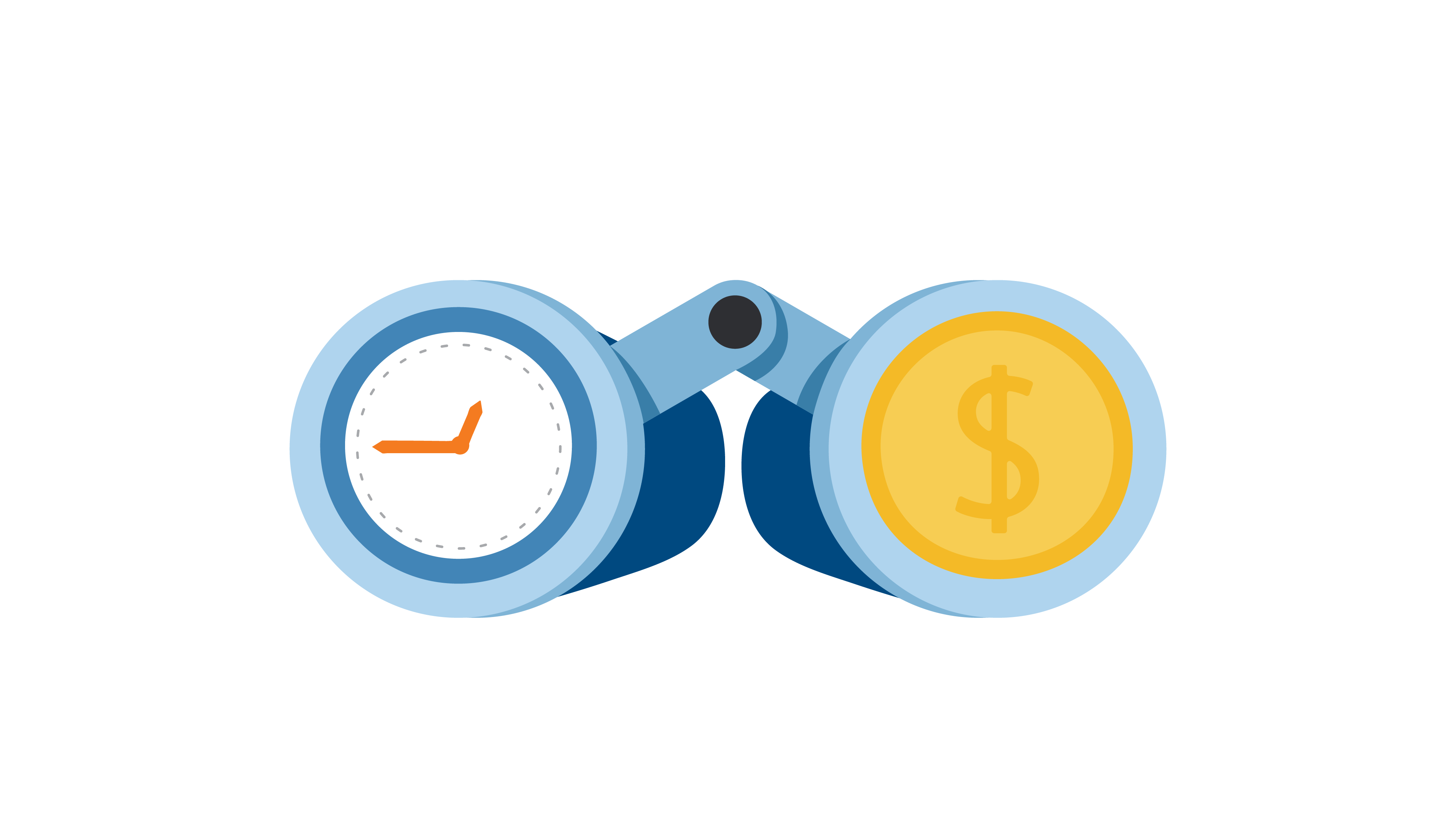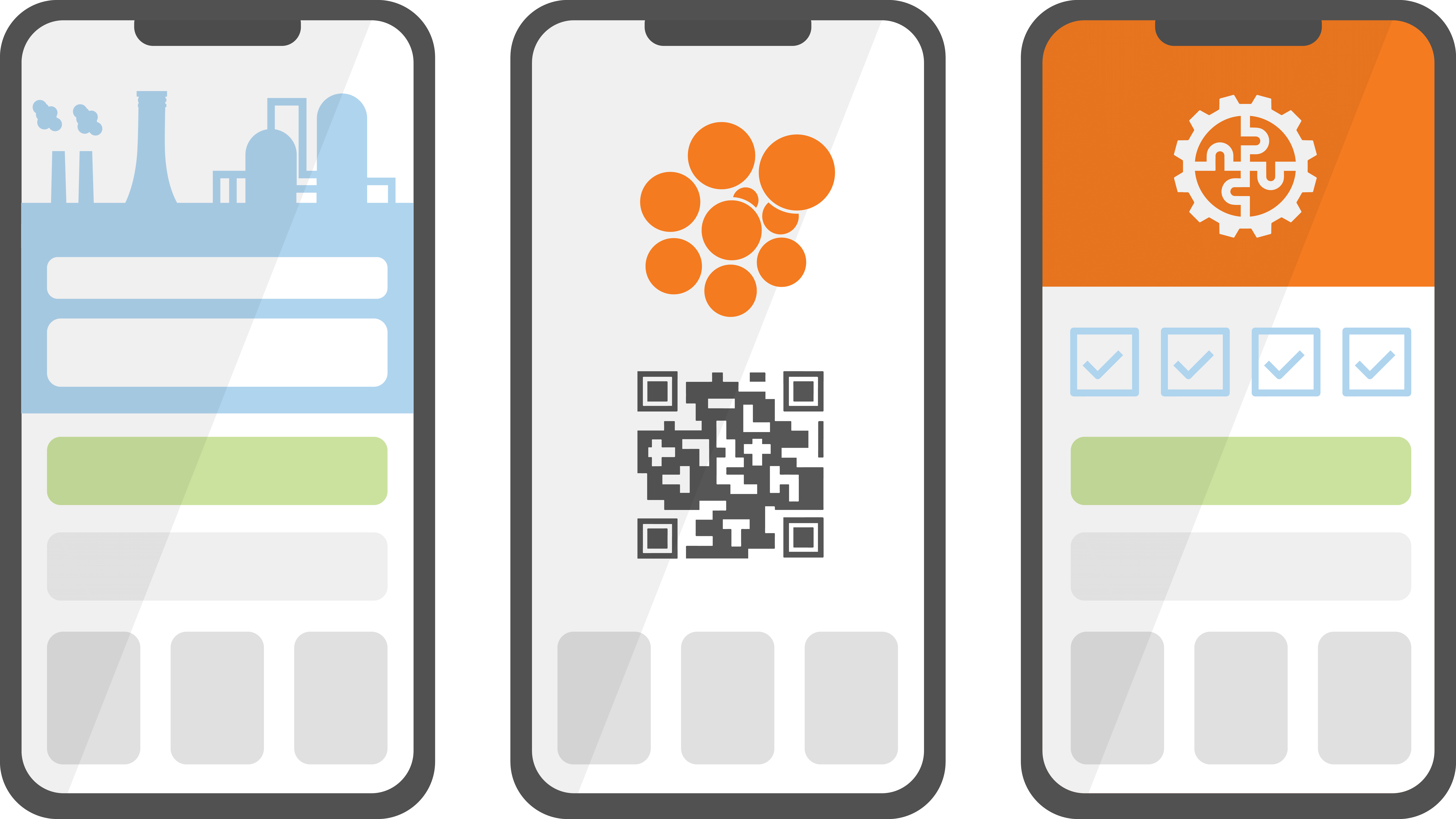 Advanced Mobile Technology
Say goodbye to multiple execution management systems and manage it all with a one-stop-shop solution. Empower your project management team with advanced mobile technology, synchronizing information as soon as you are online. Handle field changes smoothly through our comprehensive field change management software, ensuring prompt adaptions to project alterations. Changes will be added by the field team via mobile devices and handled directly by the project team in the office.
What our customers are saying

"One of the world's largest plastics, chemical, and refining companies, LyondellBasell, uses Cleopatra to create estimates for a wide range of projects in order to establish feasibility in their early phases and budgeting requirements ahead of project execution."

"At Neste, we selected Cleopatra as our TA solution because of the availability of cost database and knowledgable turnaround consultants. Also Neste's management didn't have faith in reporting in Access and Excel and wanted a more robust solution, which is Cleopatra Cost Management"

Ready to start?
Request a live demonstration and experience the benefits Cleopatra Enterprise can have for your organization.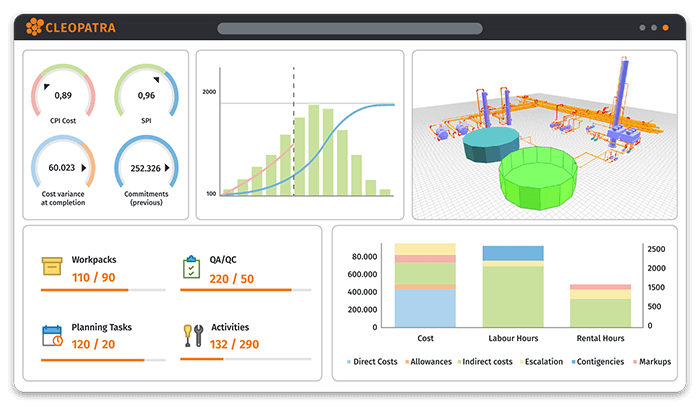 Cleopatra covers the entire project life cycle by including functionalities for different project controls disciplines in one advanced system. With centralized data at its heart, Cleopatra ensures continuous improvement of project performance, and successful digital transformation.
FAQs about Cleopatra Execution Management
What is an execution management system?

An execution management system communicates progress, QA/QC management, and punch items via desktop and mobile devices in real time. Cleopatra Work Pack Execution adds an extra layer on top of Work Pack Management, providing access to all parties and contractors involved in the work packs through integration.

How to improve project execution management?

Improve execution management by defining clear goals, breaking projects into tasks, developing a detailed plan, assigning responsibilities, monitoring progress, communicating, and learning from experience. With project execution management systems, project managers improve execution management, complete projects on time and within budget, and deliver high-quality outcomes.

Ready to start?
Request a live demonstration and experience the benefits Cleopatra Enterprise can have for your organization.