Companies recognize the importance of integrated project cost management, but few have transformed it into a source of strategic advantage. Digital and analytics driven integrated project control systems can help.
So do you use an ad hoc approach to your industrial project and turnaround efforts? Are the departments at your company work as silos to complete their own share of the project, and rely on Spreadsheets for cost estimation, cost control or benchmarking?
But these tactics aren't enough to transform an organization into one that keeps up with the requirements of today's complex projects and turnarounds. Integrated project controls system is a strategic differentiator.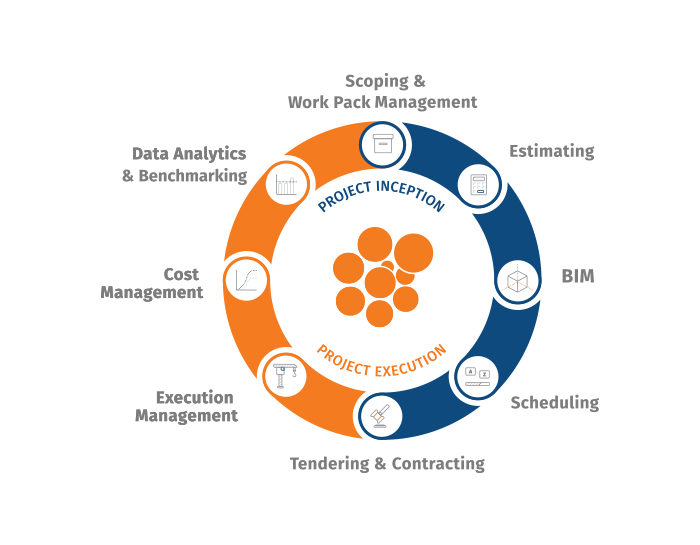 Meet Cleopatra Enterprise Team in Germany and Austria to discuss your initiatives, challenges, and needs in cost estimating, scheduling, cost control and benchmarking, and take the first step into integrating these disciplines and teams.
Cleopatra Enterprise, the integrated project control systems, has been applied in many industries and businesses including our clients Bayer, Covestro, Wacker and OMV in Germany and Austria, where they have significantly improved cost and maximizing the capital investments.
Major gains include:
Accurate cost estimation
Timely and full cost control
Benchmarking with historical data for high-level decision making
Continuous improvement through integration between these disciplines/modules
You can also meet us at the after-work event on Thursday 7th November in Leverkusen. Please specify on the form below if you are interested in joining the after-work event.
Agenda
We will visit Germany and Austria and showcase our state-of-the-art software Cleopatra, and discuss:
Your project cost management initiatives, challenges, and needs
How to drive project success in today's challenging environment
How you can use digital and analytics for cost estimating, scheduling, cost control and benchmarking
The value of using a project controls software that integrates disciplines and teams
Best practices in project controls, which could bring you continuous improvement with Cleopatra Enterprise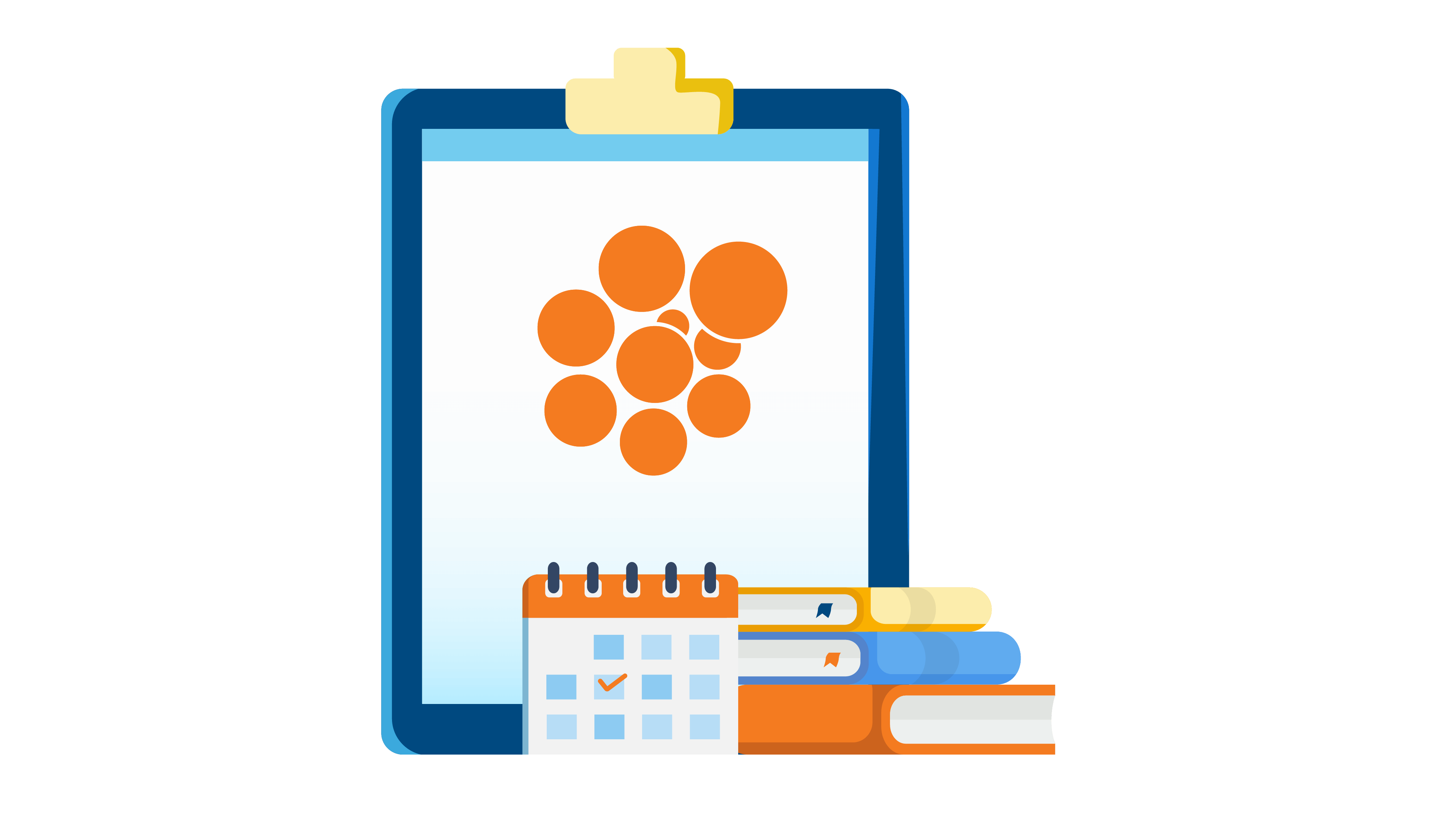 Cleopatra Enterprise is the leading Project Controls Software in the industry, which provides an integrated solution for project cost management. It is the only tool integrating cost estimating, scheduling, cost management and benchmarking.
For more than 20 years, Cleopatra Enterprise has been used by industry-leading companies to control mega projects and improve the project performance.