Latin America plays a large role in delivering metals and minerals critical for the global energy transition of today. The increasing output from the region has been leading to many major project developments in infrastructure, mining, energy and other supporting industries.
It is crucial to have the right tools in place to execute these projects within time and budget.
To help Latin America reach its growth potential, the Cleopatra team has partnered up with 3 local bodies: Verano Colombia, Qualidados Brazil and Koff & Guerrero Chile.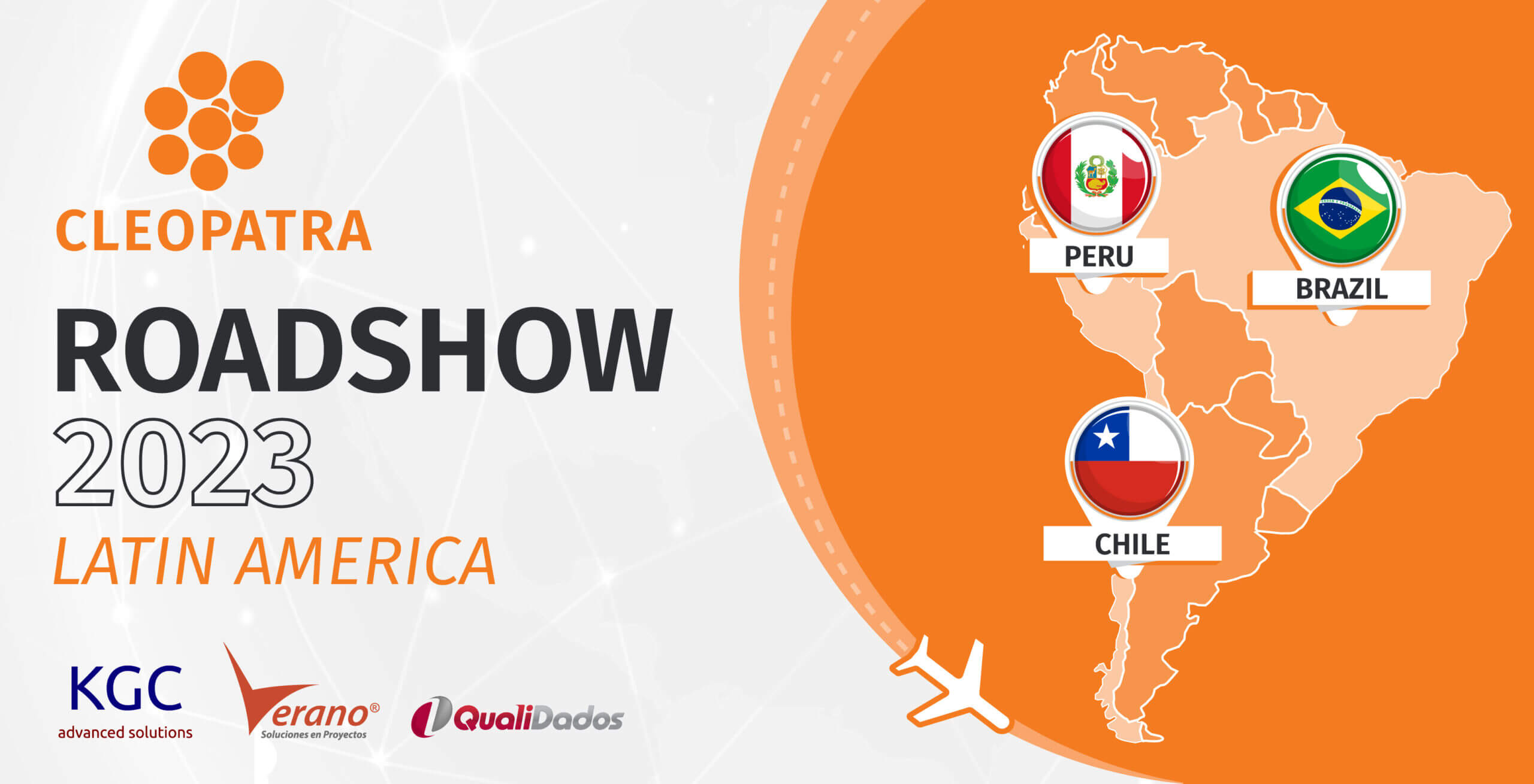 Meet our own Shamir Sheikkariem (Business Developer | Mining Expert) and our local partners in Latin America to discuss your specific challenges and opportunities, and find ways to reach the potential of your project capital with the advanced project controls solution, Cleopatra Enterprise.
Agenda
We will visit Latin America to meet interested parties and showcase our state-of-the-art software Cleopatra Enterprise, and discuss how you can:
Define your project cost management initiatives, challenges, and needs in the Latin American market
Improve your cost estimating, work package management, BIM, scheduling, cost control, form tracking, benchmarking and more
Use digital integrations: Excel, Primavera P6, SAP, Power BI, and Web Services Interfacing
Benefit from using a project controls software that integrates disciplines and teams
Create best practices in project controls, which drive success with Cleopatra Enterprise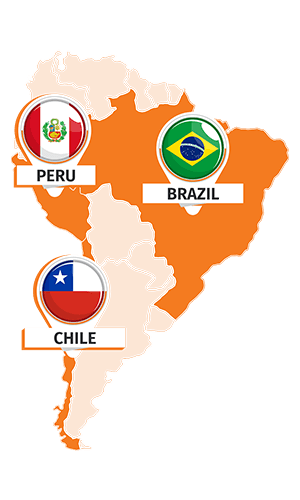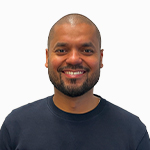 Shamir Sheikkariem
Business Developer | Project controls expert
Shamir holds a Bachelor's degree in Mineral Resource Management and a Master's degree in Mineral Geosciences. He has 10 years of operational, active exploration and technology consultancy experience in mining and energy industries in the Netherlands and Suriname.
As a business developer, Shamir is working with notable clients such as Worley, Petrobras, CEPSA, PLW, Fichtner, Sitech, Sigdo & Kopper, and our local partners, Qualidados, Koff & Guerrero, and Verano.
The lessons learned, and the experience gained continue to define Shamir into the experienced professional he is today. With a strong focus on digitalization, Shamir is now working with companies within various industries and he is determined to contribute to a sustainable future through digital project controls.
Shamir and our local partners will be there to meet you during the roadshow!

Cleopatra Enterprise accelerates project success by providing an integrated project cost management solution for the entire project lifecycle. It is the only tool integrating cost estimating, work package management, BIM, scheduling, cost control, form tracking, cost management, benchmarking and more- which helps you build the project controls capabilities on time and within budget.
Cleopatra Enterprise offers multiple external digital integrations that contribute to having successful project controls with Excel, Primavera P6, SAP, Power BI, and Web Services Interfacing. For 25 years, it has been applied in many industries by leading organizations where the integrated project control systems have significantly improved cost and maximized the capital investments.