The shipbuilding industry is affected by environmental regulations, shaping shipbuilding requirements and demand. The industry covers new construction, maintenance, and repairs, including the rising demand for transporting more wind turbines. Sustainability is prioritized throughout decarbonization with renewable energy. Circular practices aim to reduce waste and promote recycling. With Cleopatra Enterprise, you can enhance productivity, streamline operations, improve collaboration, ensure compliance, and boost efficiency through work pack management leading to more successful shipbuilding projects.
Fully integrated platform
Covers the entire project lifecycle. Smart integration with 3rd party tools.
The innovative SaaS solution
ISO 27001 certified state-of-the-art technology.
25+ years of experience
Digital technologies combined with deep industry expertise.
Challenges

in the Industry
The shipbuilding industry is facing harsh challenges as the demand for ships continues to rise. One of the major concerns is addressing the green energy transition, as environmental sustainability has become a crucial issue. Additionally, the industry is grappling with an increased workload due to the high demand, necessitating the construction of more ships in less time. These challenges require innovative solutions and efficient strategies to meet the growing demands while ensuring a sustainable future.
What does
Cleopatra Enterprise

offer?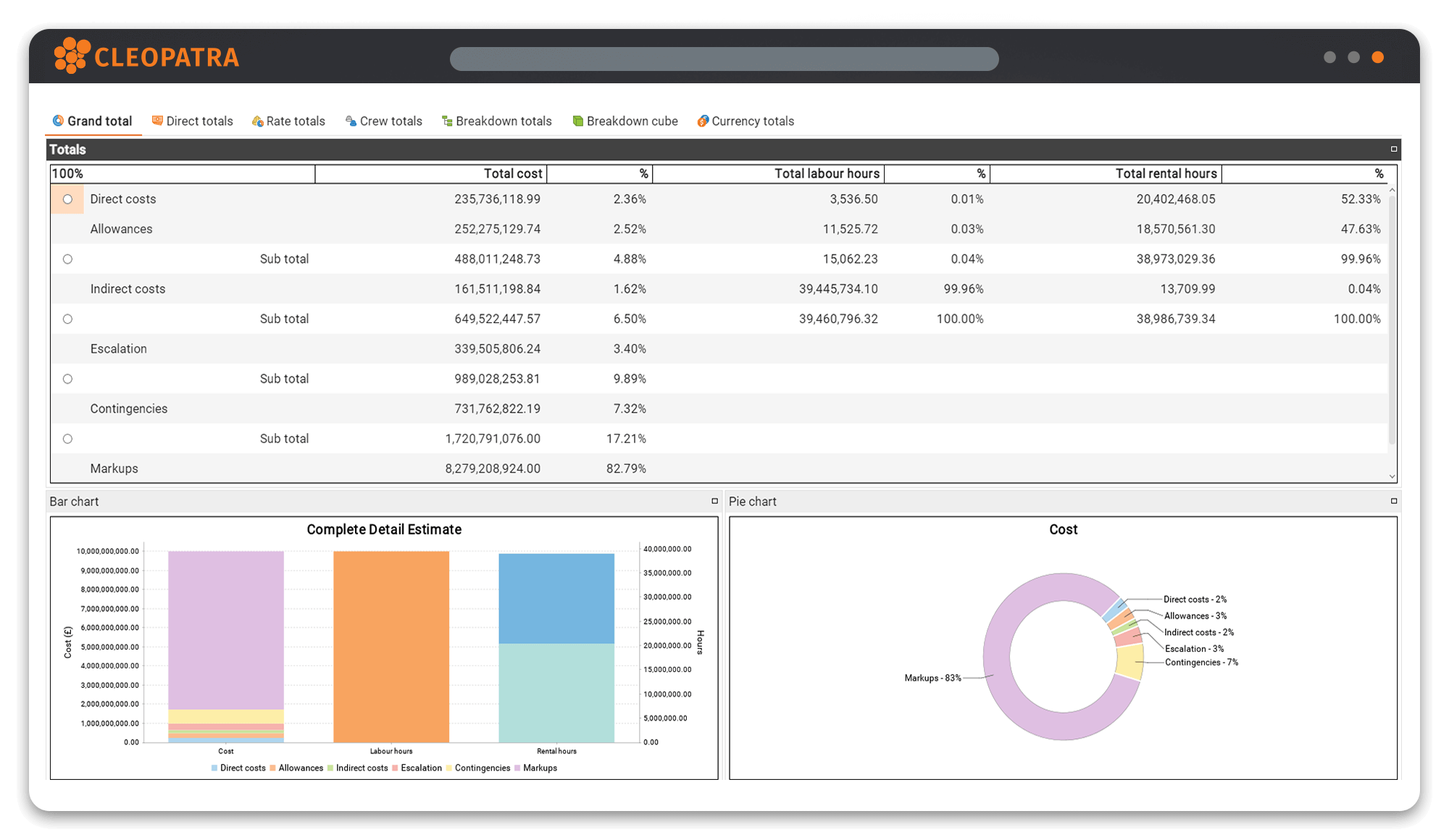 Standardized Estimating
Get faster results and improve competitiveness by implementing standardized estimating processes. Use Cleopatra's estimating tools and techniques to reduce the time-to-market for tender and bids and accelerate the preparation of quotes for the market.
Efficiency
Cleopatra enables a globally implemented work process. You can now streamline operations, improve collaboration, and enhance productivity. By integrating key functionalities and automating tasks, we optimize workflows, saving time and resources while maximizing efficiency.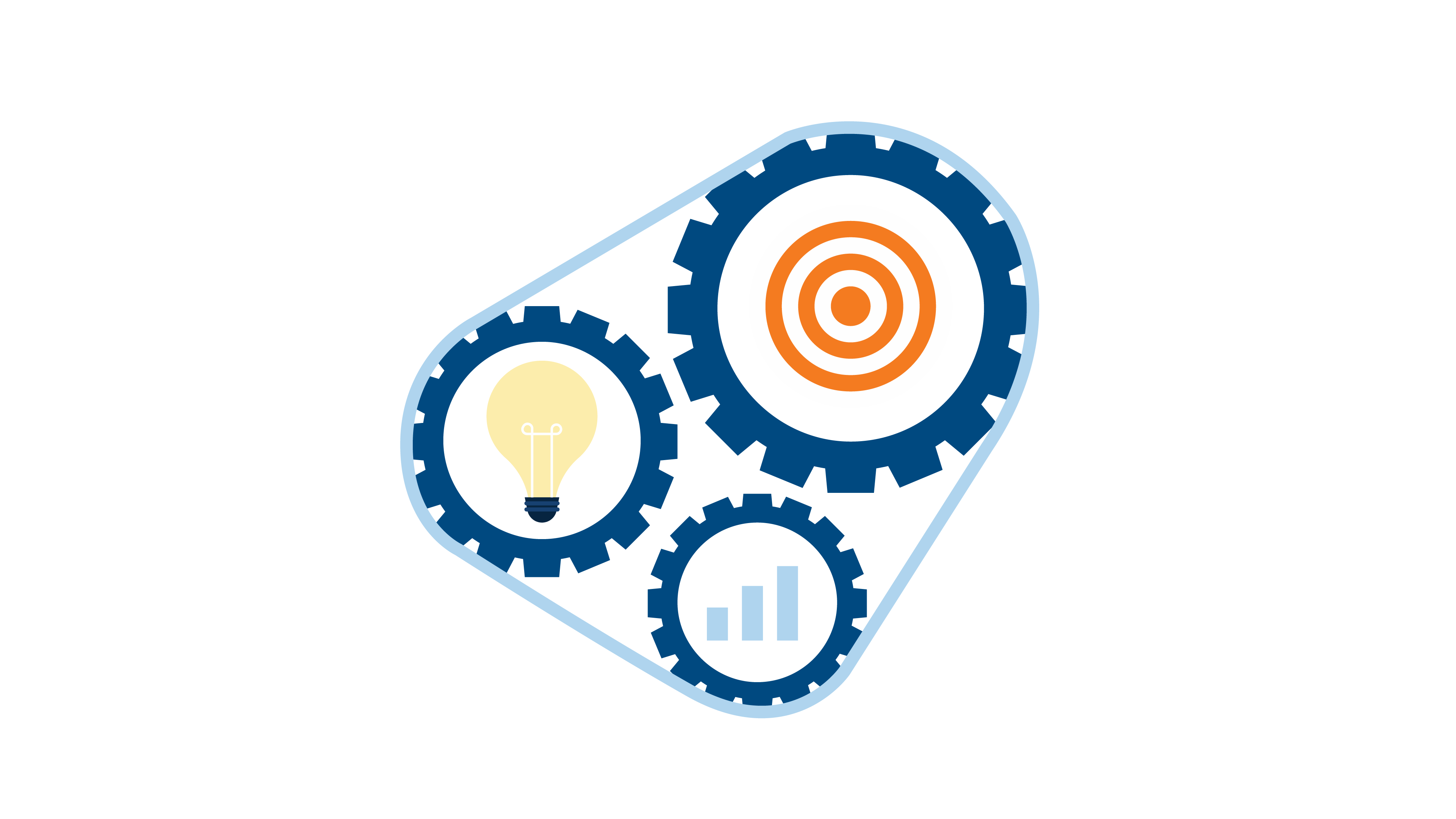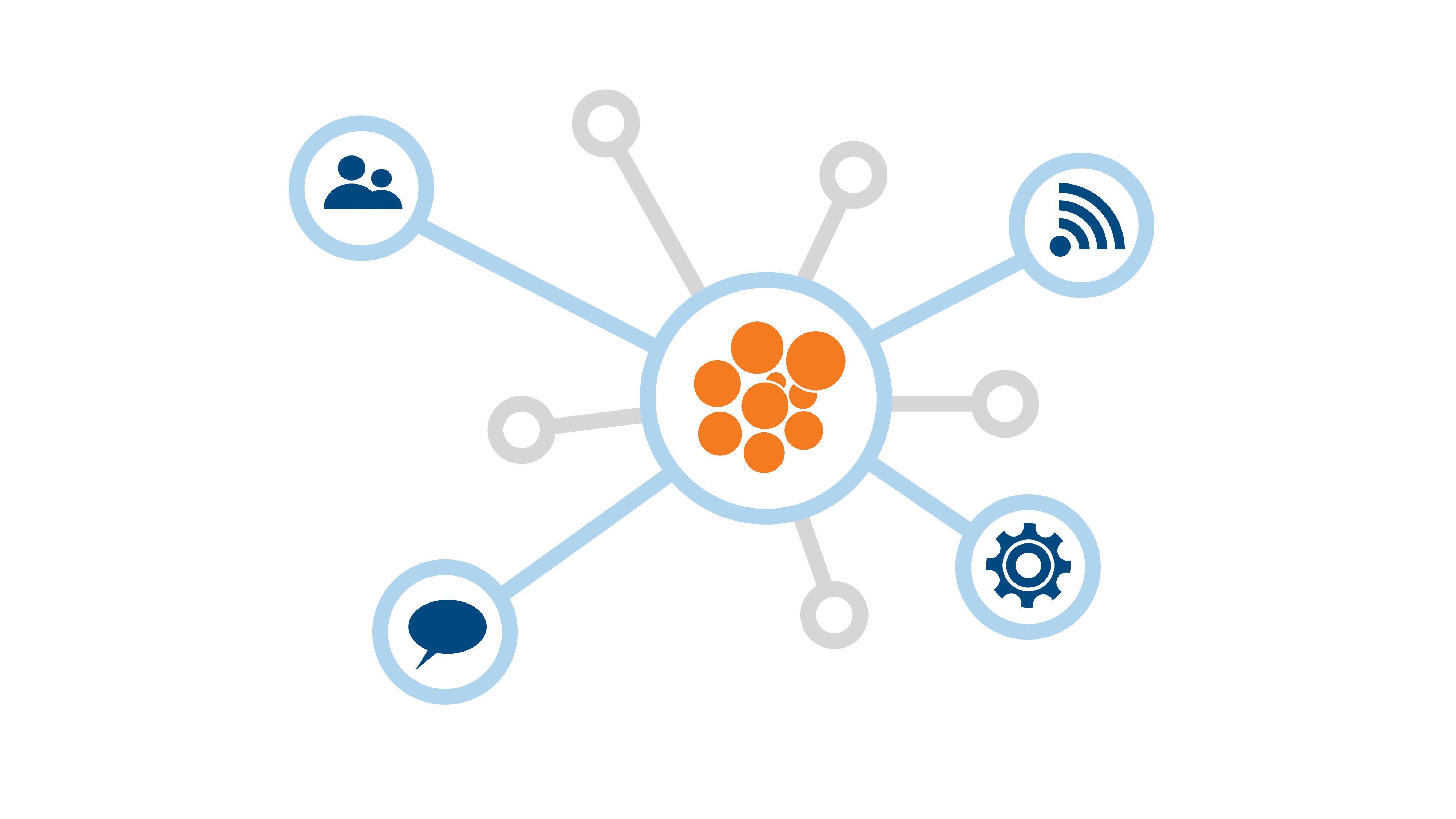 Digitalization
Integrate third-party tools as Primavera P6, engineering and design tools, and ERP systems. Use the mobile app to align work processes and run projects smoothly. This approach provides the opportunity for a higher return on investment and improve the overall productivity of shipbuilding projects.
Visibility & Oversight
Avoid delays and ensure expected profit margins through effective forecasting. Cleopatra Enterprise helps monitor and control project aspects such as contract management, cost control, project planning, interface management, risk management, progress monitoring, document controlling, and project status reporting. You get better visibility and oversight, leading to better cost control measures and successful execution of projects.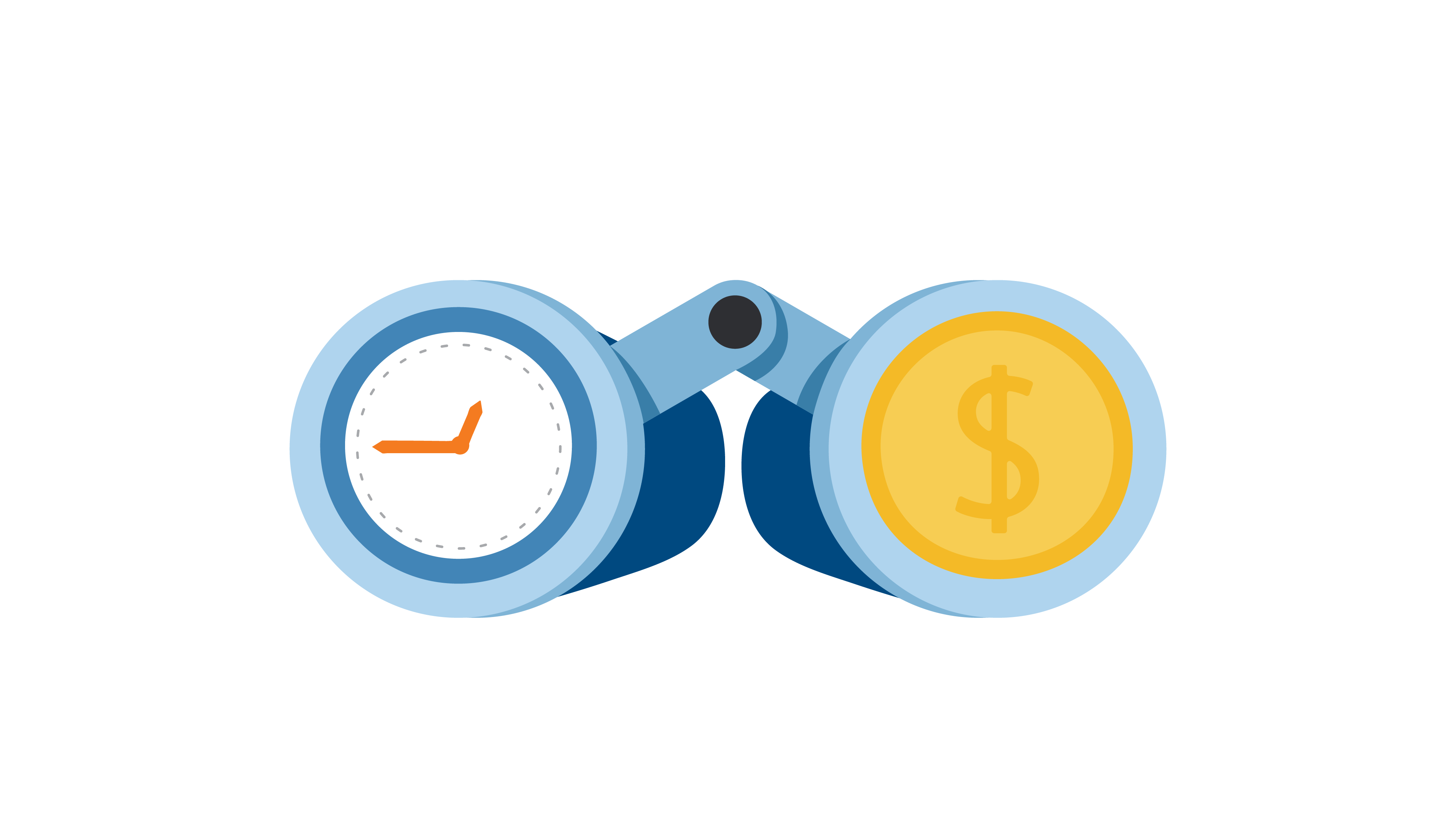 Ready to start?
Request a live demonstration and experience the benefits Cleopatra Enterprise can have for your organization.