The storage industry is driven by the growing demand for storage solutions across various sectors. It plays a vital role in integrating renewable energy sources into the grid for reliable and sustainable energy supply. To overcome challenges, Cleopatra Enterprise helps companies to streamline operations, optimize storage systems, and enhance overall efficiency.
Fully integrated platform
Covers the entire project lifecycle. Smart integration with 3rd party tools.
The innovative SaaS solution
ISO 27001 certified state-of-the-art technology.
25+ years of experience
Digital technologies combined with deep industry expertise.
Challenges

in the Industry
The storage industry is facing increasing challenges such as rising costs, capacity expansion, and the transition to renewable energy sources. Shortage of suitable lands for new facilities, regulatory compliance, and increasing demand for storage put pressure on industry's development. It's inevitable that organizations must overcome these challenges, if they pursue streamlined operations, upgraded equipment, and the flexibility to adapt quickly and comply with the latest regulations in this rapidly changing market.
What does
Cleopatra Enterprise

offer?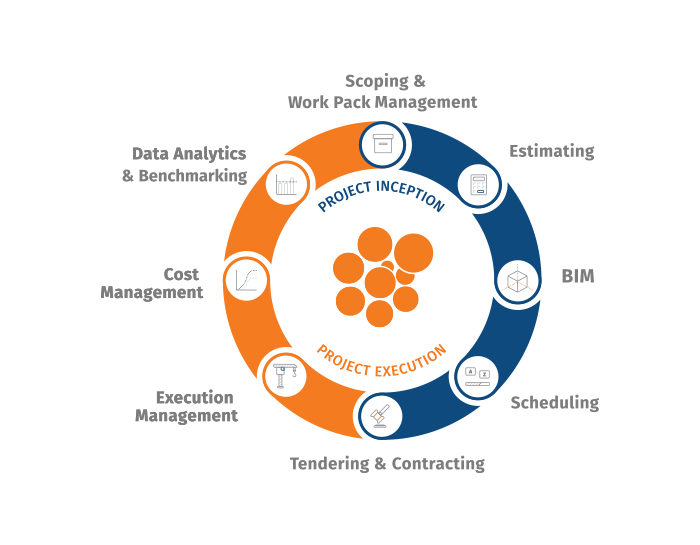 Cover Entire Project Lifecycles
Stay in control of your entire project lifecycle with our project controls tools and services. Our smooth integration helps you make better use of your budget, resources, and time.
Accurate Estimating
Reach efficient and accurate project estimation by using CESK data for extensive estimating. Need something? We got you covered. Find all the tools you need to overcome the industry's challenges.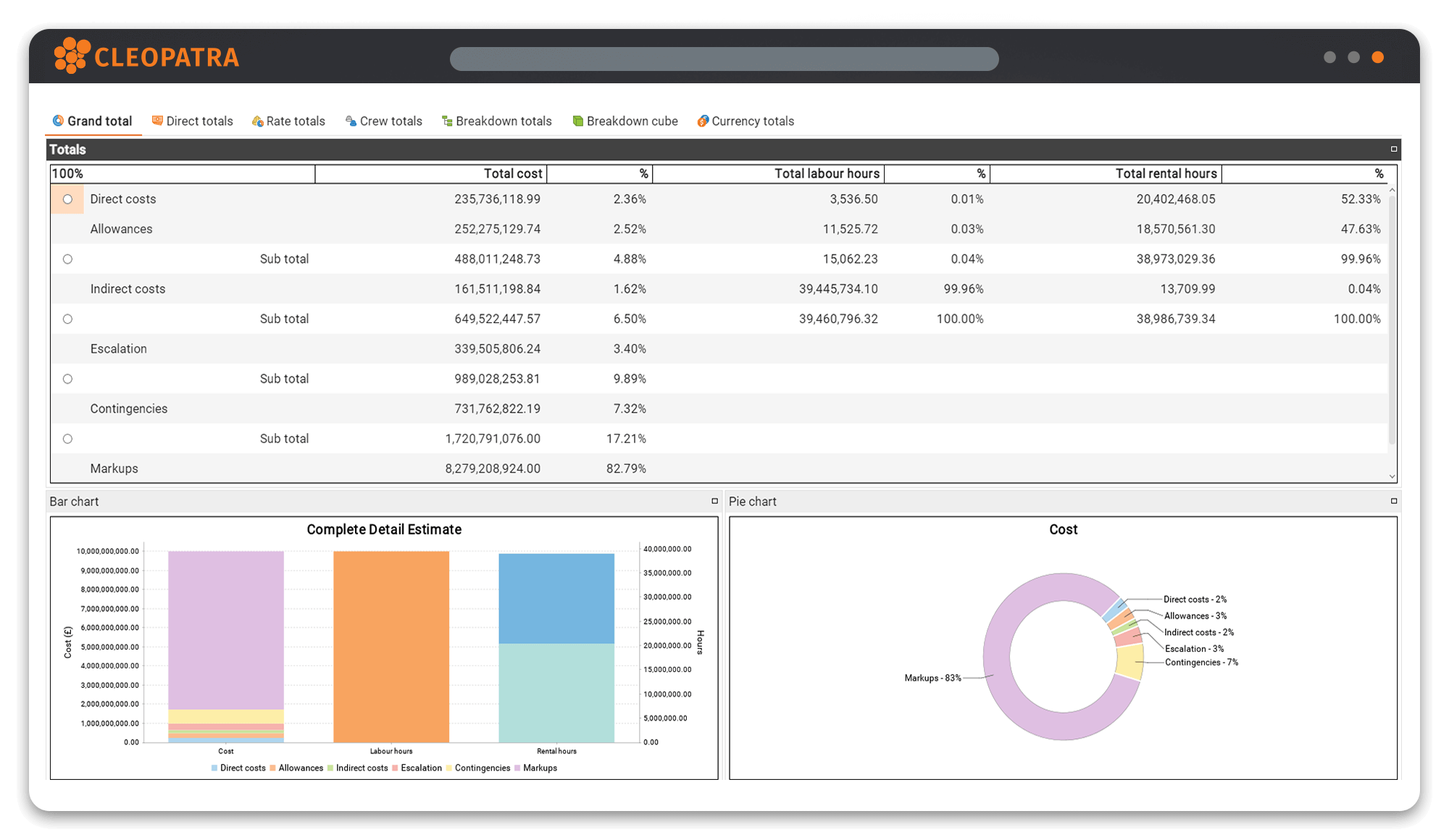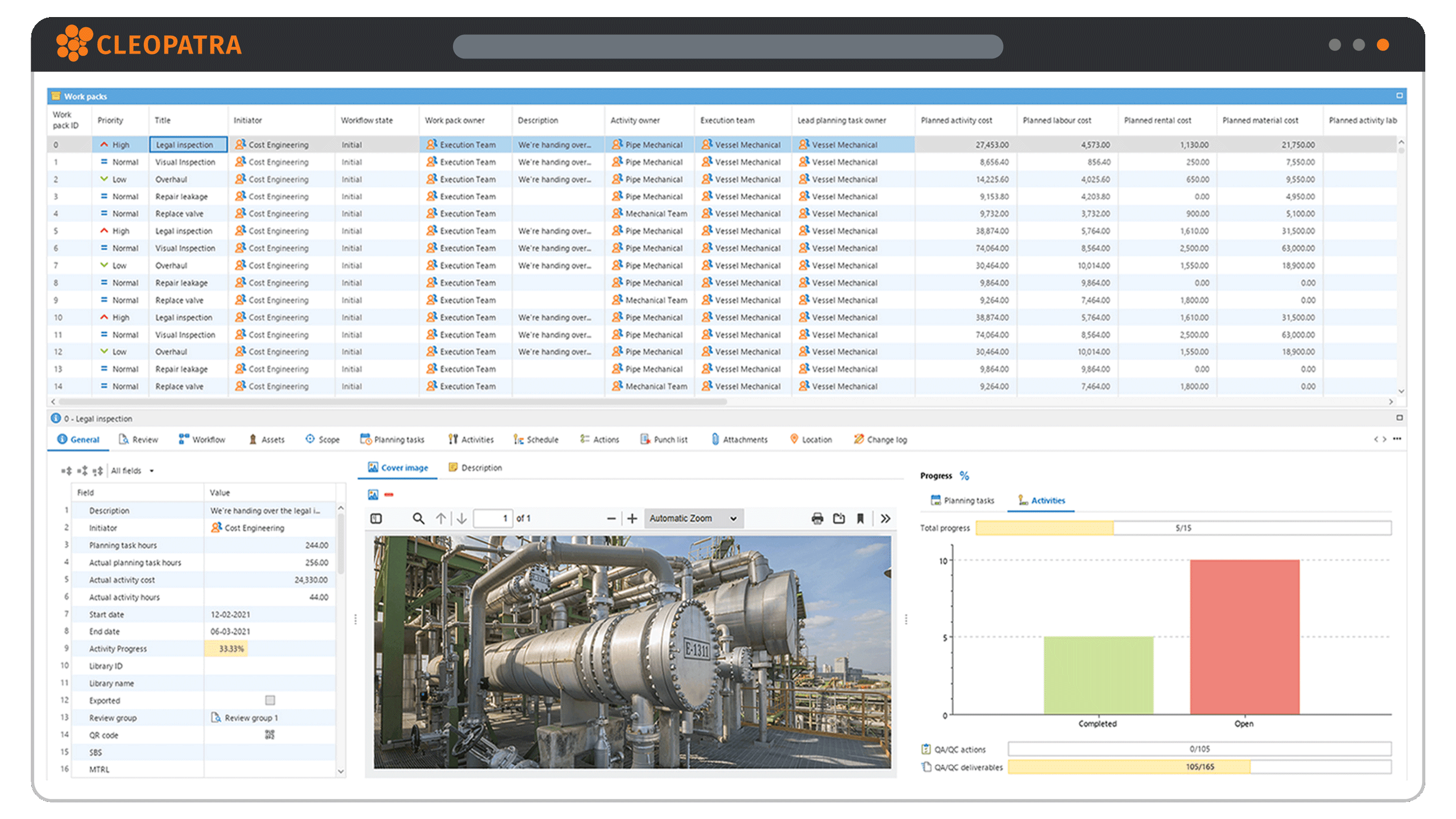 Optimization with Work Package Management
Revolutionize your projects with our work package management tools. Start digitizing construction and installation work packages, streamlining processes, and reducing time and costs. Our software facilitates bidding, provides real-time cost and schedule data, and improves field execution by giving easy access to critical project information. Optimize resource usage, boost efficiency, and make informed decisions throughout the project lifecycle.
Digitalization
Experience the power of digitalization with Cleopatra Enterprise. Simplify your workflow by automating manual processes and eliminating human errors. Our mobile app connects you to the field and office teams, facilitating real-time collaboration. Access project information, track progress updates on the go, and communicate changes between teams.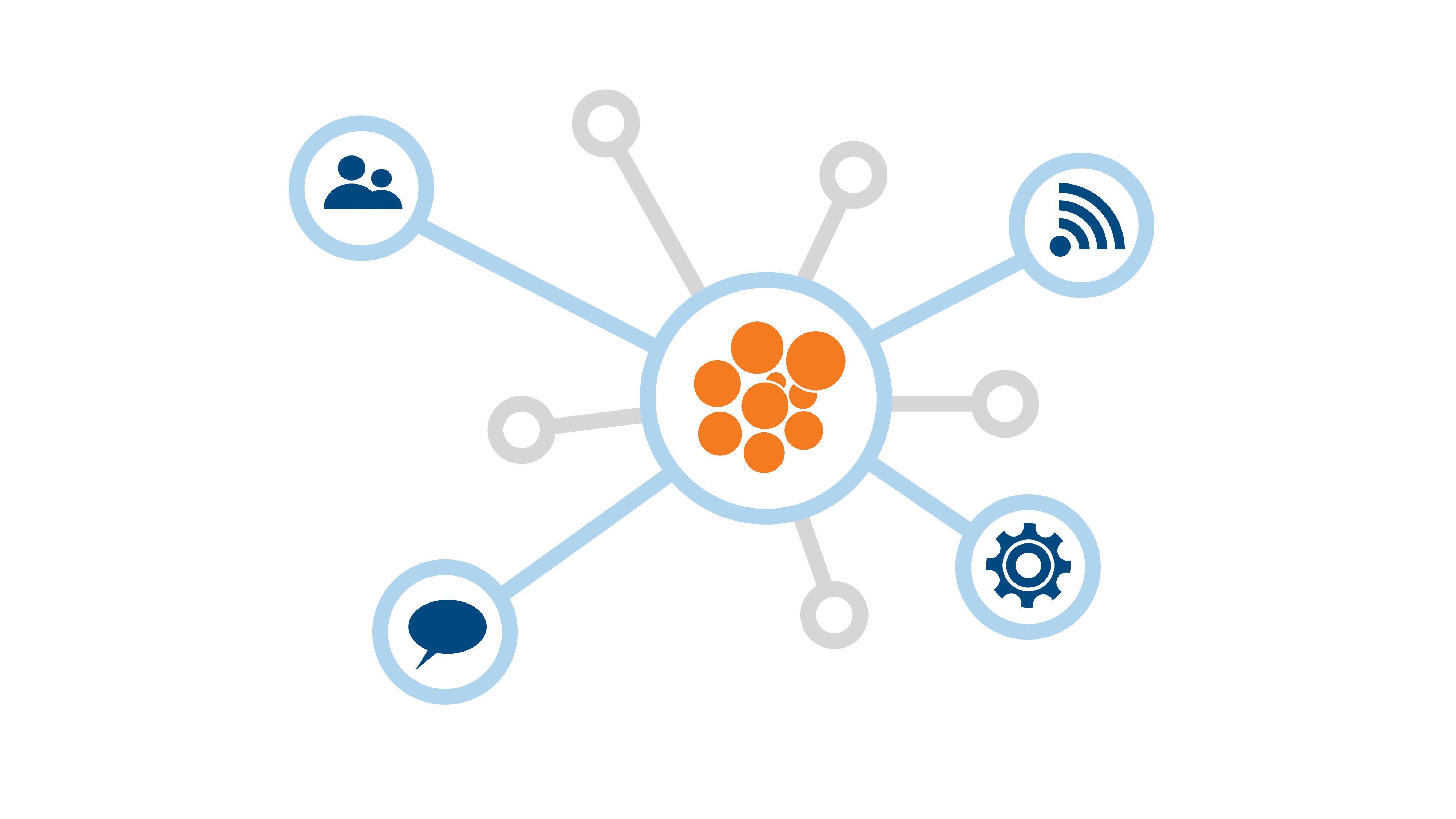 Ready to start?
Request a live demonstration and experience the benefits Cleopatra Enterprise can have for your organization.